Game Of Thrones Actor Ross Mullan Is Making A Return To The Odyssey Theatre In Ottawa This Summer
Published Sun Jul 21 2019 By Chester
Ross Mullan who played the White Walker in award-winning fantasy 'Game of Thrones' is bringing the taste of winter with him on a new drama.
Yes, Game of Thrones star Ross Mullan is making a comeback to the Odyssey Theater in Ottawa this summer after 26-years interval.
The 52-years-old star recently joined the cast of 'The Bonds of Interest' which is set to debut in Ottawa's Strathcona Park.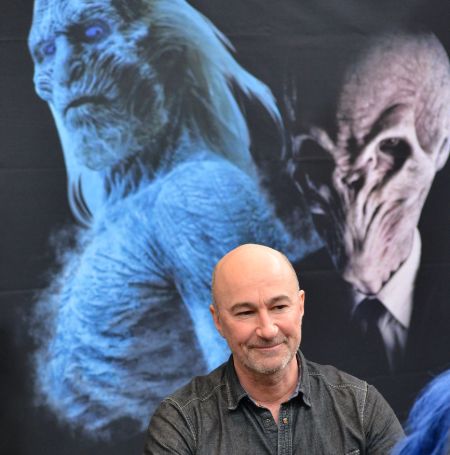 The performance will begin for one month, starting from July 25 till August 25. The show will run from 8 p.m. from Tuesday to Sunday. On Sunday the show will start from 2 p.m.
Why Did Game of Thrones Change The Night King Actor in Season 6? >>>
The British-Canadian actor shares he feels happy to be part of the show after such long hiatus delivering few words, acknowledging the theatre's artistic director Laurie Steven. Ross expresses,
"I thought 'wow, this is an amazing character. He's a real shyster, he's really scamming people,' and I just thought 'yeah that's really cool."
Mullan adds, "I've never really played a character like that in my life. So Laurie and I thought that this would probably be a good project for me to come back to and this looked like it was the right season."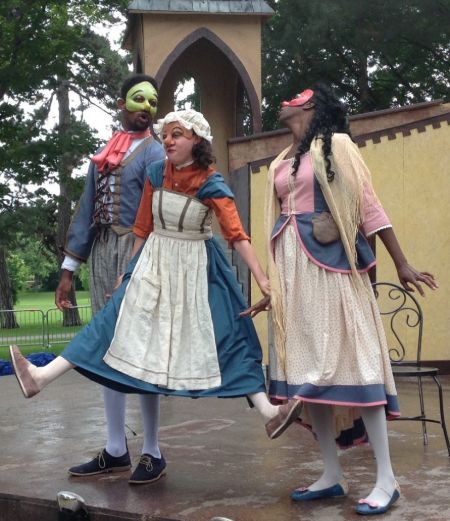 The play is a translated version of famous Spanish novel by Prize Jacinto Benavente by Catherine Boyle of King's College London in collaboration with Steven.
Outrunning A White Walker; It's A Reality now as Adidas Releases A New Game Of Thrones Shoes Lineup >>>
So, guys, you can enjoy the greatest plays based on a top-selling Nobel for his best storytelling. So, if you are living nearby, then it will surely be one of the plays to watch.
-->