Game Of Thrones' Grey Worm Actor Jacob Anderson's Upcoming Projects!
Published Wed Jul 31 2019 By Travis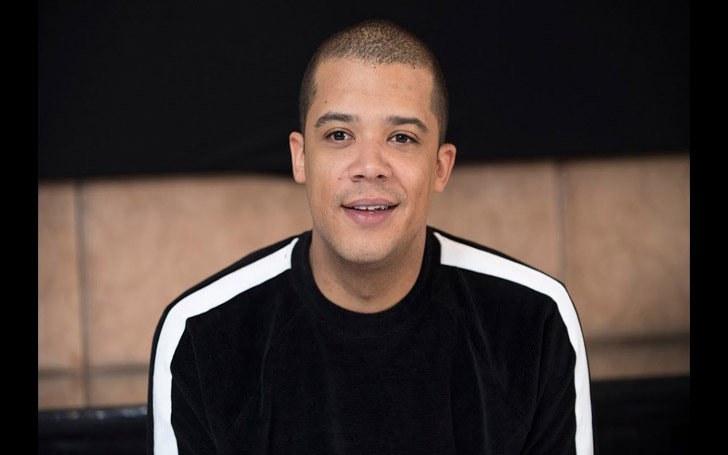 Jacob Anderson is not a very popular man, but we just need to use two words for you to know exactly who we are talking about. Grey Worm is one of the most recognizable characters in Game of Thrones and the man who brought the stoic presence and the silent furiosity to the character is none other than Jacob Anderson.
You can watch Jacob in the show and search for him on the internet, and you will find two very different persons. Yes, he is hidden with his emotions like Grey Worm, but that is where the similarities end because he smiles a lot, which is something Grey Worm does very little of.
Jacob was just an aspiring artist who appeared in a couple of good TV shows and movies, but the big break for his career arrived when he was hired to play the commander of the Unsullied. The battle-hardened slave-soldier was one of the most talented persons with a spear or knife in his hands, and he was chosen by Daenerys Targaryen to be her commander of the Unsullied after she freed him.
The show was an excellent outlet for his talent as he stated in an interview with MTV, he uses acting to get completely away from himself. Which is what he did in the show, he got away from himself and made a commander of an army a fan favorite. People may not know who Jacob Anderson is, but he made sure they find out after his appearance in the show.
Watch: Jacob Anderson films for MTV show Do Your Other Thing
If you didn't know Jacob Anderson, then you probably didn't know he is a great singer who goes by the name Raleigh Ritchie and also released a whole album under the alias name. While he was filming, he was also working on his album which took the actor 4 years to put together and after it was released the album received critical acclaim with critics calling it "bold and cutting edge." We are not kidding you need to check this out because it is a beautiful mix of soul, R&B and film orchestra.
Music is not something Jacob does in his pass time; it is his passion and something he is pursuing after his career in the hit TV show. The last acting role for the actor was the 2018 horror/world war II movie Overlord, and it is not because he is not getting any role in movies and TV shows, he is so talented anyone would love to have him but as for Jacob Anderson future role he is not very into acting right now. Jacob said in an interview, he is focused on his music as a primary job and not thinking of anything else. He is touring with his band, and recently he filmed a video with MTV where he talks about his passion for music and also collaborates with Rosie Danvers.
Watch: Jacob Anderson's video for a song from his album
As the rapper/singer says, Jacob Anderson music is the primary focus now and then everything else. The singer appeared in a song of the first album of UK grime icon Stormzy, the song was 'Don't Cry For Me,' and it showed the height of fame he's reached in his music career. Scoring a feature on Stormzy's first record-breaking album was something else for the actor and rapper.
Also Read: Piers Morgan Launched A Fresh Attack On Meghan Markle Accusing Her Of Caring More About "Promoting Herself Than The Royal Family"
You may not be able to see the actor who portrayed Grey Worm to perfection anytime soon in a movie or a TV show, but you can hear his songs as he is probably gearing up for another album release.
-->