'Game of Thrones' Spinoff Reportedly Coming to HBO Max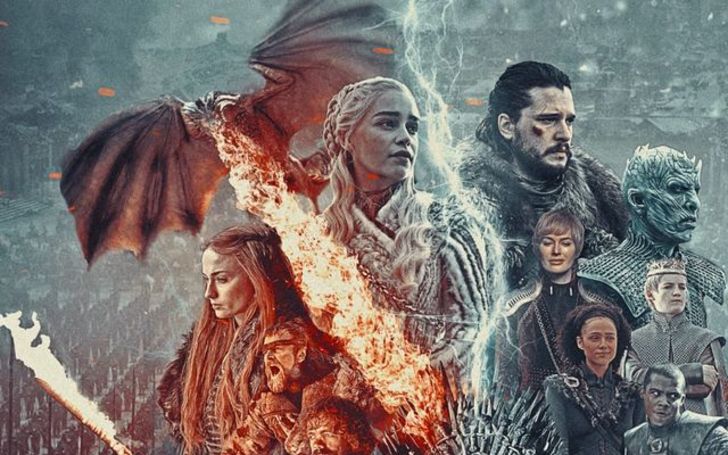 Just In: Game of Thrones animated spinoff is coming to HBO Max.
HBO Max is said to be developing an animated Game of Thrones series. Sources claim that the streaming service is still in its early stage of development.
The show aims to attract an adult audience despite being an animated series bringing the same feels like the original one. Nonetheless, anything related to Game of Thrones is definitely worth a watch!
The project is said to join the line with other stand-alone GOT related shoots like the prequel titled House of the Dragon, which was ordered to series at HBO in 2019.
It is said to follow the background of Daenerys' (and Jon's) ancestors in House Targaryen following their legendary fall.
House of Dragons was co-created by George R.R. Martin and Ryan J. Condal (Colony) with star casts like Matt Smith, Paddy Considine, Olivia Cooke, and many more.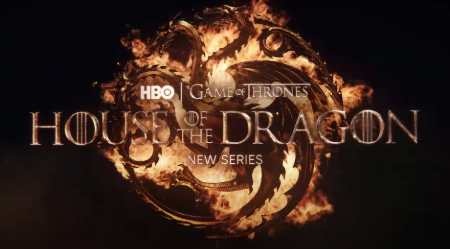 House of Dragon is set to release by 2022.
Photo Source: CNET
Not to miss, HBO is also creating a series based on George's Dunk and Egg novellas, which is about the exciting adventures of Dunk, aka Ser Duncan the Tall and Egg aka Aegon V Targaryen.
House of Dragon is currently in the process of filming and will premiere in 2022, whereas other projects still are in the shadow for their filming.
It was also reported that HBO's been considering five different pitches for GOT spinoff. Speaking about the author of the worldwide hit series, he's made a statement that he's never letting his work get adapted before actually finishing it after suffering from a prominent writer's block.
You may also like: What is Chad Hiltz Net Worth in 2021? Here are the Complete Details
Although the 72-year-old's way ahead with his writings and spinoff from the Thrones universe, there's still no assurance on when the proposed animated series would be set to hit the television.
For more news and updates about your favorite stars, please stay connected with us at Glamour Fame.
-->