'Game of Thrones' Star Lena Headey Admits She 'Wanted a Better Death' For Queen Cersei
Published Mon Jun 17 2019 By Arya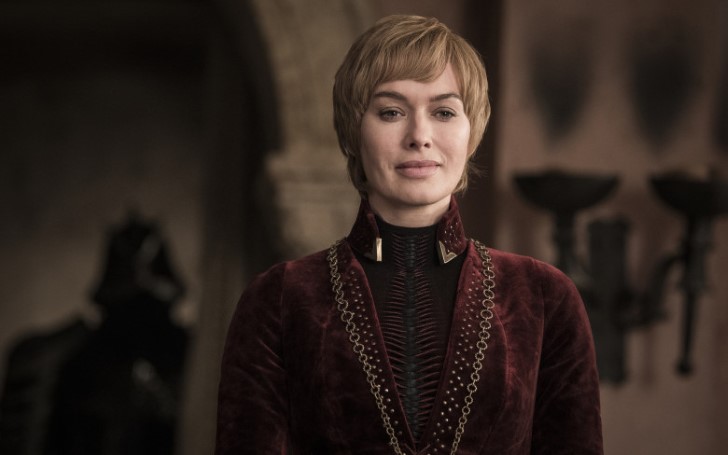 Like Many Game of Thrones fans, Lena Heady aka Cersei Lannister is also admitting that she isn't content with her loathsome character's demise.
Recently, in an interview with The Guardian, the 45-year-old actress Lena Headey admitted, she wanted a better death.
"Obviously you dream of your death, You could go in any way on that show. So I was kind of gutted. But I just think they couldn't have pleased everyone. No matter what they did, I think there was going to be some big comedown from the climb."
Heady has voiced her discomfort before, in May with an interview with Entertainment Weekly, she mused, she wanted her character to have some big piece or fight with somebody.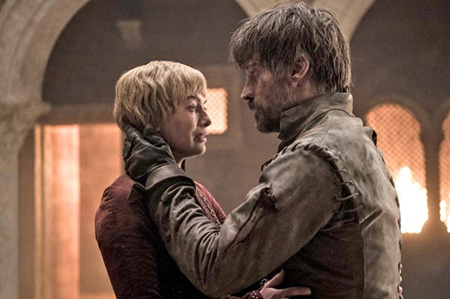 Cersei Lannister and Jamie Lannister before their final demise.
SOURCE: Metro
She also shared how Nikolaj Coster-Waldau who played her twin brother/lover, Jaime Lannister helped her to make a sense of the end for the show's long-standing baddie,
"The more we talked about it the more it seemed like the perfect end for her, they came into the world together and now they leave together."
Lena, however, told The Guardian at the end, it was an amazing experience to be part of the show and things end and you move on.
Visit Glamourfame.com for interesting Gossips and News!!!
-->