Game of Thrones Star Drops Huge Hint About Bronn's Death In Season 8
Published Mon Apr 15 2019 By David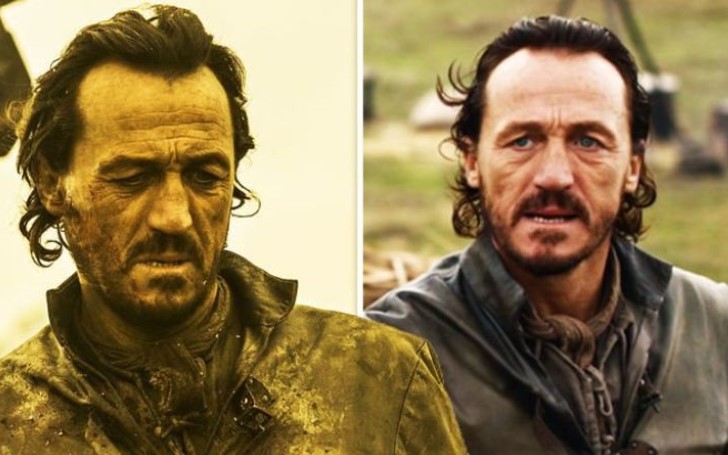 Bronn might be the first major death we will see the current season of Game of Thrones.
Game of Thrones season 8 has officially begun. And now all the characters' fate hangs in the balance with no certainty over who will make it to the end of the finale. There are sure to be a whole host of major deaths in Game of Thrones, but now, Jerome Flynn has hinted that Ser Bronn of the Blackwater won't be making it out of the Seven Kingdoms alive.
We've not seen Bronn since the Season 7 finale when he took Podrick off for a drink while the main characters discussed the White Walkers.
With Jaime Lannister departing out from King's Landing in the same episode, it's currently unclear what Bronn is up to or if he'll be part of the grand Battle of Winterfell.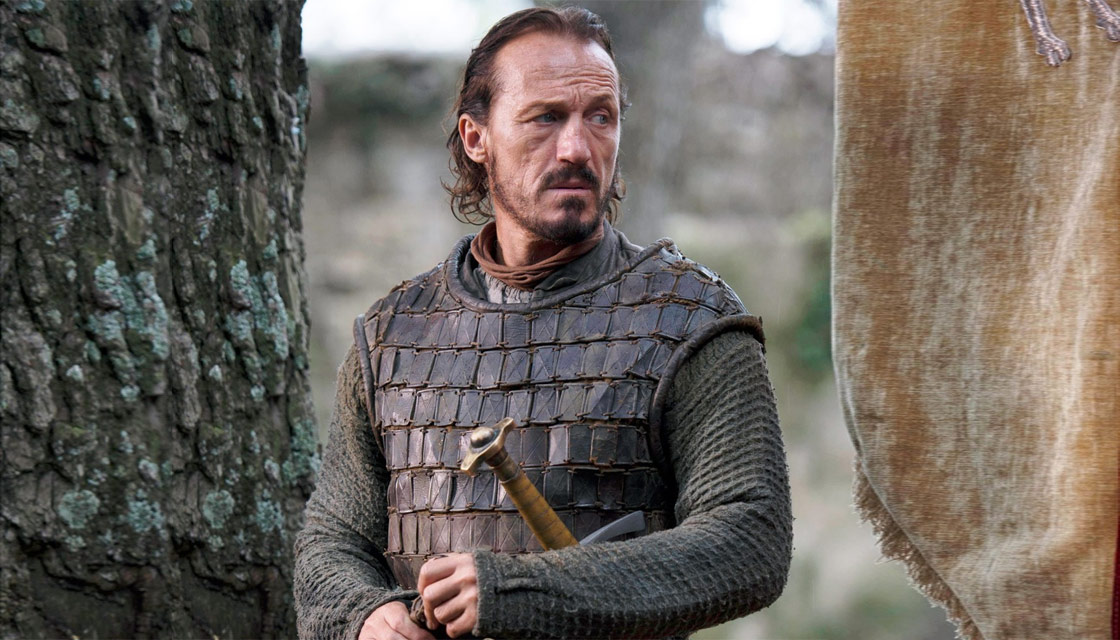 Jerome Flynn who plays Bronn in Game of Thrones dropped a major hint about his character's fate in the series.

SOURCE: LRM
Speaking to Digital Spy, Flynn seems to have accidentally dropped the spoiler about his farewell from the series. Answering on who he wished he'd had the chance to work with on HBO's hit show, Flynn said: "I would have loved to have done stuff with Maisie Williams. There are all sorts of fantasies because you get paired up with people."
Having said that, it appears Bronn isn't going to cross paths with the badass Stark girl in the final run of episodes. Of course, it could just mean he stays put at King's Landing while Arya battles in the North.
Also Read: 'Game of Thrones' Star Maisie Williams Accidentally Drops a Major Spoiler on Jimmy Fallon Show
King's Landing is pretty safe and is way far away from those infamous zombie villains.
Still, Flynn added another confirmation to Bronn's death when he admitted he isn't a "major character:" and told the site:
"I didn't have that much (in season 8), as Bronn often doesn't."
Speaking about who else he'd like to have shared the screen with, Flynn admitted he's disappointed he never got to cross swords with The Hound and Brienne of Tarth.
Likewise, when Metro and other press at the premiere in Belfast approached the actor on the similar note, he had said: 'Bronn's a determined type. He's either going to get his castle, or he's going to die getting it.'
Recommended: Game of Thrones Fans Notice Hilarious Gaffe In The First Episode
And when asked Jerome if he was happy to still be alive and kicking in the final season, he replied: 'I can't deny there's a part of me that wanted to make the end. But I was so happy… I mean, I didn't expect to make 3 seasons, let alone 8, so… yeah.'
Watch Bronn Saving Jamie Lannister
Of course, the actor could just be talking about season eight in general rather than the finale, but it is also hard to miss the bad feelings which were insinuated by the actor's quote.
Brown has always been in the background of the series and is usually seen pairing with Tyrion or Jaime. As it stands, Bronn's only mindset is to get the castle Jaime promised him before their trip to Dorne.
It would be a typical Game of Thrones to see Bronn falling at the final barrier and fail unsatisfyingly on his fairytale ride.
However, Bronn fans might take some assurance in the fact that he's nowhere near the top of the list when it comes to who is most likely to bite the dust this season.
Don't Miss: How Did Gregor Clegane 'The Mountain' Torture The Shame Nun in The Season 6 Finale?
As per bookies Paddy Power, Cersei Lannister looks certain to fade away at 1/50, with Euron Greyjoy close behind with 1/33 odds of being slashed off.
On the same note, some other characters' odds goes as:
1/8 – Jorah Mormont
1/8 – Jaime Lannister
1/8 – Lord Varys
2/9 – Daenerys Targaryen
2/9 – Melisandre
1/3 – The Hound
2/5 – Tyrion Lannister
Almost all of the cast was put through the huge battle sequence for the finale. The actors have spoken out about what a tough experience it was shooting the scenes, with Game Of Thrones director David Nutter revealing everyone on set was tired to their deaths.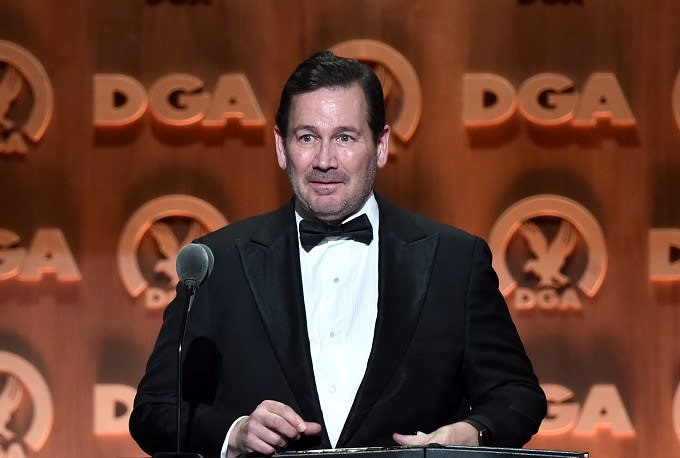 David Nutter, the director behind the infamous "Rains of Castamere" episode.
Source: Complex
Revealing that past full-on battle scenes have been 'incredibly exhausting' for him as the director explained: 'I can't say that it's more draining or less draining to be the director of the episode, but I will say that we're all in the same boat, actors and director, when it comes to really bring our "A game" to the fore.'
Nutter further added,
'Battle scenes are just incredibly exhausting for all concerned. 'Having said that, they are, at the same time, sometimes tedious – because there's so much minute detail to deal with, from both an acting and directing standpoint. 'Horses, armaments, special effects are all vying for our attention and energy, in a lot of cases, and it's true that it's exhausting trying to lasso all of these elements into a coherent whole.'
-->