Gary Shirley Goes From Victim To Voice Of Reason While He Continues To Stand by Amber Portwood
Published Wed Jul 31 2019 By Travis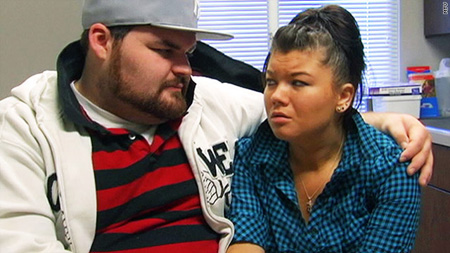 Gary Shirley, who was the victim of a domestic violence, came out in support of his past abuser, Amber Portwood.
Amber Portwood was charged with domestic battery in the event involving her and her boyfriend who was allegedly assaulted by Amber on 5 July. Their son was removed from her custody, and the one-year-old kid, James, is currently living with his father, Andrew Glennon.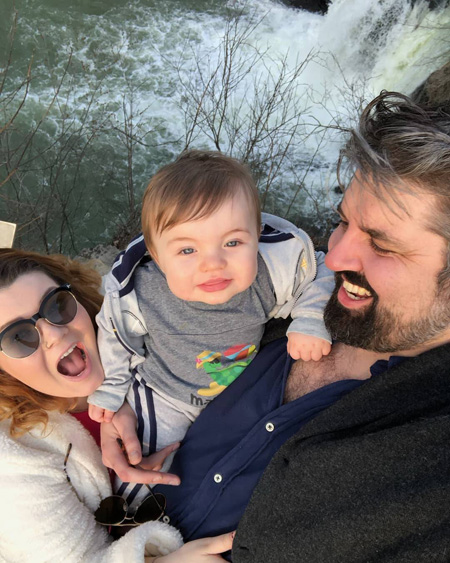 The former cast member of Teen Mom OG was asked to appear in court on 25 July where she was awarded supervised visitation to see their son, James. During the hearing she was supported by an unexpected person, Gary Shirley, who stood behind her and also tweeted his support multiple times.
Gary wants Amber to be "happy and healthy," and he also reiterated his support for her. Nothing wrong with supporting your ex who is going to a turbulent time but the tweet was considered to be in bad taste because at the end of the tweet he writes about the new episode coming out on MTV. People were also angered; he was using Amber's pain and suffering to heard viewers to the show.
Gary and Amber share a daughter together, Leah, who is ten years old, and they were once a couple. Leah was born when Amber was 19, and she was the reason both Gary and Amber were part of the reality show. Since they share a kid together, it is understandable Gary not wanting to see the mother of his child in jail but people weren't buying into the same chain of thought. Gary is supporting Amber for the same thing which was done against him ten years ago when she assaulted him in front of the camera.
Amber was arrested for arresting Gary and given probationary sentence, but she was sentenced to prison after she was arrested with prescription drugs.
Watch: Amber beats Gary in front of the camera
We understand Gary being the voice of reason, but we also understand people who think the show and the cast members are exploiting Amber and her trail for their own personal gain.
This is the offseason for the show, but MTV cameras still made their way to the court to document the court proceedings. All the cast members arrived to "support" Amber and oh surprise the camera was there. Don't blame people for feeling the whole "support" thing disingenuous.
The support is also misplaced since the assault is by a woman on a man the people are still supporting Amber. This is just stupid; no one would've supported Andrew if he was the one who was running after Amber with a machete. You can be sure there would be people on the streets calling for a death sentence for Andrew.
Also Read: Disney Channel Made History By Featuring Their First Gay Teen Couple In The Final Episode Of Andi Mack
Domestic assault is not nice; whether it is on a man or a woman, it is never nice to have people who live together hitting each other. We should not be supporting people who beat their partners; if it was a one-time thing, then we can understand people saying she deserves a second chance, but it is not the case. This was her second chance, and she still laid her hands and hit her boyfriend while he was holding their son. Don't support domestic violence, whether it is on a man or a woman.
-->