George Clooney Raked In An Incredible $1 BILLION Upon The Sale Of His Tequila Company 'Casamigos' After A Mere $600k Prior Investment - How Did This Business Mastermind Manage To Pull It Off?
Published Thu Aug 22 2019 By Travis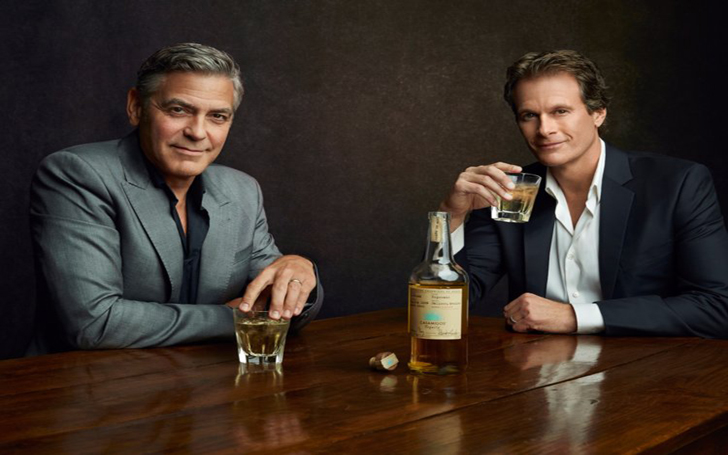 From a $600,000 investment to making over $233 million from the sale of a alcohol brand. How did George Clooney do it?
George Clooney is no stranger to immense success, he also isn't unknown to abject failures (looking at you Batman & Robin), but one thing was always constant with George Clooney, you get class and commitment. So, 'Diageo' must've paid such an astounding amount for a budding spirit company for exactly the same reason.
'Casamigos' is a spirit company which mainly produces 'Tequila' distilled in Mexico and sold the world over. The company was owned by George Clooney, Rande Gerber who was a nightlife entrepreneur and a real estate developer Mike Meldman. Those three founded the company after investing $600,000 each for an equal equity share on the company. Then came Diageo with a billion-dollar check and made George Clooney $233 million richer.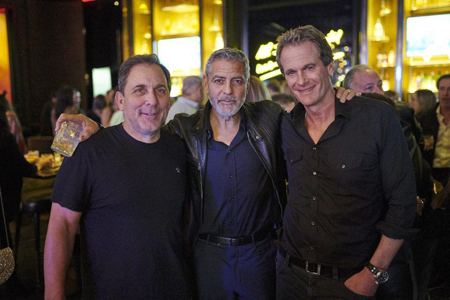 Source: Forbes
A company which was founded by a collective investment of $1.8 million, sold for almost 560 times its investment, which was considered to be a severe price paid by the spirit giants for such a small company. First, the alcohol brand wasn't even something the group planned to create. George and Rande met in New York when George was filming a movie there over 30 years ago. They bonded over tequila in a bar Rande owned, and an unbreakable friendship was formed over shots.
The two vacationed together and while on a golfing trip they met real estate developer Mike Meldman whose plot George and Rande used to make side by side houses in Mexico. While in Mexico the three went out drinking and most of the time it was tequila they favored, but only some were good, and others very plain write bad and burned when drinking. So, as a passing thought, George mentioned making their own tequila for their friends and family to enjoy.
So, they went on a pilgrimage of tequila and tasted over 500 different types of alcohol when they found the one they loved. Thus, began a distilling session for just friends and family and their own collection. But after a while, they were asked to get a license if they wanted to keep distilling the alcohol, so they got the permit and named the tequila, Casamigos. It was also the name of the housing area where the two friends lived and the name translated to "house of friends" which seemed like an apt name.
From three guys wanting to create their own booze all of a sudden invested together to form a company, this was now the hottest alcohol brand in the market. Started in 2013, the company took off, and by 2016 the company was selling more than 80,000 bottles a year. By 2017 the company was generating revenue north of $70 million a year, and still, the company was a limited brand.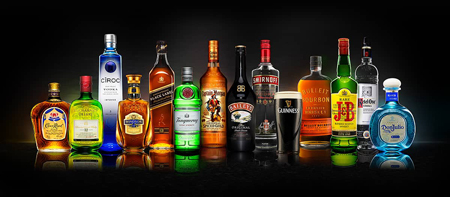 Source: Diageo
Then came the British spirit giants Diageo who brought in a cheque of $700 million with the next $300 million contingents upon the performance of the tequila in 10 years' time. In an email sent to CNBC after the sale, Clooney said, "If you asked us four years ago if we had a billion-dollar company, I don't think we would have said yes. This reflects Diageo's belief in our company and our belief in Diageo. But we're not going anywhere. We'll still be very much a part of Casamigos. Starting with a shot tonight. Maybe two."
Almost 400 times the return on investment, for the three friends who started the company, on just $600k per person. No wonder it was a surprise when the company was bought for a billion-dollar. It was a simple business model, invest low, and use the name and strength of Clooney's star power to get the alcohol into places where the two other people of the company could not.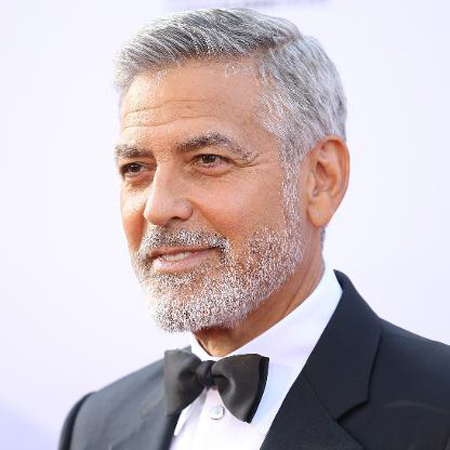 Source: Forbes
George Clooney's name attached to the brand made sure the company got the exposure it would've taken someone else years to build. The $233 million cheque he got in 2018 was also the reason why George was the highest-paid actor in 2018 without even starring in a single movie beating Dwayne Johnson. Even though Uncle Sam took over $90 million as taxes, it was still a $140 million cheque he got to cash and take home which resulted in a considerable bump in his $500 million net worth. Considering the company was formed by accident, over a hundred million return seems like a welcome surprise for everyone involved.
-->