Georgina Rodriguez Calls Out 'Governments And World Organizations' Demanding 'Global Change' Following The Devastating Amazon Rainforest Fire
Published Sat Aug 24 2019 By Sea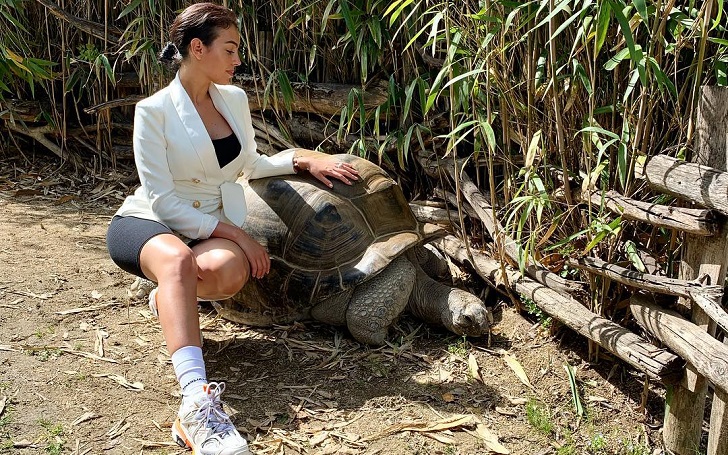 As the Amazon rainforest continued burning with rage, Georgina Rodriguez felt it in her soul and feels an immediate global change is needed.
The world was at a shock when it learned of one of the worst incidents in the history of forest fires. The Amazon Rain-forest, often referred to as the 'Planet's Lungs', is burning without stopping for almost three weeks now, and it is already breaking all records with an 83% increase in fires since last year.
A plethora of celebrities and environmental activists are now involved in spreading the word of devastation throughout the world, and Cristiano Ronaldo's girlfriend, Georgina Rodriguez, is also taking a stand against forest fires. Her heart is breaking.
The caption translation,
"Terrible news. Devastating consequences. I feel it in my soul, Mother Earth. 🌎 It hurts so much that something which gives us life dies. The purest thing we have ...! We are losing one of the lungs of the Earth 💔 We need a global change, NOW !!! Governments and world organizations should do their thing — organize us all so as not to continue destroying our home. Global solutions, NOW !!! 💚 #PrayforAmazonia #orandoporCanarias #Bolivia #Siberia #Portugal #Grecia #nature #motherearth #lovefornature"
The Spanish model also shared a heartbreaking picture of the scene from the Amazon as an Instagram story on Thursday, August 22. It depicts a monkey wailing over its companion alongside two snapshots of the fiery scene of the forest.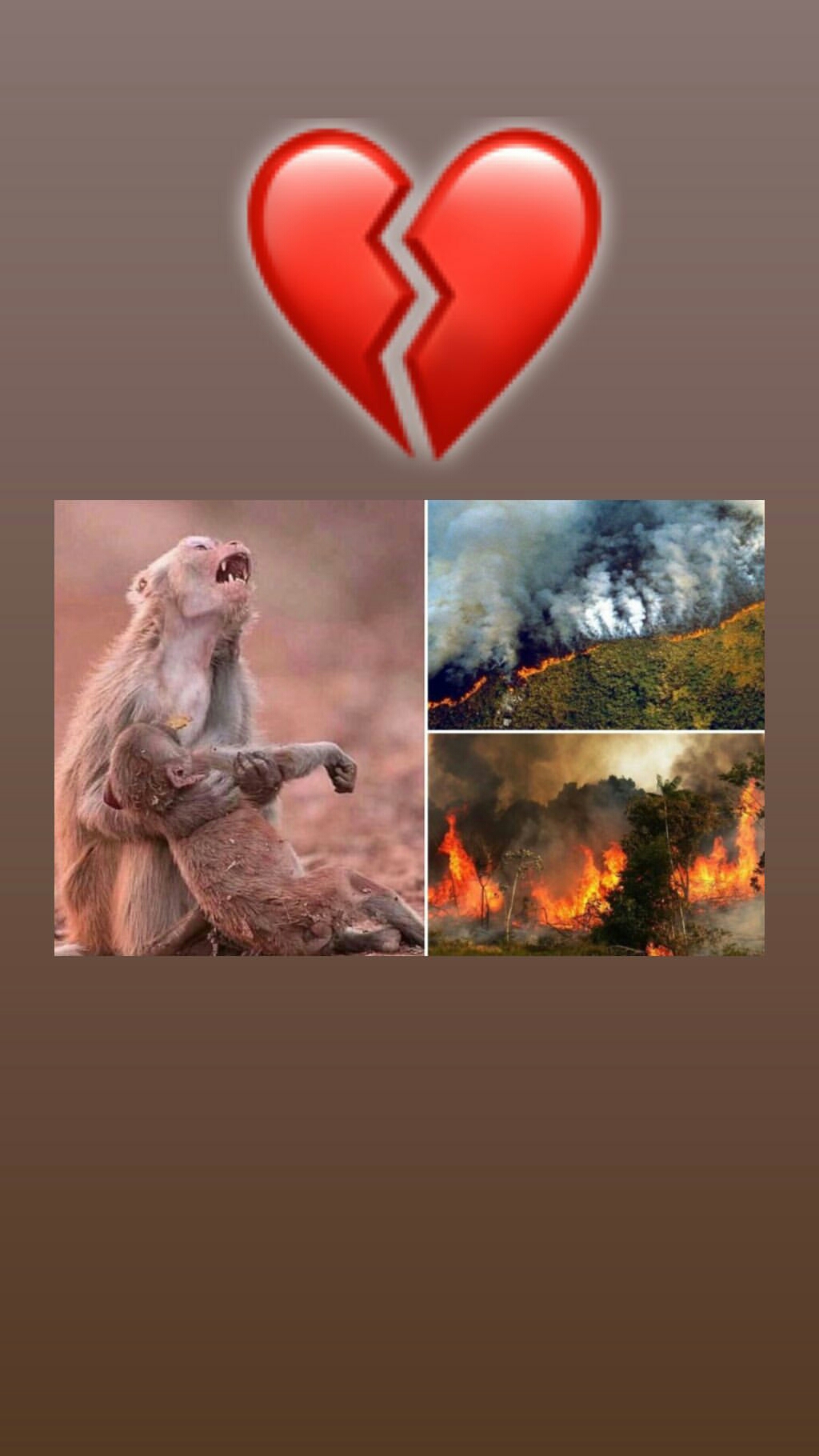 Source: Georgina Rodriguez, Instagram Story
The rain-forest in South America is truly the lungs of the planet as it alone supplies the world with 20% of Earth's Oxygen by pulling in more Carbon Dioxide than they put back in the atmosphere. The destruction that the raging fire has caused is beyond imaginable. Aside from numerous flora and fauna getting killed and having their habitat destroyed in the course of the fire, many indigenous families are left in ruins with deforestation.
Source: Getty Images
The 25-year-old is a strong advocate when it comes to matters like global issues. She attended the UNICEF Summer Gala earlier this month organized by LuisaViaRoma that raised over €3.5 million for the less fortunate children around the world.
Fellow Alo Yoga model, Alexis Ren voiced her concerns with an Instagram Story. Likewise, Leonardo DiCaprio, Kendall Jenner, Ariana Grande, Kylie Jenner, Hailey Baldwin, Demi Lovato, Sofia Richie and many more shared their attention via identical tweets with similar images.
-->