Comedian Gilbert Gottfried Dies at 67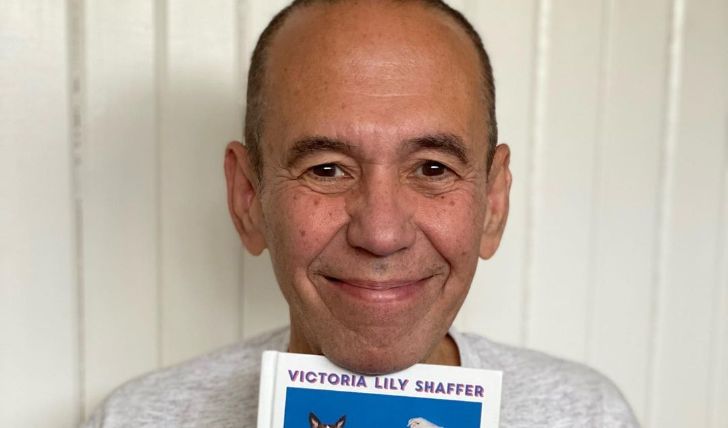 Gilbert Gottfried's cause of death revealed: Exclusive story here!
Comedian and actor Gilbert Gottfried passed away at 67 on April 12. Best known for voicing the parrot Lago in the Aladdin film series, Gottfried was the owner of the most iconic characters, including the Kraang Subprime in Teenage Mutant Ninja Turtles, Digit LeBoid in Cyberchase, and Mr. Mxyzptlk in Superman: The Animated Series. Gilbert's publicist revealed that the comedian died of the often-overlooked disease myotonic dystrophy type 2.
In a statement posted on Twitter, Gottfried's surviving family wrote, "We are heartbroken to announce the passing of our beloved Gilbert Gottfried after a long illness." The statement further read, "In addition to being the most iconic voice in comedy, Gilbert was a wonderful husband, brother, friend and father to his two young children. Although today is a sad day for all of us, please keep laughing as loud as possible in Gilbert's honor."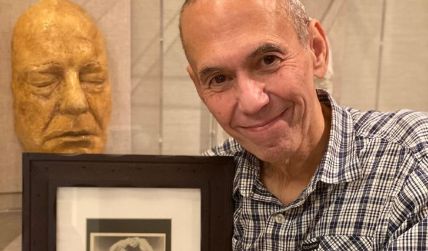 Gilbert was best known as the voice behind parrot Lago in the Aladdin film series.
Photo Source: Instagram
Born Gilbert Jeremy Gottfried, on February 28, 1955, in New York City, he began his comic career at 15. A season in Saturday Night Live as a cast member in 1980 kickstarted Gilbert's career in comedy and acting. After a few notable roles in The Amazing Live Sea Monkeys, Beverly Hills Cop II, Gilbert landed his breakthrough role as Igor Peabody in Problem child and Problem Child 2 and Lago in Aladdin; a part he went on to reprise in The Return of Jafar, Aladdin and the King of Thieves, and House of Mouse.
Don't Miss: Britney Spears Is Pregnant With Her First Baby With fiancé Sam Asghari.
Gottfried's edgy and crude sense of humor made him a regular in celebrity roast shows, including the Comedy Central roasts of Bob Saget, Joan Rivers, and David Hasselhoff. Gilbert's last post was about the infamous Oscar slap. Gottfried defended his fellow comedian Chris Rock in his tweet. "Which is the worst crime? Chris Rock being physically assaulted or Chris Rock telling a joke?" wrote the now-late Gilbert.
Gilbert is survived by his wife and two kids.
Source: Entertainment Tonight
Several Hollywood stars had flocked to tweeter to pay their tributes to the late comedian, including the Seinfeld actor Jason Alexander, who wrote, "Gilbert Gottfried made me laugh at times when laughter did not come easily. What a gift. I did not know him well, but I loved what he shared with me. My best wishes and sympathy to his family."
Brian Koppelman tweets, "Gilbert Gottfried meant more to me than you probably know. I have talked about this on my podcast and his, but when I was 14, I got to see him do stand up, and it changed me." Mark Hamill, Judd Apatow, and Jon Stewart also remembered the voice actor. Gottfried is survived by his wife, Dara Kravitz, and two children, Lily and Max.
Stay connected to glamour fame for more.
-->