Gina Kirschenheiter Revealed If Her New Man Knows About Her Kids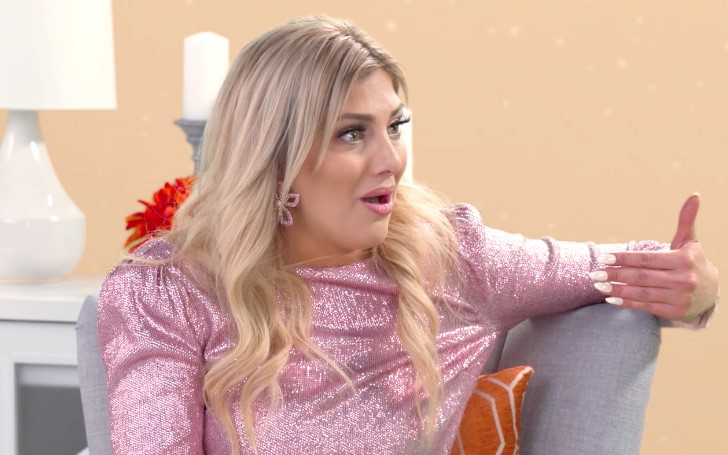 Gina Kirschenheiter revealed a lot during her interview with Andy Cohen.
Okay, so this was the time with Andy Cohen on Tuesday, October 1st. So, as usual, the host of the show welcomed his guest, Gina Kirschenheiter of Real Housewives of Orange County this time.
During the show, the host asked a few things about the star and her new man, Travis Mullen, to which Gina tried to dodge at first but could not really escape it when a fan-caller asked if the star has let her newfound love known about her kids.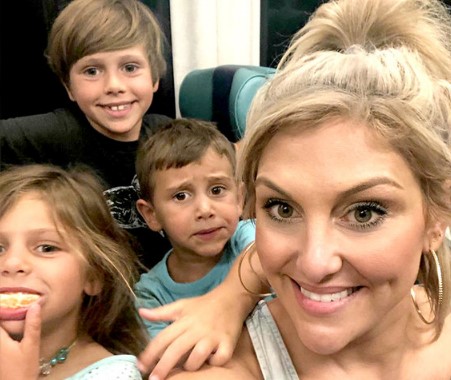 Gina's new man, Travis Mullen, knows about her three children.
Source: Bravo TV
Well, this was obviously the fun show to watch, and the overall interview went really well.
Also See: The Real Housewives Of Orange County Star Shannon Beador Lost 40 Pounds And Is Living Her Best Life Following Divorce!
During the interview the star said, yes, she has told about her kids to her new man, Travis Mullen. Gina who is the mother of three children, Nicholas, 7, Sienna, 5, and Luca, 4, also revealed her special someone is also a parent.
The 35-year-old TV personality further said she is thinking of tying her knot with Travis as a relationship with him is going really well.
Gina, who was divorced in August, said "I am dating someone now and I think it's been really good. So far, so good, and it's new. But it's good and I'm happy."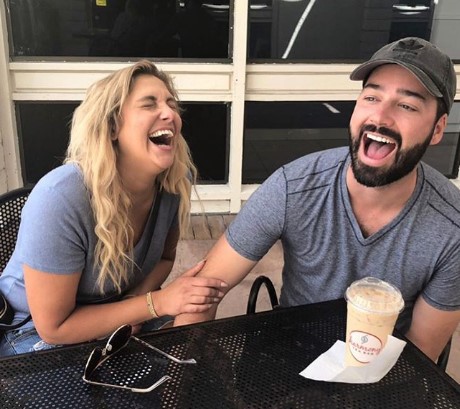 Gina seems to be getting pretty comfortable around her new man.
Source: PageSix
The RHOC star further said, "It's different [from my previous relationship], but I think you don't really know what it could be like and how good things could be and the potential for a good, healthy relationship until you find one. And I really like that it's different and I'm happy. It's good. So far, so good."
Also See: Gina Kirschenheiter Claims Her Husband Threatened To Kill Her!
Gina who is all lovey-dovey on her new relationship said she found Mullen through mutual friends.
Well, things look pretty good so far for the star. Let's hope the two get more understanding in the coming days and get stronger each day.
For more updates on entertainment news, stay tuned to glamourfame.com and don't forget to signup for our newsletter.
-->