Gina Rodriguez Takes a Splash in Hawaii as She is Honored for her Career
Published Sun Jun 16 2019 By Andrew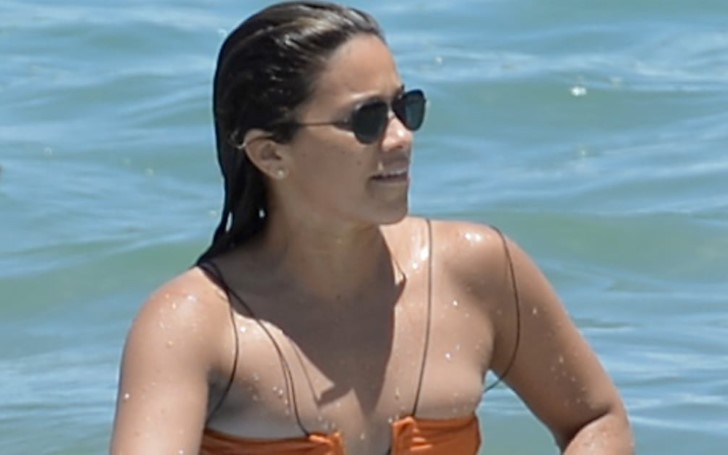 As Gina Rodriguez was honored for her career, she takes a splash in Hawaii.
The actress who recently appeared in the movie 'Annihilation' is widely acclaimed in the Hollywood world for her astounding acting skills and stands out from the crowd of celebrities due to her voice over contributions to bring animated characters to life. As the American actress is in the prime of her career she is making the most out of her recent vacation.
Georgina Rodriguez is "Feeling Confident" In Her First Yamamay Campaign >>>
Gina Rodriguez is squeezing every bit worthwhile enjoying a blissful time in Hawaii. The 34-year-old actress recently was honored with the navigator award on Thursday whilst attending the prestigious Maui Film Festival. To mark the celebratory mood she chose the most sizzling options of them all- hitting the beach, of course.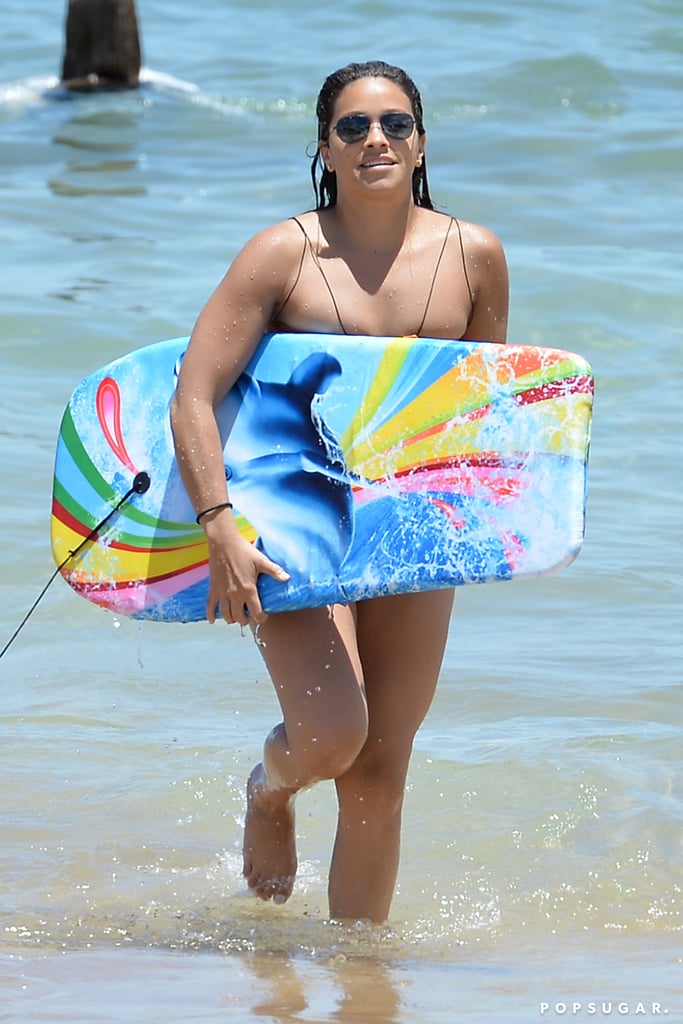 Gina Rodriguez in Hawaii
SOURCE: Pop Sugar
Gina managed to indulge in some beach fun while drenching her in the sun before being recognized for her achievements in the entertainment industry for her astounding acting contributions in TV shows and movies like 'Jane the Virgin' and 'Miss Bala.'
Someone Great Trailer: Gina Rodriguez Stars In Unique Netflix Romcom >>>
The actress was captured in a splendid mood while splashing around and could be seen boogie boarding.
-->