Good News! Lamar Odom Returns to Professional Basketball after Battle with Drug Overdose
Published Mon Jun 24 2019 By rhyss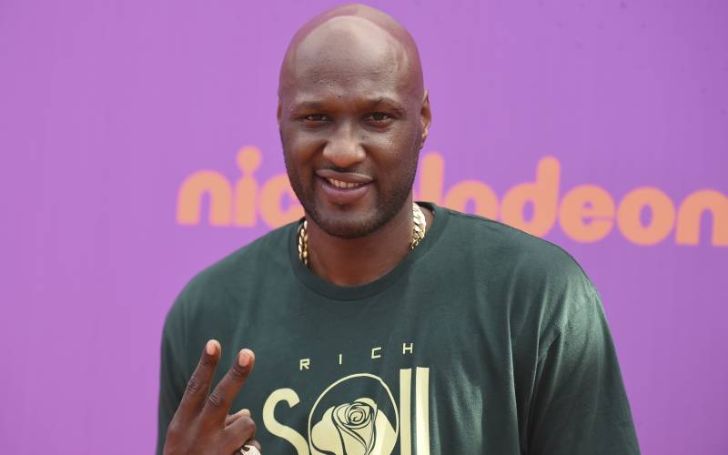 After years of struggle with life and death situation, Lamar Odom is finally back to where he rightfully belongs, in the Basketball court. On Saturday, 22nd of June, Lamar, 39, took to the court as vice-captain of the Enemies on a three-on-three basketball league game at Little Caesars Arena in Detroit.
Though his team lost to Bivouac, 50-43, Lamar certainly won the heart of all the fans. Many were excited to see him in the court after his problematic journey. The loss didn't dissuade him a bit and it even motivated him as he tells actor Michael Rappaport, "Once I get my rhythm back, it should be no problem."
Many fans even took to the Big 3's Twitter account and opened about their opinion on Odom's return.
One wrote, "One of the most talented player[s] I've ever seen! You deserve to be happy!", whereas, another maintains, "I gotta say. This is pretty special knowing where this man was only a few years ago."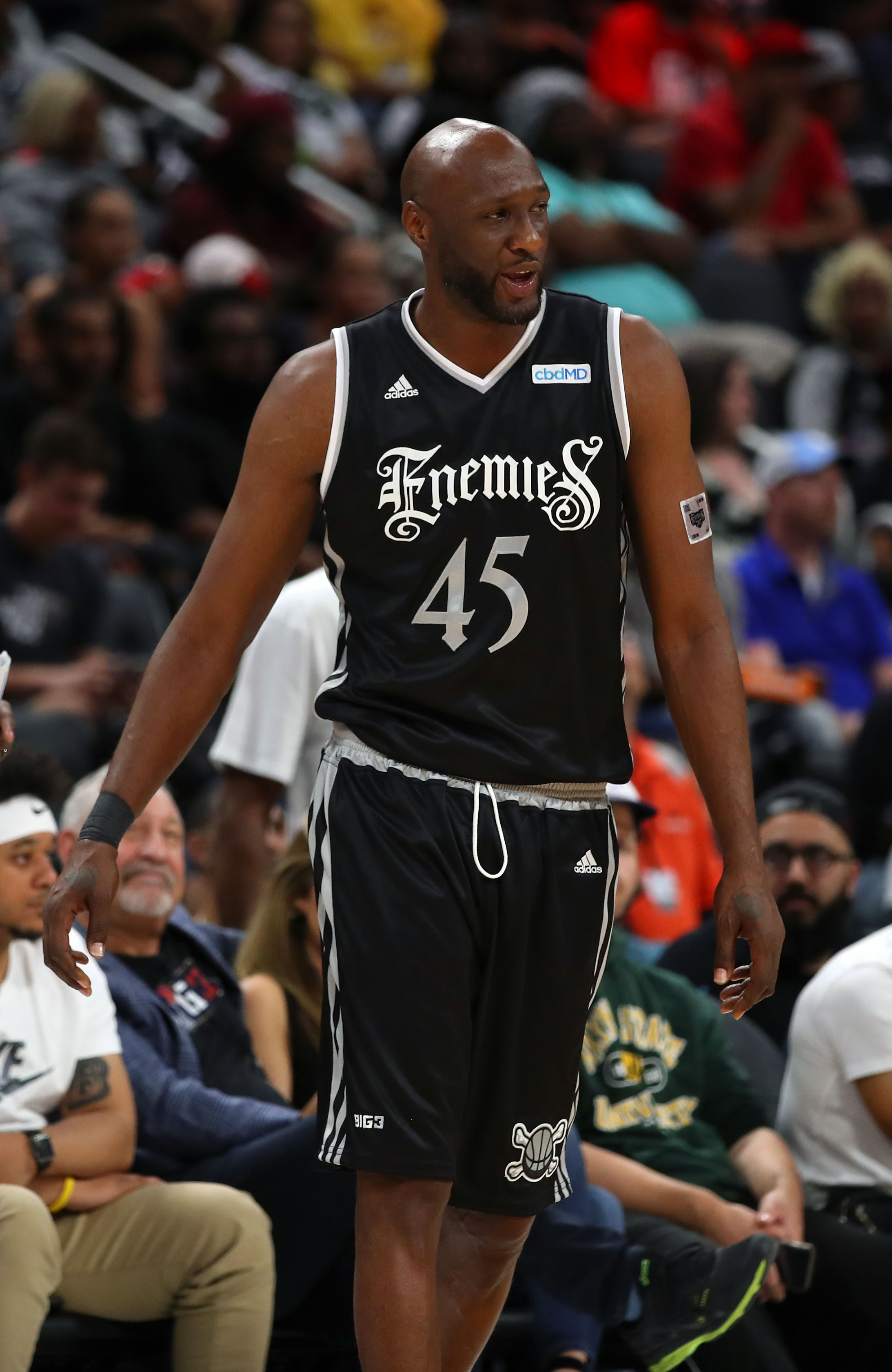 CAPTION: Lamar Odom made his much-awaited return to the basketball court by playing in the Big 3 Basketball League Tournament.
SOURCE: US Weekly
Well, fans certainly seem to know how much Lamar struggled in the past couple of years. Back in 2015, he almost died after overdosing on drugs at a legal Nevada Brothel. After suffering several heart attacks and strokes, he went into a coma.
Around the same time, he also finalized his divorce with Keeping Up With The Kardashian star, Khloe Kardashian. Earlier this year, Lamar also released his memoir, Darkness To Light and in the memoir he explained all the vivid details of his drug abuse, sex addiction, and most of all, his journey from darkness to light.
From his DUI cases to almost killing himself with a drug overdose, Lamar certainly experienced a lot of problems but thanks to his rock strong mind, he persevered through it all.
Last year in November, Lamar had seemingly confirmed his return to the court on an Instagram post. He was quite positive about his return and stated,
"Yes to playing for the @thebig3 next season right before playing the CBA 2019 season in China. Working hard right now to get my physical right ! you all know, my body has been through allot these years but I have been cleared healthy by my doctors to play again. There is no better way for me to retire from Basketball then to play one more time. My fans deserve it and I can't wait to play again."
We are happy for the former Los Angeles Lakers man and wish his return to the court bring nothing but positive vibes to him and his fans.
-->