Former NBA Star Lamar Odom Reveals He Was Way Too Horny and High During His Marriage!
Published Thu May 16 2019 By David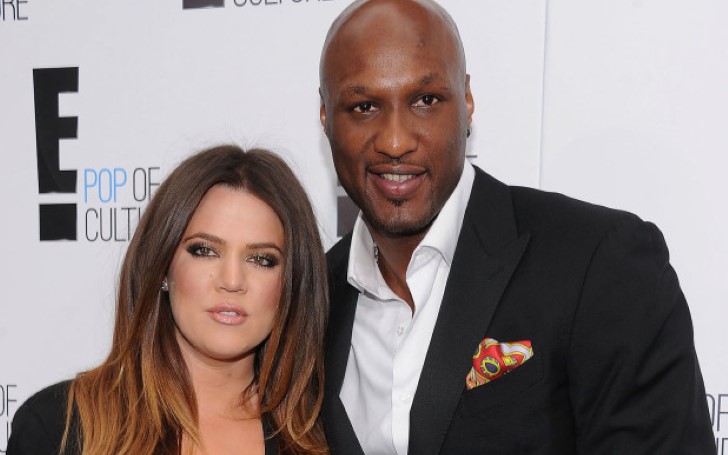 Lamar Odom regrets being a super aphrodisiac, drug addict, and unfaithful.
Due to his unyielding substance abuse addiction, Lamar Odom often struggled to meet his full potential.
The former first-round pick managed to win a couple of NBA titles, but his career fell short of expectations from those who predicted the power forward would end up as a Hall of Fame candidate.
However, in an excerpt from his new memoir, "Darkness to Light," Odom sounds like his main remorse in life has nothing to do with his disappointing NBA career but rather everything which he had done off the court.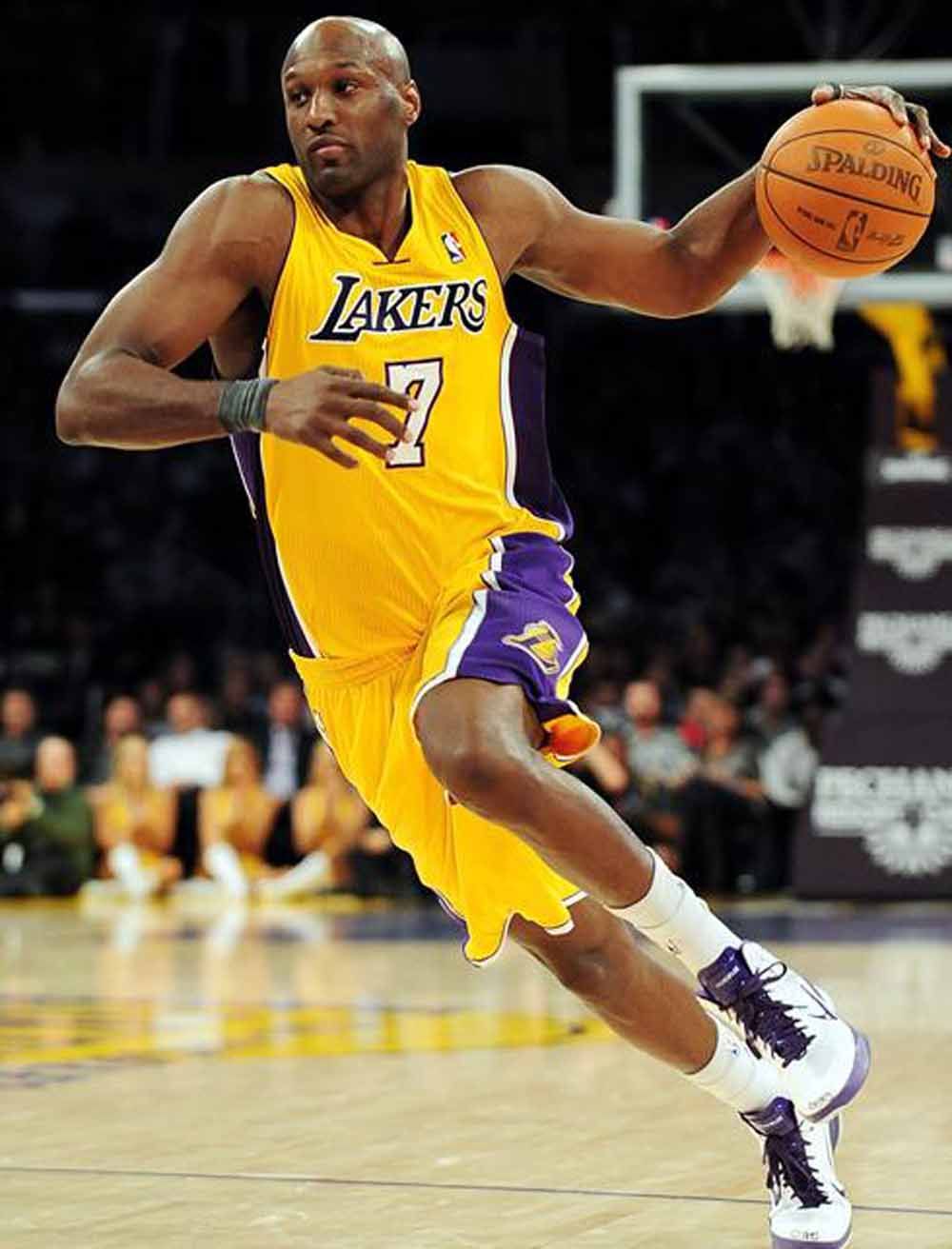 Lamar Odom had quite a disappointing NBA career.
Especially when it came to Khloe Kardashian and the couple's four-year marital relationship.
"I wish I could have been more of a man," Odom shared with People Magazine.
"It still bothers me to this day. But regret is something we have to learn to live with."
Khloe and Odom tied the knot in 2009 which was just one month after they had first met.
It sure seemed like a rushed decision at the time, but it actually became clear through their interactions on Keeping Up with the Kardashians and the spinoff, Khloe and Lamar.
"For a while, being with her was bliss and I was the happiest I've ever been," Odom writes in the narrative.
"We were one of the most famous couples in Hollywood and we made more money together than we had individually."
Odom also says he was "faithful" to his wife at the beginning of his marriage.
Lamar Odom and Khloe Kardashian were married from 2009 to 2016.
Lamar, however, confesses it was too much for him to take the spotlight, addiction, a diminishing career and infidelity all at once, as he accounted: "Oh, did I mention the paranoia, anxiety, depression. ...I couldn't keep my d-ck in my pants or the coke out of my nose. Drug addicts are incredibly skilled at hiding their habit. I'd get defensive and Khloé would just drop it."
The 39-year-old also reveals that he has had sex with more than 2,000 women and there were too many strippers to count which apparently wasn't a big deal to him.
According to multiple sources, the Kardashians have been very worried about the release of these details, fearing that Odom would expose their secrets, too.
But the portions made available to the public so far has only backfired the former LA Lakers star.
Although Khloe and Lamar broke in 2013, the reality star was by her ex-husband's side after he nearly died following a drug overdose, in 2015.
Reports had it Odom was found unconscious, having passed out at a brothel in Las Vegas.
Khloe and Odom's closed ones were unsure whether Lamar would make it.
But people obviously wondered why Kardashian rushed to Lamar's hospital bed, despite the way he had treated her during the end of their relationship and for all the times he had cheated on her?
"Her love for me must have been unconditional," Odom says. "That's the only thing [I think] that gave her the strength to still love me at that time."
As of now, Khloe seems to be pretty much single.
She broke up with Tristan Thompson a few months ago after the Cleveland Cavaliers star also failed her one too many times.
Tristan Thompson and Khloe Kardashian were together from around 2017 to 2019.
That was the interval where people were wondering if Odom would make his move to get back his lost love.
Though the chances of that being a reality seem quite impossible even if he says he's drug-free and simply hopes to be on good terms with his ex-wife and in-laws.
"I hope we can be friends," Odom wishes. "I miss the family. And I hope we can all be reacquainted one day."
"I'm still an addict," Lamar writes in his book, but he also assures he's never going into the darkness again.
Darkness to Light releases on May 28.
-->