Khloe Kardashian Got Snubbed By Met Gala Hosts Again!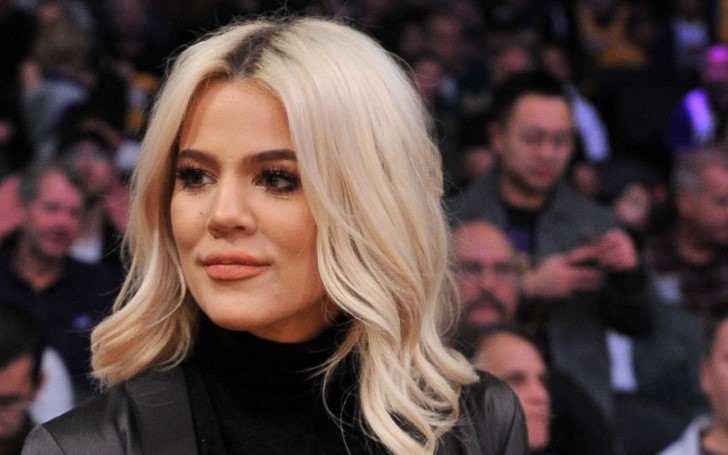 The biggest fashion and celebrity party, Met Gala 2019 but Khloe missed it again!
The event was full of star celebrities and as expected Kim Kardashian and Kanye West's names were on the attendance. Other Kardashians were also present but Khloe Kardashian, somehow, nowhere to be seen during the event.
Met Gala, that happens every year on the first Monday of May is more star-studded than any other fashion show or parties. Colloquially known as the Oscar of Fashion events, it attracts people from the realm of movie, art, fashion, music to raise money for the Met's costume institute.
The guest list for this event is highly selective, not everyone gets invited and those with the invitation, go through various protocols suggested to them but again, it all comes down to the decision of US Vogue editor-in-chief, Anna Wintour and it seems, Khloe could not meet the "criteria".
You Might Like To Read: Top 10 Most Weirdest Dresses From Met Gala
When attendees were busy flaunting their unique and out-of-the-world dresses, two Kardashian sisters were missing. Khloe and Kourtney Kardashian are the only Kardashian sisters who never managed to bag an invite before but it was found 34-years-old American media personality - Khloe was not ignored this year.
A report from an insider confirms Khloe was invited to the event but chose not to show up. She was far from New York and didn't want her sister Kourtney to feel left out, so skipped the event instead.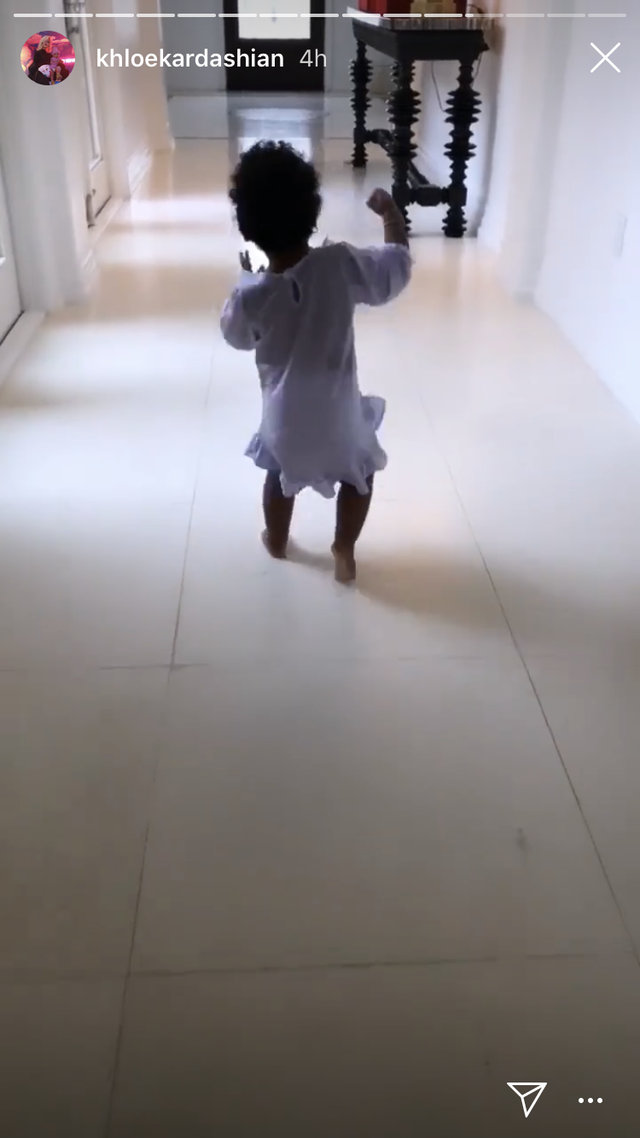 Khloe's daughter True at home.
SOURCE: Khloe Kardashian/Instagram
On May 7, 2019, She shared an Instagram Story with her daughter True at home in LA, far from Manhattan. We are not sure if there were any other reasons but hope they were all for better.
-->