Top 10 Most Weirdest Dresses From Met Gala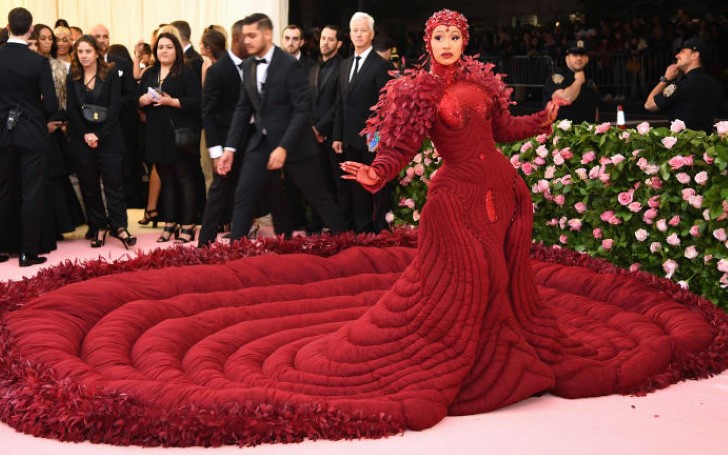 Often labeled as "Fashion's biggest night out", the Met Gala is all about the great fashion taste.
Met Gala is delivering Red Carpet's greatest fashion for decades and this year was no exception, but there were few celebrities who did not shine very well.
Today, we are looking at some of the celebrities who picked the strangest dress for this year's "Iconic Style" event and that makes our list for the 10 weirdest dresses.
10. Ashley Graham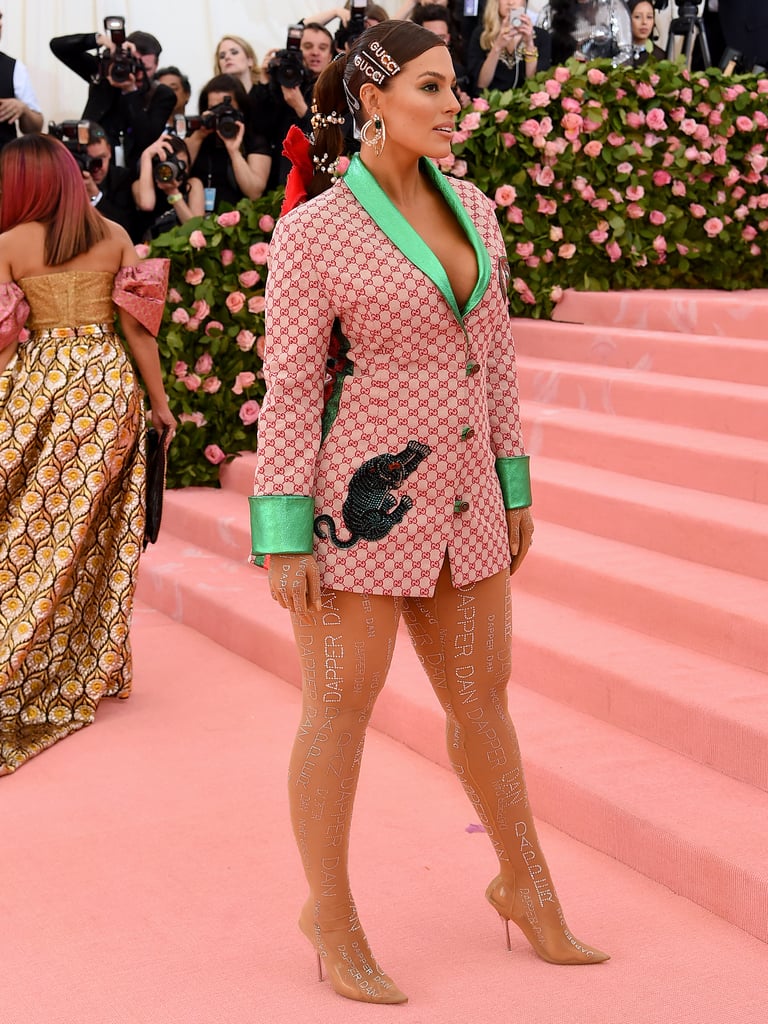 SOURCE: PopSugar
Did Ashley Graham turn her blazer into a dress? Tight paired with that Gucci blazer looked like she forgot to wear pant and those texts were just awful!
9. Katy Perry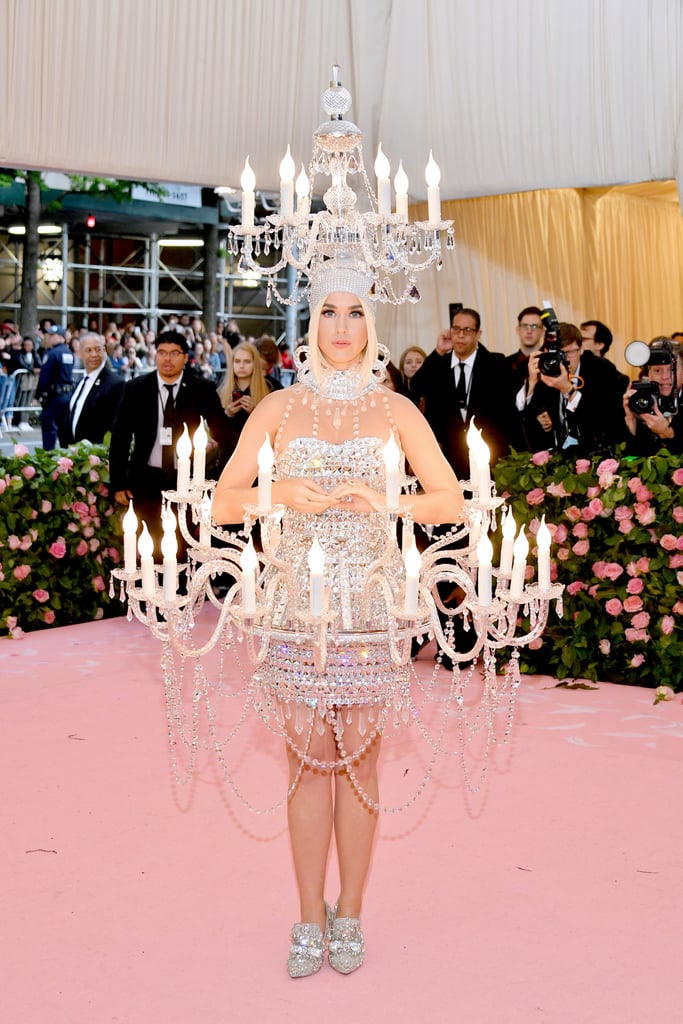 SOURCE: PopSugar
Katy Perry walked the famous red carpet with a functioning chandelier. We are glad she did not get electrocuted.
8. Emily Ratajkowski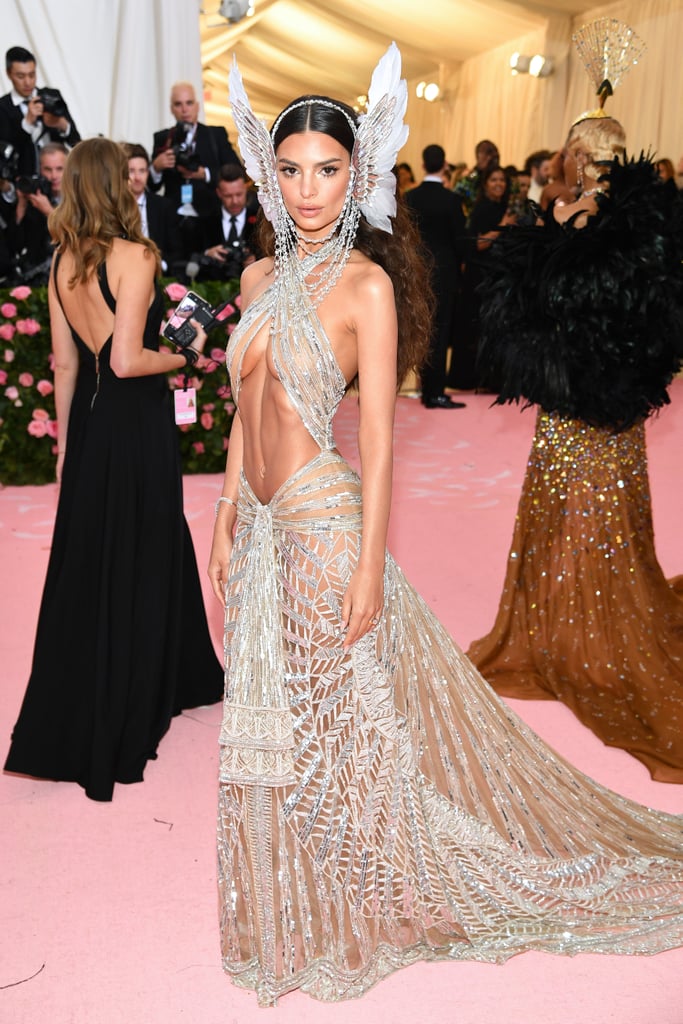 SOURCE: PopSugar
Emily! Emily!! (sigh) Emily Ratajkowski flaunted her barely-there gown which turned heads for all the wrong reasons. Her headdress had more materials than her gown.
7. Liza Koshy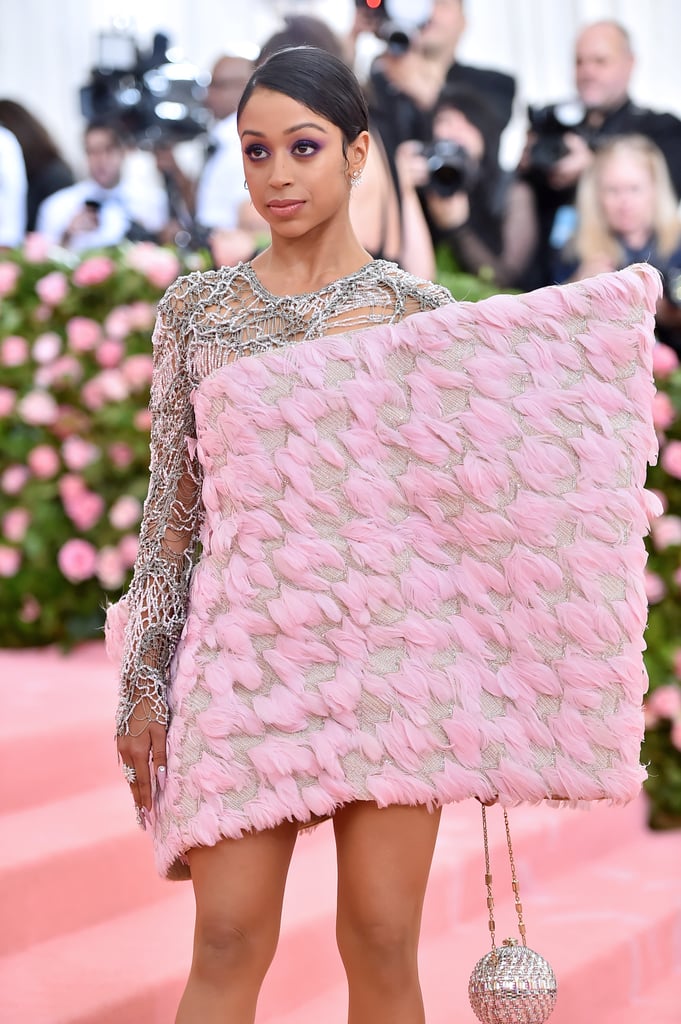 SOURCE: PopSugar
YouTube star and comedian Liza Koshy showed up wearing a dress that looked pretty much like a paper box and that layered ruffle made it look more, well, stupid!
6. Ryan Murphy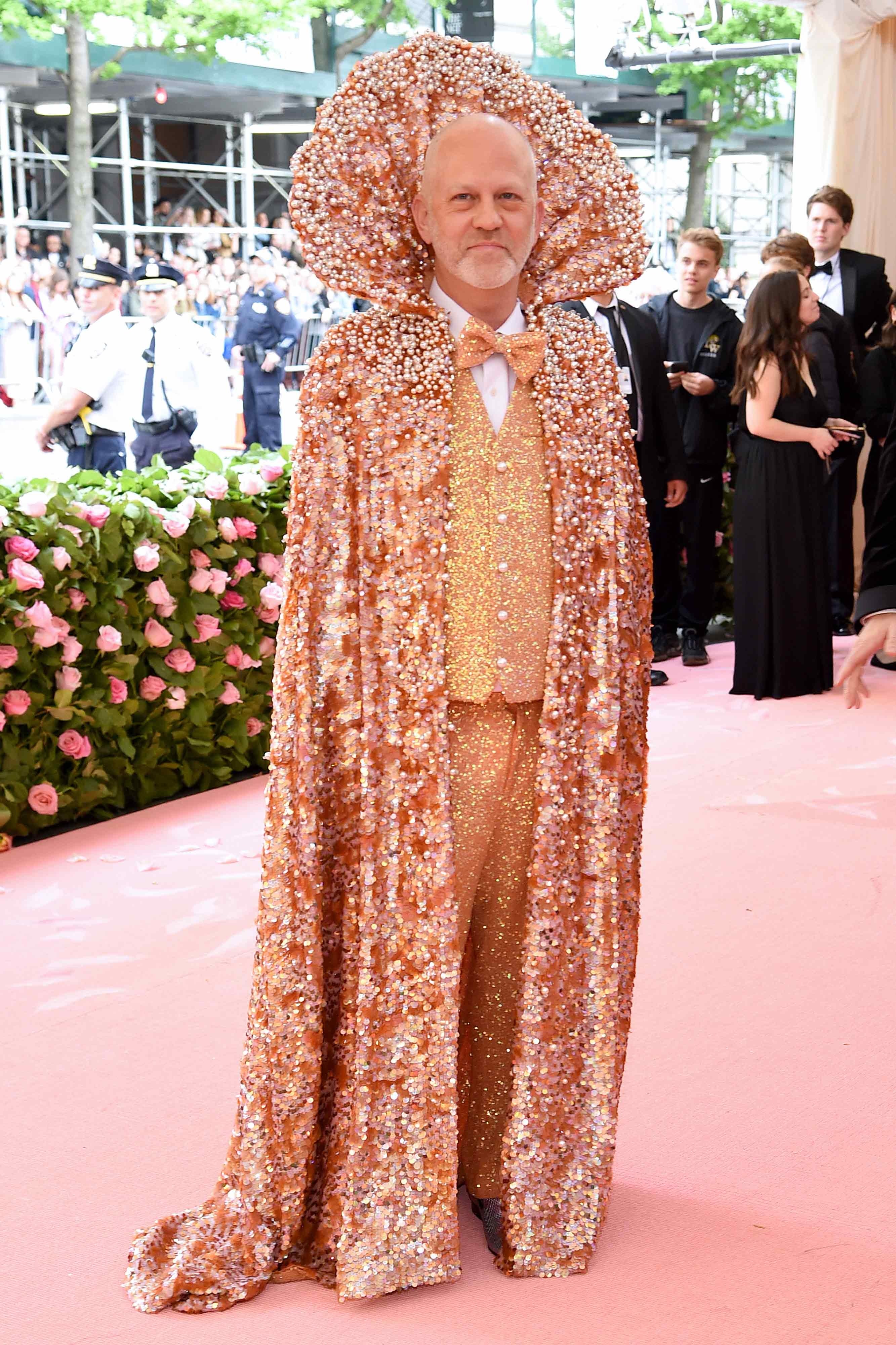 SOURCE: GQ
Famous American screenwriter, director, and producer, Ryan Murphy opted for pearl and crystal studded rose gold cape with matching a suit and bow tie. Lovely, isn't it?
5. Florence Welch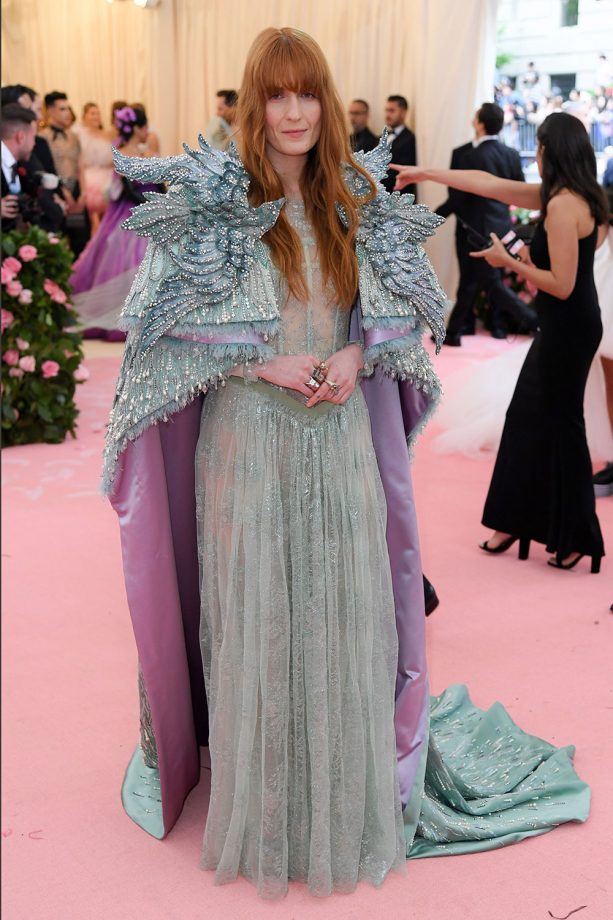 SOURCE: Marie Claire
Florence Welch of Florence and the Machine made the boldest move there, donning her strong shoulder symbol cape adorned with sequins, feathers, and tulle on sleeves with an equally matching gown but that was a bit too much for us!
4. Alicia Vikander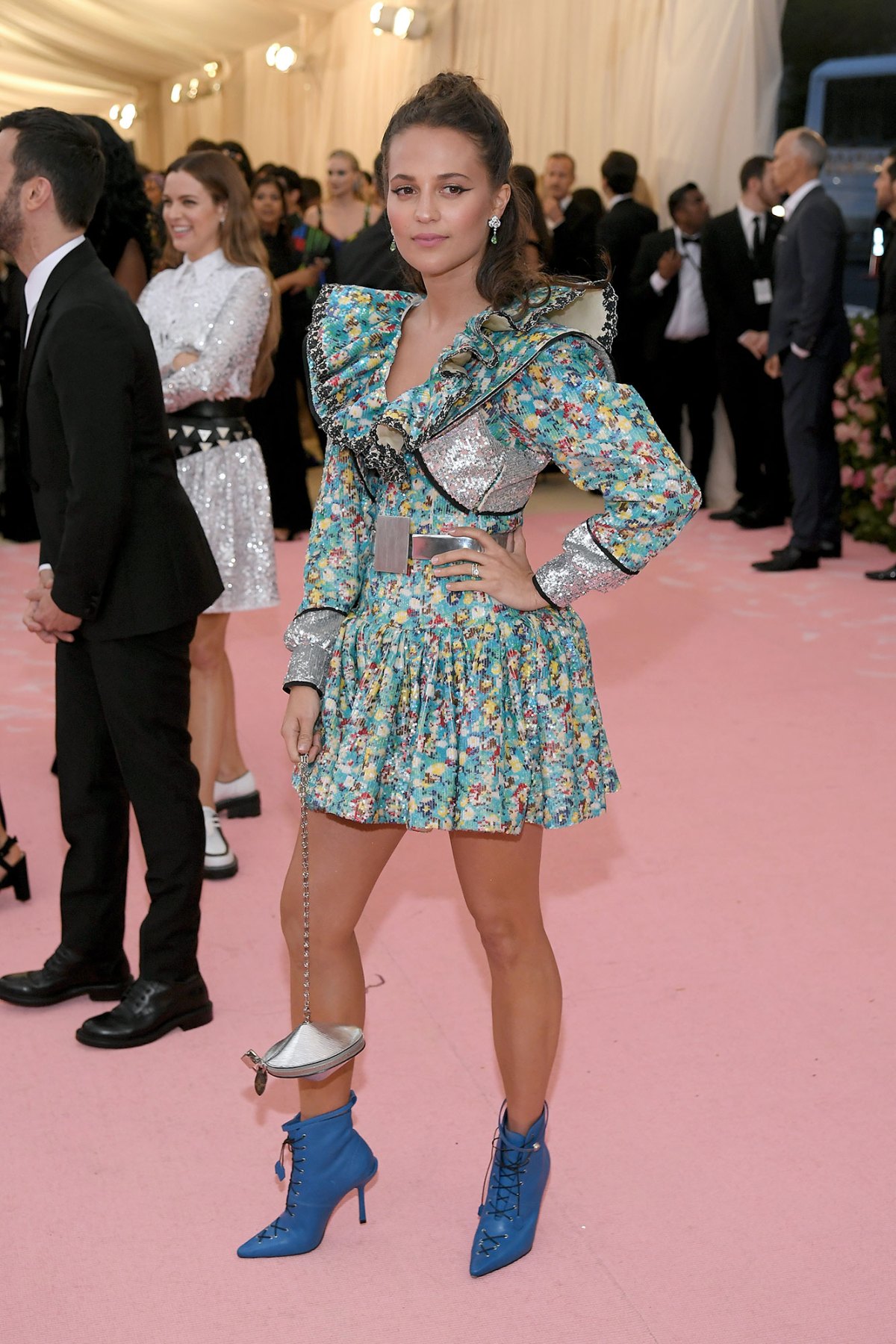 SOURCE: US Magazine
Yes, Oscar-winner actress Alicia Vikander walked the Red Carpet with her floral dress which was comparatively better than the others but it looked like she is heading for a folk dance gathering.
3. Caroline Trentini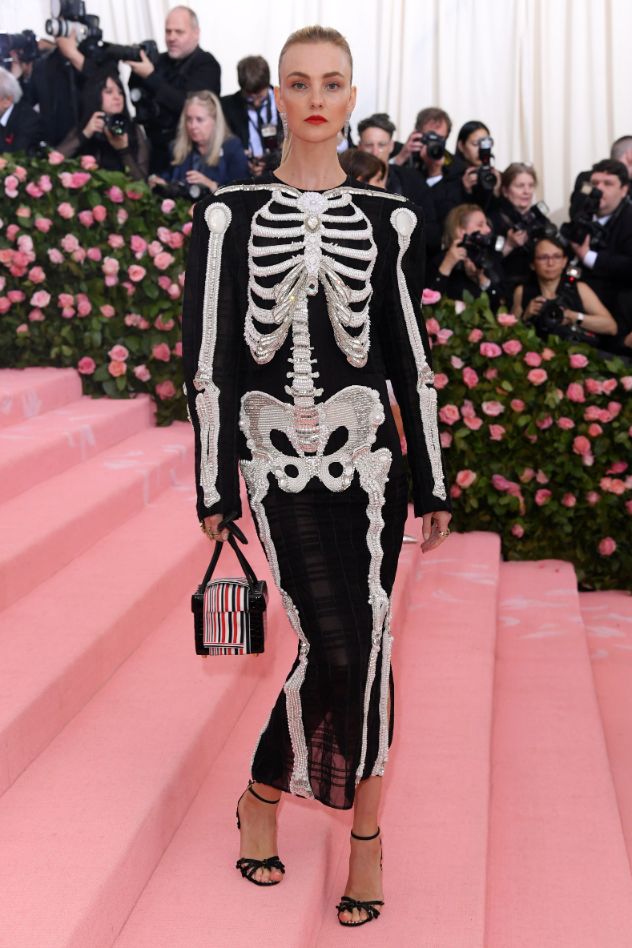 SOURCE: Footwear News
Brazilian model Caroline Trentini, with slicked-back hair, red lips, highly defined contours and a nice touch of eye shadows looked the most charming of all, until... we noticed her dress. It looked like a Halloween costume that she borrowed from a kid.
2. Lena Dunham and Jemima Kirke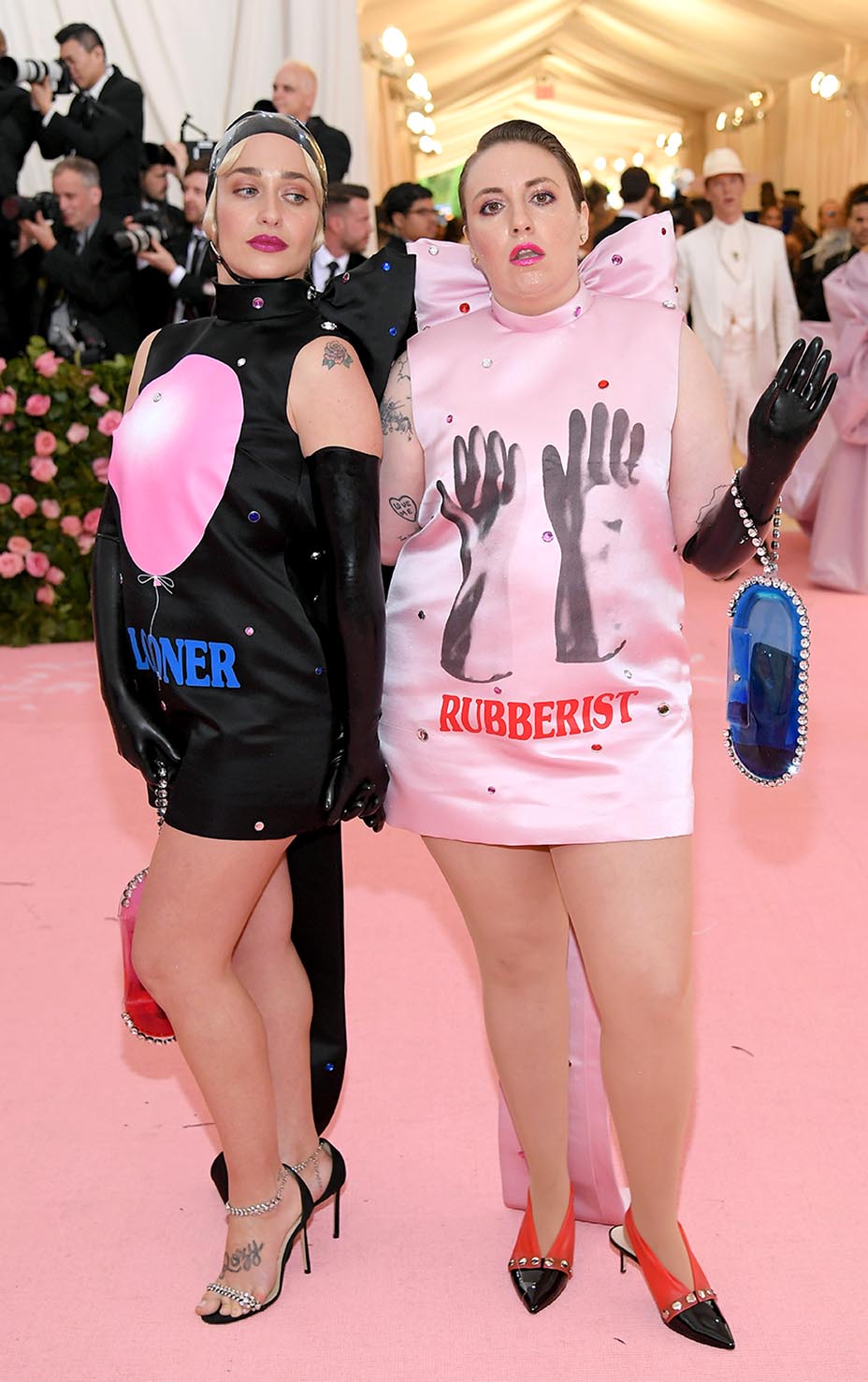 SOURCE: The Hollywood Reporter
Lena Dunham and her close friend showed up wearing outfits which is sure to have a lasting impression in a bad way. Great twinning btw!
1. Hamish Bowles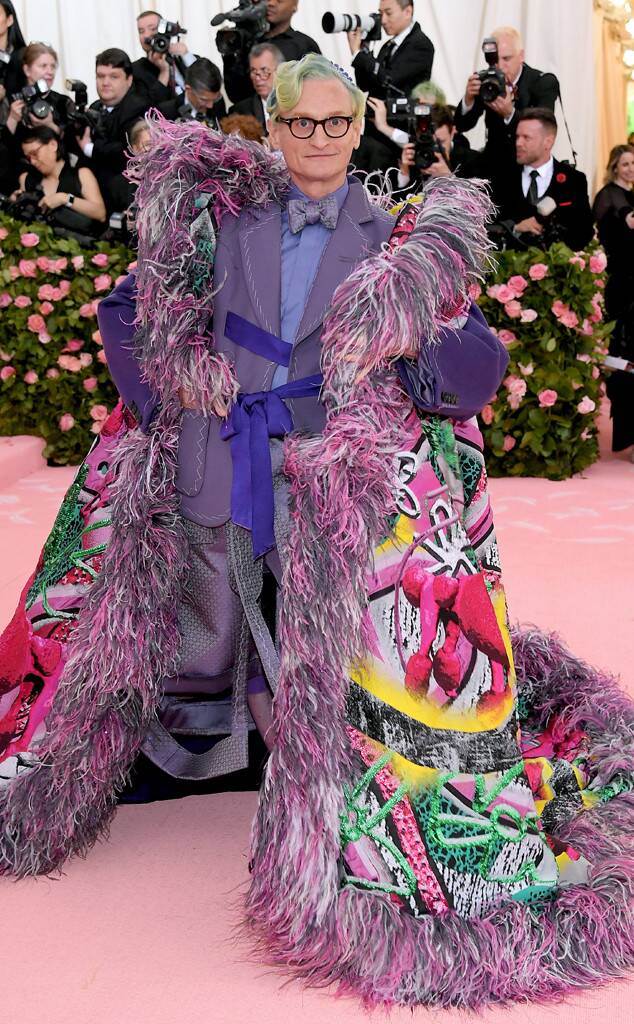 SOURCE: E! Online
European editor-at-large for the American edition of Vogue, Hamish Bowles, wore this over-the-top dress. We are out of clues already about what he was thinking. How can you even describe this look?
The 2019's Met Gala was full of stars from all entertainment genres. Some were wonderful and others were downright weird. We picked these ten celebrities but obviously, there could be much more.
-->