Liza Koshy Dances With Drax Project's Shaan Singh In 'Woke Up Late' Video
Published Thu Apr 11 2019 By Chester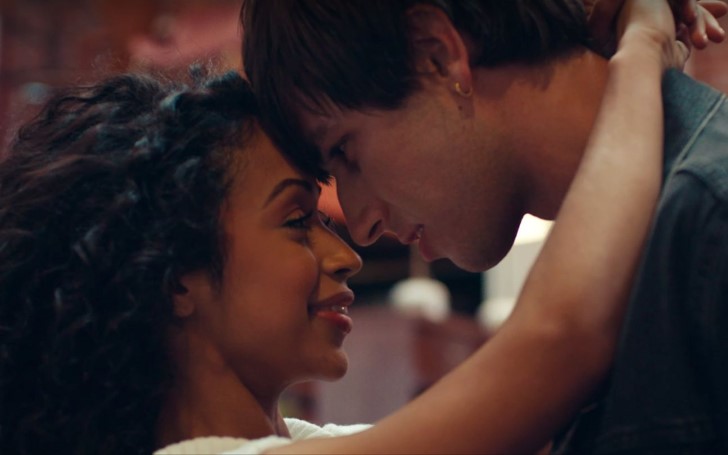 The popular Youtube Viner Liza Koshy shocked many of her fans and followers with a fun and entertaining action-packed musical dance video 'Woke Up Late'.
You, your crazy lover and the rest of the world. Going crazy dancing on the streets, carefree set yourself free, making out in public. Doesn't it sound fascinating?
Well, you can find it all in the new amazing music video by Drax "Woke Up Late" with vocals by Hailee Steinfeld. The fun and interesting parts begin after our all-time favorite Youtube Viner and actress Liza Koshya pops up in the fun, enthusiastic and glamour filled video. The video is sure to bring you with smiles.
You may like: Top 10 French Skincare Brands
Check out the official action-packed music video that will surely make you dance:
The video has already gained an impressive number of 1,576,772 views within 4 days from its release on April 9. Youtube star Liza with her 16 million YouTube subscribers features as the role model opposite to DRAX's frontman Shaan Singh in the video as his soulmate lover.
You may like: Check Out The Hottest Instagram Pics of The Day; Wednesday, 10th April
The best part of the song was the two souls and their fantasy to perceive the world and Shaan following Liza with his cool riding style and dashing outfits.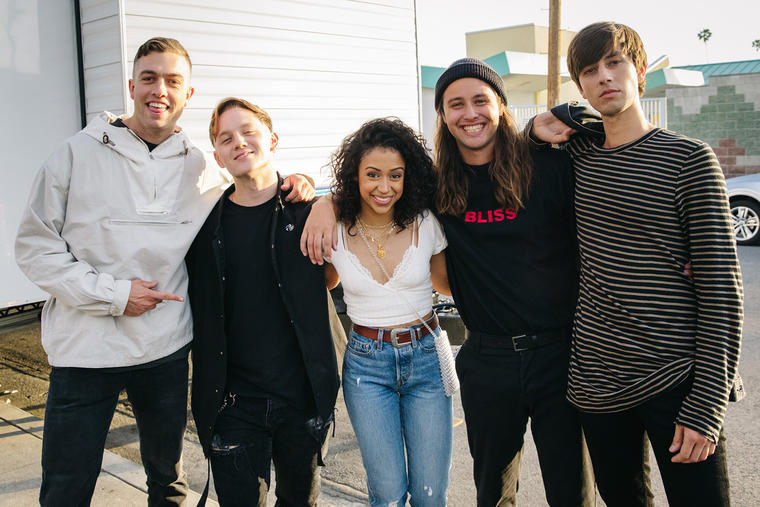 Viner Liza Koshya along with the band member of Drax.

SOURCE: MTV
However, it's not the first time our favorite Liza has surprised with her enthralling charm and natural beauty - the 23-years-old is ravishing in blue cut denim pants with a cool hill and tank top.
Check out: You Can Get Yourself A 'Creme Egg-Inspired' Frappuccino From Starbucks
So guys did you like the new music video by Drax? Well, this fun and enthralling video is definitely worth watching just to boost up your normal day.
-->