Google Teases Revoutionary Smart Clothing Product with Adidas and Electronic Arts
Published Wed Mar 04 2020 By Chester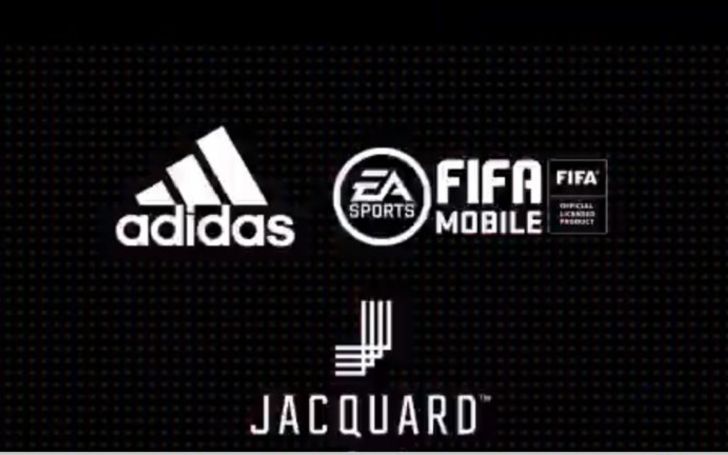 The prominent tech company Google opened about their revolutionary smart clothing with leading sports clothing brands like Adidas and Electronic Arts.
The pioneer product is set to be launched on March 10, 2020, which is part of Google's Jacquard project. The smart clothing will have cool features like web connectivity with sensors to clothes, jackets, bags, and other products.
Those who are unfamiliar with Jacquard, it's part of Google's Advanced Technology, and ATAP launched back in 2015. The main motive of the future-oriented tech is to enable smart wears where people can control and make certain changes to the clothes by taps and gestures in the fabric.
Project Jacquard Smart Jacket: Levi's Commuter Trucker
If you are updated with Google, then you might've seen their last year released smart wears. For instance, Yves Laurent 'Cit-e' backpack which costs around $995 and shares features like the tap-and-touch smart strap. Similarly Levi's denim jackets which has music control, get traffic updates and other cool features just by swiping up their sleeves.
Check Out: 7 Fashion Trends You Should Definitely Check Out for Spring 2020
The search engine mogul teased us their new product without revealing much details of the upcoming launch in-lines; leaving a room of speculations to customers and making us enthusiast about the new features.
The main chip of Google Jacquard product.
SOURCE: cnet
However, the new features are likely to be related with accessories related to sports and soccer as shared by Google. They are working with EA FIFA Mobile and Adidas Football.
Find Out: Choose Your Best Brand: Denim Pants Are On Trending
The price of upcoming product is yet to be released by Google but it's just matter of few days away now as the product will be launched on March 10.
We hope you enjoyed the article, stay tuned to find updates on the latest Product news only on Glamour Fame.
-->