Halle Berry Defies Everything in her Wet Birthday T-Shirt on Instagram
Published Thu Aug 15 2019 By Sea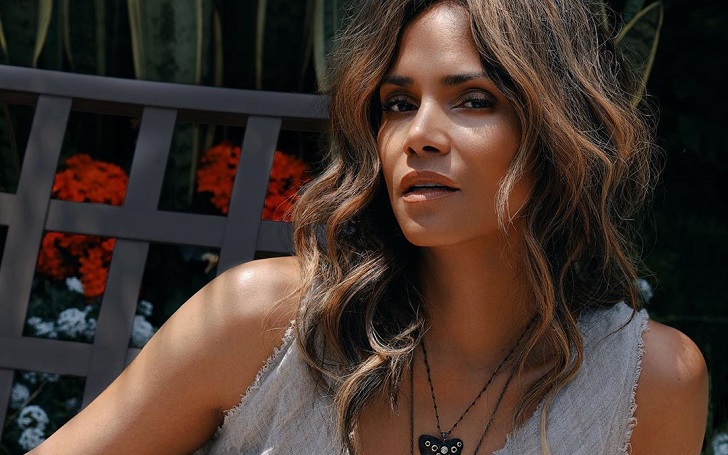 The one and only Halle Berry joined the 'no-bra-club' as she posts a steamy wet T-shirt photo on Instagram for her birthday.
The prolific actor is 53 and still rocking. Halle Berry left little for imagination on her birthday photo on Wednesday, August 14 as she defies everything a woman can publicly do.
The Oscar-winning actress flaunted her age-defying figure as she captioned the photo on Instagram "Leveled up, Circa '66". '66 refers to the year of her birth. She certainly did level up this time.
Source: Halle Berry, Instagram
The photo is taken in a dark room as Halle is seated with her arms stretched wide while wearing a soaking wet white tank top. She covered her face with her wavy hair though. Blushing maybe?
The world is left stunned as she did everything a fan can imagine. The Cat-woman actress went braless with only a white shirt with the words "NO BRA CLUB" written on the chest area, in case anyone misses it.
What more? The T-shirt is completely wet. The actress seems to be drenched all over, and the T-shirt does not look white but is translucent as it is plastered on her body. We get a look at her abs prowling out at the camera. And last but not least, there's a glimpse of a nipple (or both?) showing off as it is partially camouflaged by the text. Nonetheless, there's not much imagination to do with that sort of exposure. She was pretty much topless!
It's not going on to be any kind of controversy yet. Fans are flooding in to wish her a happy birthday, and they claim she is still one of the finest queens they have ever seen. F.R.I.E.N.D.S. actor Jennifer Aniston is also a member of the club, and it seems it is being encouraged for bold women like Halle.
It's not the first steamy picture that the 53-year-old posted on Instagram. Her NSFW photos from earlier this summer also come out on top.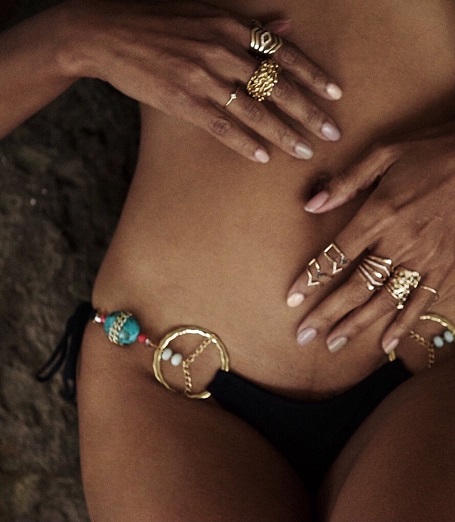 Source: Halle Berry, Instagram
Halle also revealed a massive back tattoo earlier in March with a topless picture that surprised fans around the world.
Source: Halle Berry, Instagram
Halle won't just stop now. She is still rocking that bod she sculpted with workouts and training.
-->