Inside Former Producer and Convicted Sex Offender Harvey Weinstein's Net Worth, All Details Here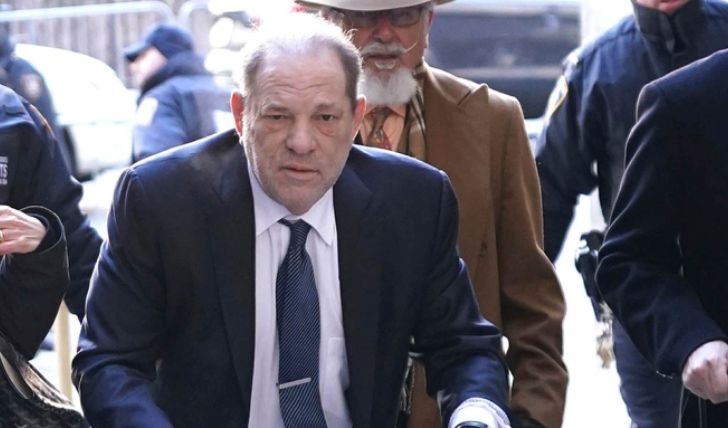 Harvey Weinstein's net worth in 2021: Inside the former producer's wealth!
Harvey Weinstein is a former producer and Hollywood mogul who rose to success with his entertainment company Miramax, which produced and distributed hit films like Sex, Lies, Videotapes, Pulp Fiction, Heavenly Creatures, and more. Weinstein is now a convicted sex offender; he was sentenced to 23 years in prison in March 2020.
Weinstein was born on March 19, 1952, in New York City. In his early 20s, Harvey and his younger brother, Bob Weinstein, independently produced rock concerts that brought top acts, including Frank Sinatra, Jackson Brownie, and the Rolling Stones. The disgraced producer was once estimated to be worth $300 million; of course, the figure depleted dramatically after his incarceration.
What is Harvey Weinstein's net worth?
Based on the valuation of Miramax and The Weinstein Company, which the Weinstein brothers started in 2005 after leaving Miramax, Harvey had an estimated net worth of $300 million. As of 2021, Celebrity Net Worth estimated the former producer's net worth to be $25 million, while Wealthy Gorilla approximates he is worth $50 million.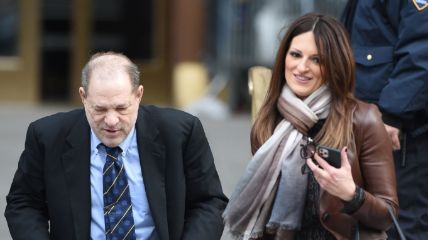 The Weinsteins brothers started the entertainment company Miramax.
Photo Source: Variety
Harvey's success began in the 1980s when his company distributed the controversial documentary The Thin Blue Line. His company would soon acquire the rights to Arthouse films. In 1993, the Weinstein brothers signed an $80 million deal with Disney for the ownership of Miramax. With the establishment of The Weinstein Company, Harvey worked closely with Quentin Tarantino, Robert Rodriguez, and Collin Caines.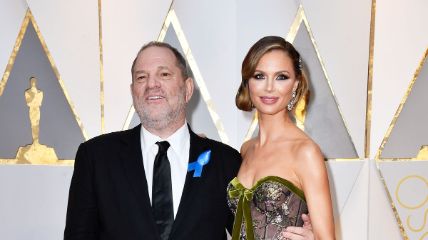 Harvey had to pay Chapman a whopping $20 million in their divorce settlement.
Photo Source: CNN
But when the scandal broke in October 2017, his reserve was the second thing that faded along with his reputation. Harvey was fired from his own company, and his wife, Georgina Chapman, didn't take long to file for a divorce. Harvey had to pay Chapman a whopping $20 million in the settlement. His former spouse was reported to be dating actor Adrien Brody in 2020.
Once a swank, gloating mogul, Weinstein now cited he was too broke to pay spousal support to his ex-wife. He used all his liquid assets to pay the exorbitant fees of the attorneys. Harvey sold his six homes for $56 million; he reportedly made $18 million of profit over it.
Could Harvey Weinstein go Free Despite His Conviction?
Harvey Weinstein is currently serving a 23-years sentence, but the convicted rapper could escape jail time in a few months, that is, if a New York appeals court overturns his conviction. During a recent trial, five justices showed serious concern about the testimonies admitted during former trials. While the thought of Harvey going free is infuriating for his dozen victims, his attorneys have stated they are optimistic about the outcome.
Weinstein could indeed go free in a few months.
Source: Rappler
"I think it couldn't have gone better," Weinstein's attorney, Donna Rotunno, said. "We are very hopeful, based on the appellate court's" questioning, that they see this case for what it is, that evidence that should have never been brought before this jury infected the trial and made it impossible for Mr. Weinstein to get a fair trial," Donna co-counsel, Damon Cheronis added.
Recommended: What is Amber Heard's Net Worth in 2021? All Details Here.
For more information and news on your favorite stars, stay connected to Glamour fame.
-->