Hazel Gordy's Life After Jermaine Jackson: Everything You Need to Know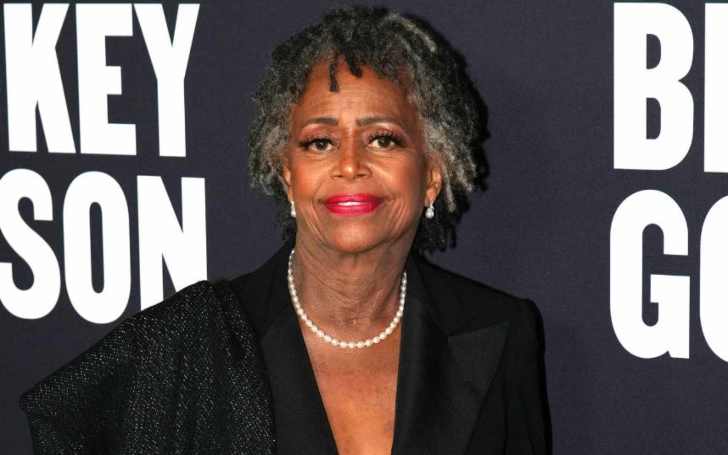 Hazel Gordy, a well-known real estate agent, gained significant recognition not only for her professional endeavors but also due to her familial connections. She is the daughter of the legendary music entrepreneur Berry Gordy Jr. and was once married to Jermaine Jackson, a former member of the iconic pop band, the Jackson Five.
At present, Hazel Gordy is in her late 60s. Her marriage to Jermaine Jackson was a notable chapter in her life, as she was the first woman to wed Michael Jackson's elder brother, Jermaine. However, their union eventually came to an end.
Hazel Gordy and Jermaine Jackson's Married Life
Hazel Gordy, the former spouse of Jermaine Jackson, a former member of the Jackson 5, shared a love story that, while lacking specific details about their initial encounter, presumably blossomed within the music industry due to their shared passion.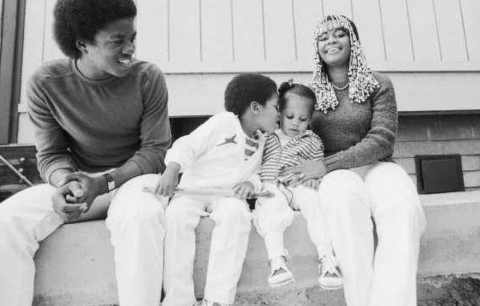 Their relationship began as a friendship, gradually evolving into a romantic connection. Like many couples, they spent time dating, and getting to know each other on a deeper level before making the decision to formalize their commitment.
Hazel and Jermaine took their relationship to the next level by exchanging vows and embarking on the journey of marriage. On December 15th, 1973, in the presence of their beloved family and close friends, they walked down the aisle and pledged their lifelong commitment to each other.
Why They Got Divorced?
In 1988, Hazel and Jermaine decided to end their marriage, and Hazel Gordy gained custody of their three children. Since their divorce, Hazel has chosen to maintain a low profile and appears to be dedicated to her family business.
She hasn't remarried or been publicly linked to any romantic relationships, likely opting to avoid the complexities of marriage after her initial experience. Jermaine Jackson, on the other hand, embarked on a series of relationships. He began dating Margaret Maldonado, with whom he had an affair during his marriage to Hazel.
He then dated Alejandra Genevieve Oaziaza before marrying her from 1995 to 2003. His subsequent marriage to Halima Raside in a Los Angeles mosque in 2004 also ended in divorce when Halima filed for separation in 2016.
Is a Mother of Three Children
Hazel Gordy and Jermaine Jackson's marriage was a first-time experience for both, lasting 15 years and initially filled with harmony. They welcomed three children together, named Autumn Joi Jackson, Jermaine Jaimy Jackson, and Jermaine LaJuane Jackson Jr.
However, Jermaine's relationship history later revealed an involvement with Margaret Maldonado between 1986 and 1993, resulting in two children, Jeremy Maldonado and Jourdynn Michael. Despite their initial marital bliss, Hazel and Jermaine eventually decided to part ways.
Ex-husband, Jermaine Jackson is a Successful Singer
Jermaine Jackson is a prominent American musician, singer, and songwriter who gained fame as a member of the iconic Motown group, the Jackson 5. Born on December 11, 1954, in Gary, Indiana, Jermaine is the fourth of the Jackson siblings.
His musical journey began alongside his younger brother, Michael Jackson, and the group achieved global stardom with hits like "I Want You Back" and "ABC." Jermaine later embarked on a solo career, producing successful albums like "Jermaine" and "Let's Get Serious."
Real Estate Involvement
Hazel Gordy, the daughter of Motown founder Berry Gordy, has transitioned into a licensed real estate agent, now working with the Beth Styne Group.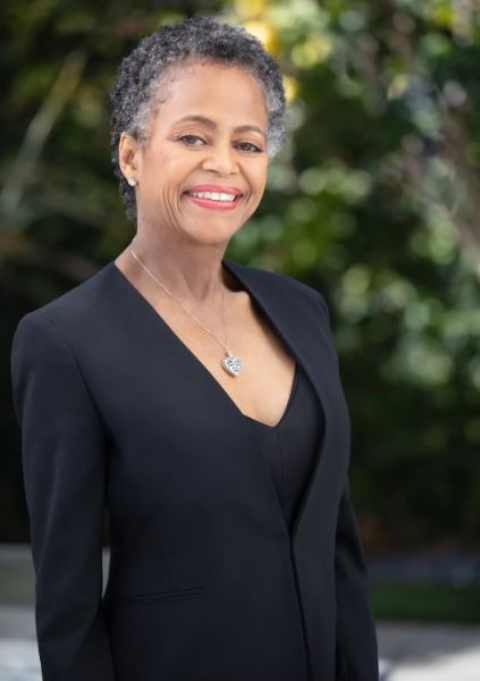 Her journey into real estate was sparked by her travels with her father and her former husband Jermaine Jackson during his global musical tours.
These experiences exposed her to various cultures and architectural styles, cultivating her interest in buildings and residences. Hazel's passion for architecture and interior design led her to pursue studies at UCLA, shaping her unique approach to real estate.
Music and Modeling Career
Hazel Gordy's educational background, including her primary, high school, and university education, remains undisclosed. However, growing up in a wealthy family, one might assume she received a quality education.
As a young girl, Hazel initially aspired to become a social worker. Nevertheless, as she grew older and had the freedom to choose her career path, she opted to join her family's music business.
Hazel ventured into music and even pursued a career as a composer. However, her true career direction led her towards modeling, where she found success and fulfillment, diverging from her initial pursuit of music.
Hazel Gordy's Net Worth in 2023
Although not extensively documented, the wealth of Jermaine Jackson's first wife has been evident since the 1960s.
In fact, Hazel Gordy might be one of the earliest members of the so-called celebrity offspring, given her father's pioneering role as a record producer.
As of 2023, Hazel has a net worth of $400,000, with an estimated annual income exceeding $90,000. In contrast, her ex-husband Jermaine has a net worth of $1.5 million.
Where is Jermaine Jackson's Ex-Wife, Hazel Gordy Now?
After her divorce from Jermaine Jackson, Hazel Gordy has maintained a low profile regarding her personal life. She has not publicly revealed whether she remarried or entered into any new relationships.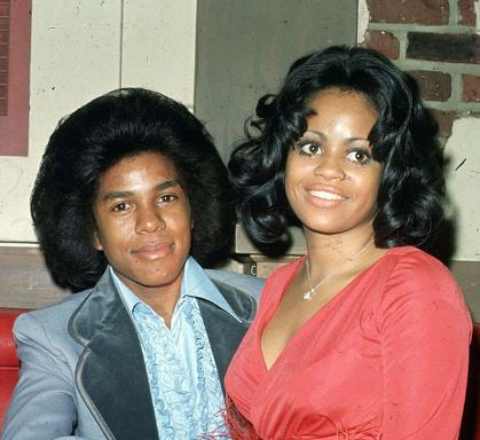 Hazel is a mother of three children from her previous marriage to Jermaine Jackson. Presently, at 67 years old, she continues to keep her personal life private, with no known presence on social media platforms like Facebook and Instagram.
Her focus appears to remain primarily on her real estate career, and she has chosen not to share much about her personal life beyond her professional endeavors.
Get To Know Hazel Gordy's Mother and Siblings
Hazel Gordy is the daughter of Berry Gordy, the founder of Motown, and Thelma Coleman. In her earlier years, she had aspirations of becoming a social worker and still holds onto the hope of fulfilling that dream in her lifetime.
Hazel has seven siblings, including Rhonda Ross Kendrick, Rockwell, Kerry Gordy, Redfoo, Sherry Gordy, Berry Gordy IV, and Terry James Gordy.
How Old is Hazel Gordy?
Hazel Gordy was born on August 24, 1954, in Detroit, Michigan, USA.
She is currently 68 years old and possesses American citizenship with an African-American ethnicity. Her zodiac sign is Virgo.
Visit Glamour Fame For More Contents
-->