HBO's 'I Love You, Now Die' Documentary Will Definitely Give You Nightmares
Published Sat Apr 27 2019 By David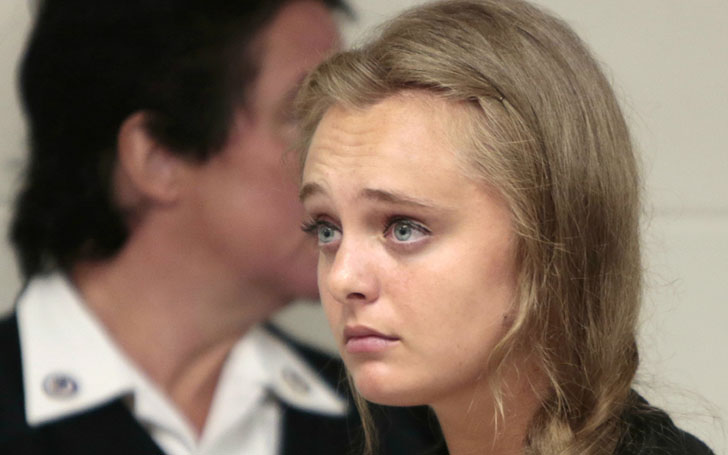 HBO released a trailer for a new documentary show, and it's brutal as hell.
This year, HBO brought yet another true crime documentary I Love You, Now Die into the television. The archive features the harrowing case of Michelle Carter and Conrad Roy.
As mentioned, the network has gained quite an additional reputation for previously offering documentaries like Abducted in Plain Sight, The Keepers, and The Staircase, but I Love You, Now Die is unlike anything seen before on HBO. The series takes a tragic look inside the psyche of a suicidal young man and the girl who pushed him over the edge.
For anyone who hasn't heard of Carter and Roy, their tale starts from the 2012s. At the beginning of a relationship, Roy would have never realized that he was going to die in just two years. While it looked like he committed self-immolation, a twisted text exchange, however, reveals that Roy was instead encouraged to do so.
At just the age of 18, Roy was found in his pickup truck in Fairhaven, Massachusetts. Carter was 17 at the time but was later found guilty of voluntary manslaughter and sentenced to two and a half years in prison.
Also Read: Netflix Unveils Four More French Originals Including Three Documentaries and a Feature Film
I Love You, Now Die delves deeper into what actually went wrong between the two teenagers and also reveals the pair's earlier relationship. Despite only having a handful of encounters, Carter and Roy reportedly shared over 60,000 texts, which is thought to be a contributing factor in the latter taking his life.
The judge who sentenced Carter was left with the moral quandary of how much to blame a person if their attitude has led to someone's death. They ruled against Carter and imposed her with a sentence that started in February this year.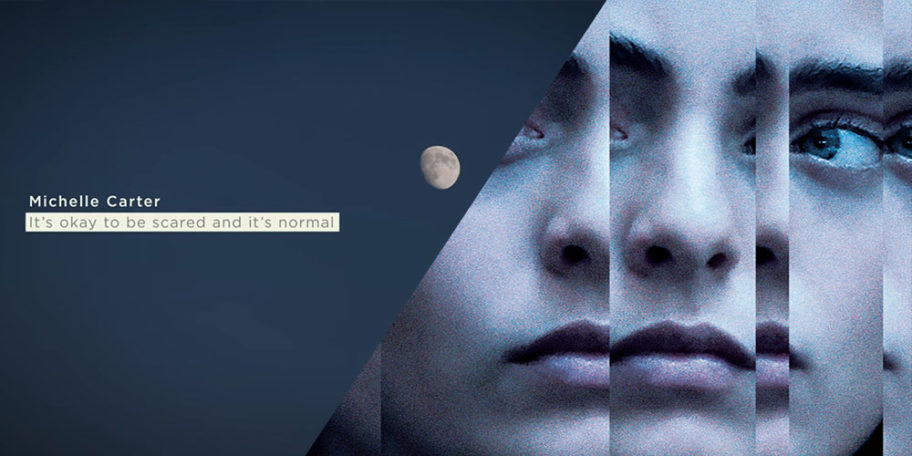 Carter and Roy had exchanged around 60,000 text messages in between.

SOURCE: HBO
As the trailer footage reveals the pair's messages, it quickly becomes clear that Roy was an insensitive person who appears to have been coerced into a tragic fate.
The title of the documentary is I Love You, Now Die The Commonwealth v. Michelle Carter, and looks like it is a must-watch piece of television.
Recommended: Michael Jackson Estate Claims New Evidence Proves 'Leaving Neverland' is a Complete Hoax
But, how will "I Love You, Now Die" perform against HBO's The Jinx? Most of the viewers are citing that the feature will be the best documentary they're ever going to have. Even before I Love You, 2015's The Jinx had already cemented the network as one of the best platforms to watch crime documentaries.
There are no official announcements on when I Love You, Now Die will air, but it's expected to premiere on HBO this summer.
Background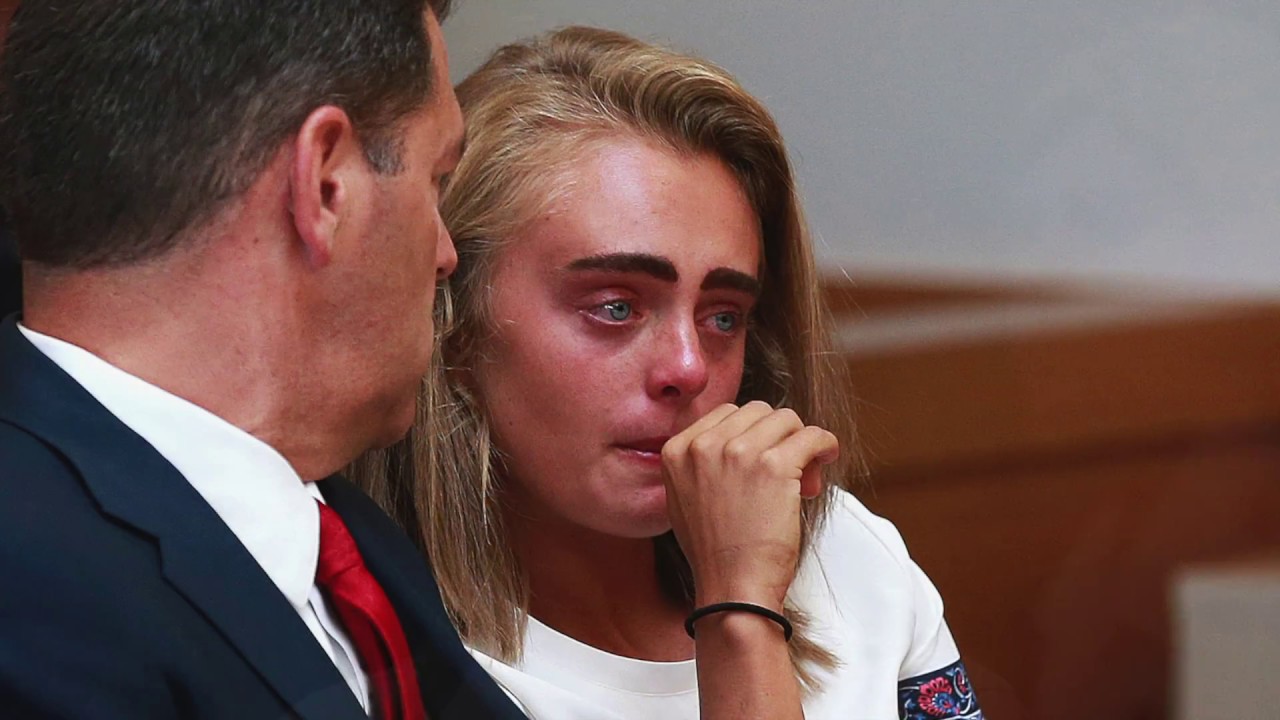 Michelle Carter was first sentenced to 2½ years but later was reduced to 15 months plus 5 years' probation.

SOURCE: Youtube
Carter and then 16-year-old Conrad Roy met in Florida in 2012 while each was visiting their relatives. After their first encounter, they saw each other in person again only once or twice over the course of three years, despite having lived only about 35 miles (56 km) away from each other in the Boston suburbs. They mostly exchanged text messages and emails.
Roy also made some footages of himself talking to the camera, which formed an important part of the case.
You May Also Like: The Plot Thickens - 'Leaving Neverland' Director Admits He Could Be Wrong About Michael Jackson Accusations
Michelle was born on August 11, 1996, in Massachusetts to Gail and David Carter. She went on to attend King Philip Regional High School, Wrentham. She later developed an eating disorder from the age 8 or 9, and speculations have it that she also may have injured herself by cutting, or so was the information on her prescription psychiatric medication details from McLean Hospital in Belmont.
According to court statements and documents, it was purported that Roy had been physically abused by his father and verbally by his grandfather. He had also tried to kill himself in October 2012 following his parents' divorce.
After knowing that Roy was planning to kill himself, Carter repeatedly discouraged him from committing suicide in 2012 and 2014 and prompted him to "get professional help". However, her attitude changed in July 2014, when she started to consider that it would be a "good thing to help him die". In June, Roy texted Carter suggesting they act like Romeo and Juliet.
Prosecutors alleged that Carter wanted to gain public attention from her boyfriend's death, and their supposed relationship was almost entirely online rather than in-person.
Carter's lawyers argued that Roy had several histories of suicide attempts and the decision was always his own. As for Carter, she was as bewildered over the case as anyone else was. The attorneys further presented that, "Taking all the texts in context, she tried to talk him out of it….". They also argued in initial hearings that the accused had broken no law and had a first amendment right to free speech and that at that time she was a juvenile.
Roy was also on some form of medication; Celexa. In the United States, citalopram carries a cautionary text stating it may promote suicidal instincts and behavior in those under age 24. In 2016, the jury refused the defense's request to get an expert on Celexa, reasoning it as 'speculative'
-->