The Plot Thickens - 'Leaving Neverland' Director Admits He Could Be Wrong About Michael Jackson Accusations
Published Fri Apr 05 2019 By Andrew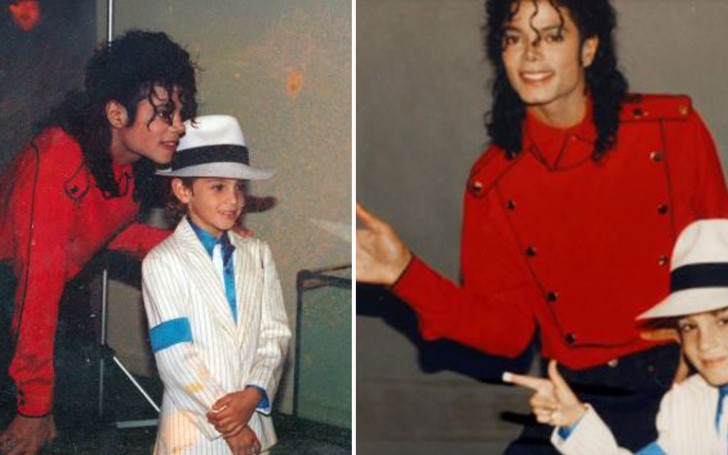 The accusations against Michael Jackson could be wrong, claims director of 'Leaving Neverland'.
HBO's Leaving Neverland took the world by storm in 2019. However, now the director of the documentary admits he could be wrong about some of the facts surrounding Michael Jackson.
Dan Reed's documentary came packed with the shocking accounts of two victims who claim to be molested by Michael Jackson back in the prime of his musical prowess in the '80s and '90s.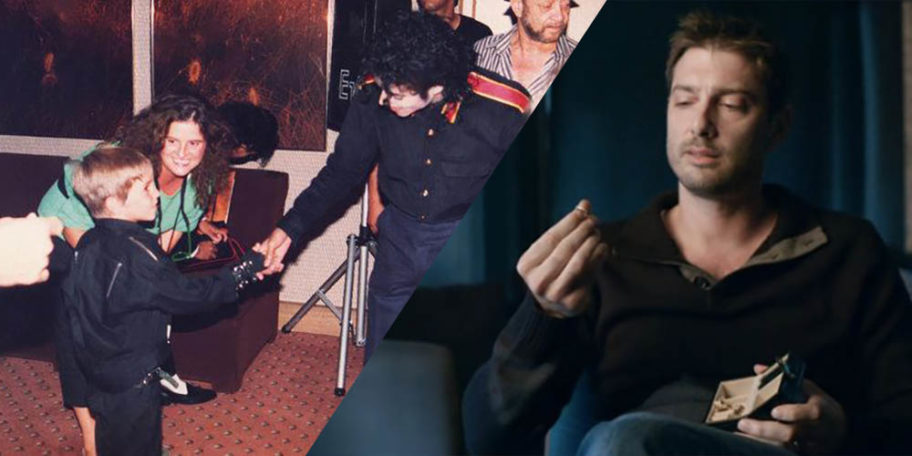 The director admitted the accusations against MJ could be wrong.
SOURCE: Joyscribe
With the viewers quite skeptical about the legitimacy of Wade Robson and James Safechuck's allegations, Reed's suggestion on the possibility that they could be wrong adds more ambiguity to the actuality of the happenings.
The director's tweet was confronted by the author of 2016's Making Michael, Mike Smallcombe. In fact, the Twitter exchange centered around one of the subjects of the alleged molestation, Safechuck's and the claim that he was molested in an upstairs room at "the train station".
Safechuck claimed that the molestation carried on between 1988 and 1992, but Smallcombe went on to state that the train station wasn't built until late 1994. In addition, Reed admitted there could be some mistakes with the date but added that it's only the end date of the abuse that is incorrect. Well, since the alleged actions took place some 30 years ago there undoubtedly is some mistakes.
Also read: Footage Resurfaces of Michael Jackson Buying 'Rings' Supposedly with James Safechuck When He was a Young Boy
Speaking to the Mirror Online, Smallcombe described the situation as "embarrassing". He admitted,
"Because the story has been debunked, it appears Reed is now suddenly wanting to change Safechuck's timeline himself."
Smallcombe continued:
"Firstly, I'm shocked that he's spoken on Safechuck's behalf. And secondly, it's embarrassing that he feels he has to now change the narrative of the film – which is that the alleged abuse stopped in 1992 – all because part of it has been disproved. That's what happens when you take allegations like that at face value, and make no attempts to scrutinise and investigate whether they are true."
Meanwhile, the Jackson Family stands strong on the opposition of the acquisitions since his death in 2009. To add up, Jackson's estate also is on the verge of filing a lawsuit against HBO over the content of Reed's documentary, claiming it broke an old contract with the star.
Don't miss: Diana Ross Speaks Out in Defense of Late Friend Michael Jackson Amid Allegations of Child Sex Abuse
With Reed expressing a desire to make a follow up of Leaving Neverland, more drama-packed turn of events is yet to unfold.
-->