He's Sick and Tired! Wendy Williams' new Boyfriend Says He Is Sick of People Calling Him A Gold Digger
Published Mon Jun 17 2019 By rhyss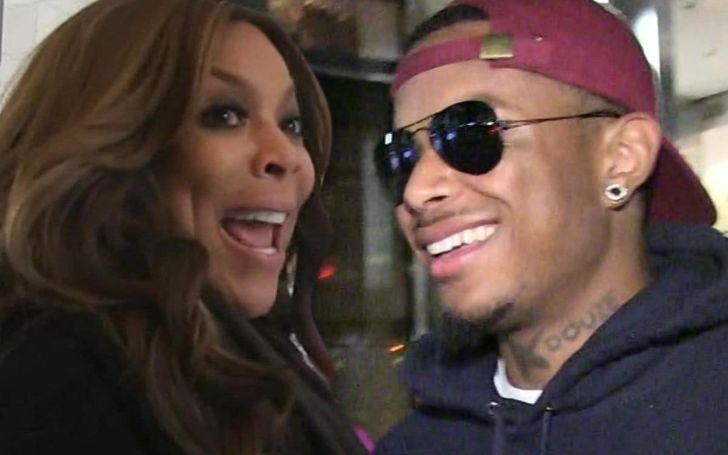 Wendy Williams' new man, who goes by the name Marc Tomblin is agitated by all the people around him because according to them, he is just looking for a sugar mama, nothing else.
But Marc insists it is not who he is!
Marc, who is also an ex-convict, claims he could care less about all the fame and likes to keep himself financially checked all by his own money. According to him, he's a type of guy who would never let women handle his financial needs.
For Marc, he is still kicking it with Wendy because he loves her company and will do so in the near future. He also went on the record and said during the recent outing of the pair in NYC, he bought his own stuff by his own greens.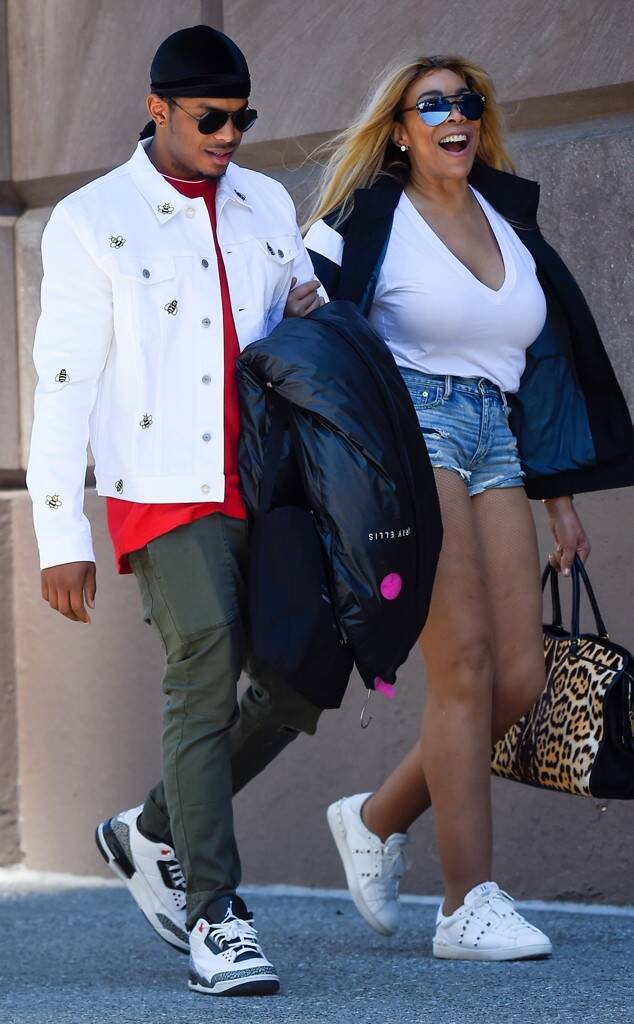 Wendy Williams and Marc Tomblin
SOURCE: E! Online
A source told TMZ, ever since the inception of their relationship, Marc hasn't asked for a penny from Wendy and won't be doing it in the future as well. So people, let's not fool yourself with the picture of the couple hitting the ATM.
Because of the photo, he faced a lot of criticism from many people and because of that he is currently in a blocking spree and blocking everyone who is talking smack about him being a gold digger.
Wendy, on the other hand, is also living her life without any regrets since her divorce with husband, Kevin Hunter. Initially, because of her current boyfriend' troubled past, she got a lot of unwanted heat by haters but she remains adamant.
According to her, "I am a 54-year-old grown ass woman. I know what I'm doing."
Though she is yet to confirm him as her boyfriend, Wendy is enjoying her time. For her, he is like a right person who came in her life at the right time and seems like he'll stick out for a long time.
Her show, The Wendy Williams Show is currently on a three-week hiatus so that would mean the pair has enough time to spend more quality time together.
-->