How Not To Bag A Date? Man Becomes 'Most Hated Man On Tinder' With Controversial Bio
Published Mon Apr 15 2019 By Chester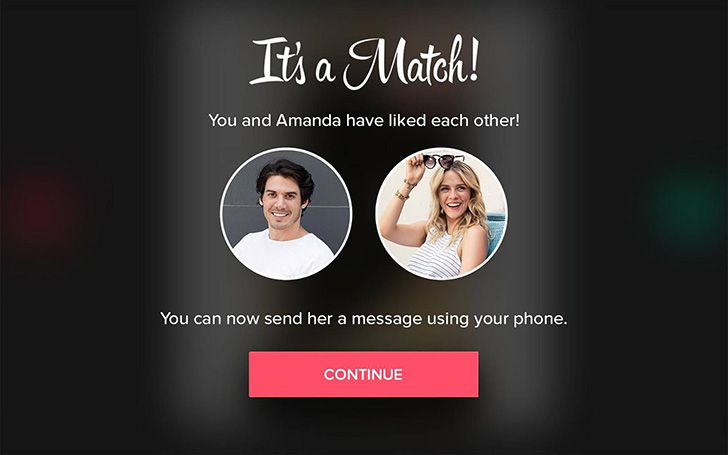 A man so-called Kirk becomes the most hated man on the online dating site Tinder following his racist profile.
For those who are unconcerned about the dating app 'Tinder', well it's a virtual dating app where you can set up your profile and find a date near your location.
Likewise, every coin has it's another part, some of the catfish users misused the app by faking their profile with an intention for a sexual encounter.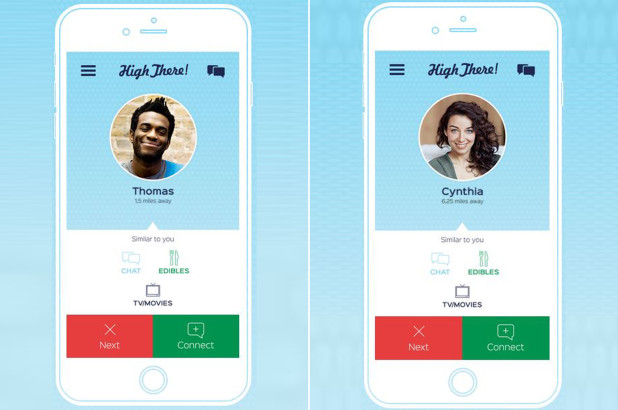 Tiner App helps you to find a date near your area
SOURCE: New York Post
The tinder is completely based on your profile outlook from where one decide whether they want to outdate with you, so in the spam case, a girl named Zoe from Essex fell in a counterfeit with a fake person named Kirk.
Check out: Is Donald Trump A Time Traveller? A Person Claims To Have Found All The Proof!
However, anyone falls in the trap looking up Kirk profile as the profile outlooks him as a well fitted handsome hunk with an impressive and desired physique. He has set up his intro Bio writing some of the rules which in a way reflects his inner motivations.
Check out the official Tinder profile of the Kirk shared by Zoe.
I thought I'd give Tinder a go but honestly, it's fully put me off dating. pic.twitter.com/24Q1334yx2

— Trash Queen ✨ (@zxox32) April 4, 2019
After finding out the real intention and his 'racist' bio, Zoe snapped the pervert profile and twitted from his official Twitter account 'Trash Queen'.
Find out: Here's Why You Should Think Twice Before Saying "I Am Too Busy"
Zoe posted the tweet along with the caption "I thought I'd give Tinder a go but honestly, it's fully put me off dating."
Soon the twitter aired it became one of the most controversial subjects on the Internet as many reactions and comments pooped up from the post.


The post pooped up in such an immense way countering backlash with thousand of negative re-tweets regarding as one of the most hated men on 'Tiner'.
You may like: Check Out The Hottest Instagram Pics of The Day; Friday, 12th April
So guys what are your opinion towards Kirk and his so-called 'nasty' profile. Well, the app is motived to find a date where setting up a 'Hot' and 'Tempting' seems important.
-->