Idris Elba's Doctor Says He's 'Immune' from Coronavirus
Published Sat Mar 28 2020 By Eden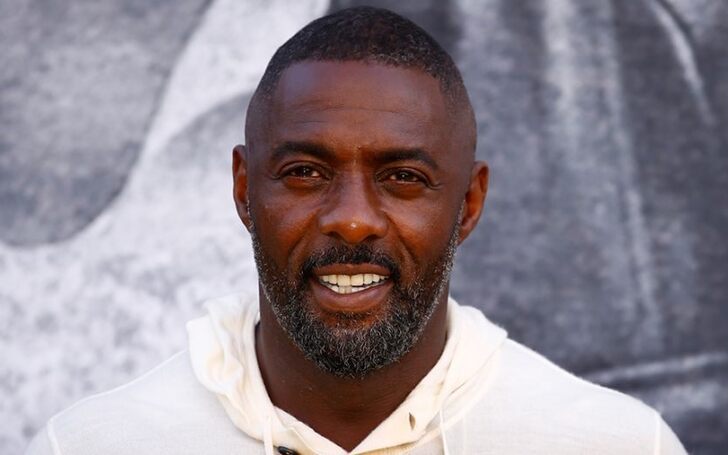 Idris Elba's doctor claims he's 'immune' from coronavirus for a certain period of time.
Two weeks ago, Idris Elba took to Twitter to reveal to the world he tested positive for COVID-19. A few days later, Elba's wife, Sabrina Dhowre, also tested positive, while both of them were stated to be asymptomatic.
On Wednesday, the 'Hobbs & Shaw' star updated about his health on social media. "Sab and I still feel ok so far with no changes," Elba stated.
The 47-year-old actor shared something interesting besides the news of his health. "Dr told us that after quarantine we will be immune for a certain time since our antibodies fought this."
This latest revelation begs the question – Do people really become immune from COVID-19 for a certain period after recovering from the virus? Shedding more light on this issue, Dr. Kavita Patel from Yahoo News Medical Contributor weighed in with her expertise.
Here is what we know — there is evidence from monkeys infected with this virus that they develop immunity. And we believe that humans would also likely have immunity, it's just not clear for how long.
The senior scholar at the Brookings Institution continued by explaining the immunity in Ebola survivors.
With Ebola, people who survived had immunity that lasted for years; but with COVID-19 it's not clear. Our best estimate is that we would hopefully have even up to a year of immunity.
Dr. Patel concluded, "There are major drug companies using immune patients to understand if there are broader treatments that can be derived." She noted patients possessing immunity are "people who have had the infection and cleared it."
Elba is amongst the host of celebrities and athletes who tested positive for coronavirus. The actor recently urged people to stop "test-shaming" and dismissed claims that celebrities are paid to say they got infected with COVID-19, following harsh accusations made by Cardi B.
Visit Glamour Fame for more interesting news of your favorite celebs.
-->