Ilana Kloss: A Tennis Ace Turned Partner in Love with Billie Jean King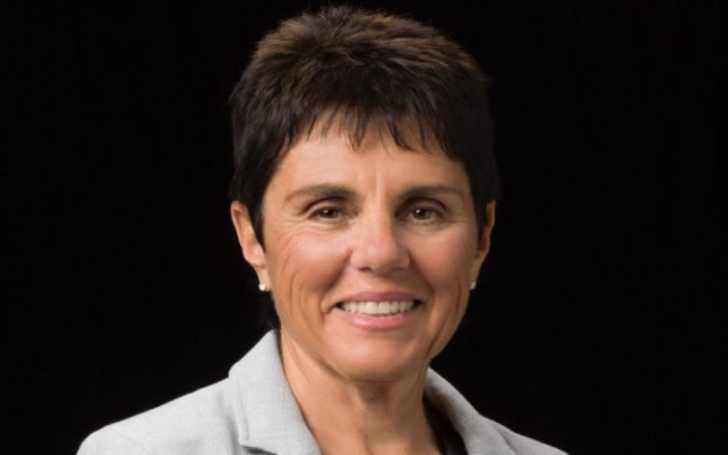 Ilana Kloss is a prominent figure in the world of tennis, renowned for her multifaceted career as a professional player, administrator, and advocate for women's sports. Born on March 22, 1956, in Johannesburg, South Africa, Kloss achieved recognition for her exceptional doubles prowess in tennis during the 1970s and 1980s. She clinched numerous Grand Slam titles and consistently ranked among the top doubles players.
Beyond her on-court success, Kloss transitioned into sports administration and became a key player in promoting women's tennis. She served as the CEO and Commissioner of World TeamTennis, contributing significantly to its growth. Her dedication to advancing gender equality in sports has made her a trailblazer and a prominent figure in the global tennis community.
Meeting Partner, Billie Jean King
In 1966, Ilana Kloss and Billie Jean King's paths converged at a tennis event in Johannesburg, where Kloss was working as a ballgirl. Kloss greatly admired King's tennis skills and eagerly seized the opportunity to watch her play.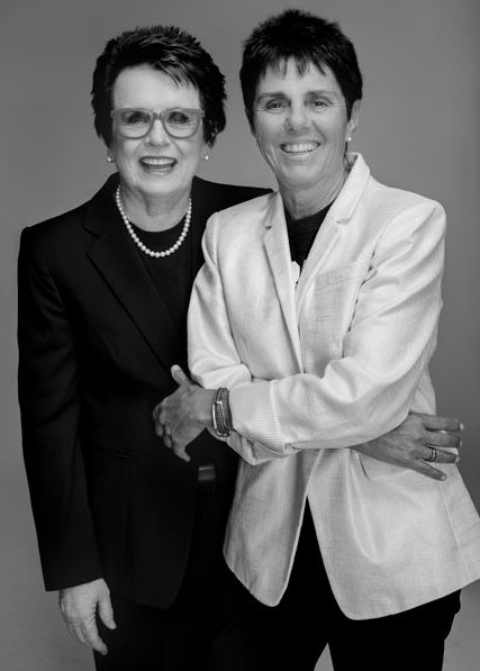 Their encounter marked the beginning of a relationship that has lasted over four decades. Kloss reminisced about the moment, describing how they all vied to ballgirl for King, particularly at the net.
She was electrified by King's serve-and-volley style and noted that this 100% commitment was a consistent trait in King's life, as she passionately tackled everything she took on.
Married After Dating For Four Decades
Following the 2015 U.S. Supreme Court ruling legalizing same-sex marriage, tennis legends Billie Jean King and Ilana Kloss contemplated matrimony.
Elton John, who had swiftly wed David Furnish after the UK's legalization, urged them to consider marriage and offered to sing at their wedding. King's reservations about marriage complicated the decision. Tennis great John McEnroe playfully encouraged them as well.
Their story reflects the changing landscape of LGBTQ+ relationships and the influence of iconic figures in pushing for equal rights. Cleo Kinnaman's divorce after coming out as a lesbian further highlights the evolving dynamics of love and relationships within the LGBTQ+ community.
Ilana Kloss As Tennis Player
Ilana Kloss, a talented South African tennis player, achieved notable success both in singles and doubles during her career. Before turning professional, she won the Wimbledon junior singles title in 1972.
And also claimed multiple South African doubles titles alongside Linky Boshoff in 1973, 1975, and 1977. Kloss's achievements extended to the Maccabiah Games in Israel, where she secured gold medals in singles, women's doubles, and mixed doubles in 1973.
In 1976, Kloss reached the pinnacle of her career, becoming the world No. 1 in doubles and No. 19 in singles. She won various doubles titles at prestigious events, including the US Open and the French Open mixed doubles. She was a key member of the South African Federation Cup team from 1973 to 1977.
Tennis Hall of Fame
Kloss's contributions to tennis were recognized with inductions into the US National Jewish Sports Hall of Fame in 2006 and the International Jewish Sports Hall of Fame in 2010.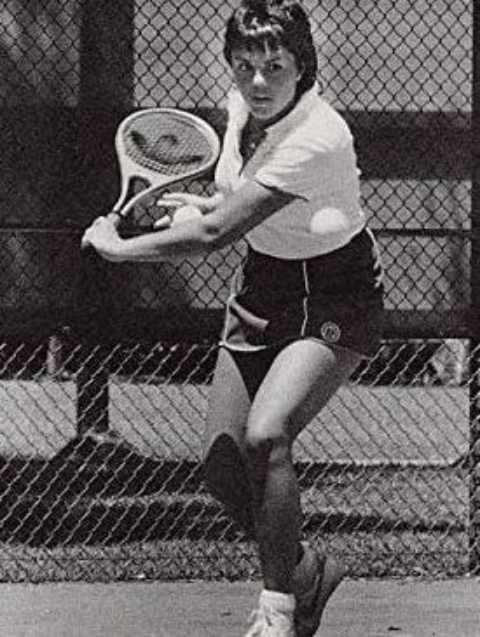 She also played a prominent role in World Team Tennis, both as a player and an executive, serving as the chief executive officer and commissioner since 2001
Who is Her Spouse, Billie Jean King?
Billie Jean King, born on November 22, 1943, is a legendary American tennis player and a trailblazing advocate for gender equality in sports. Renowned for her exceptional tennis career, she secured 39 Grand Slam titles and was the world No. 1 player.
King is perhaps most celebrated for her "Battle of the Sexes" victory against Bobby Riggs in 1973, a symbolic moment in the fight for women's equality in sports.
Beyond her on-court achievements, she co-founded the Women's Tennis Association and championed equal prize money for women athletes. Her tireless advocacy for LGBTQ+ rights further cements her as an iconic figure in both sports and social progress.
Must See: Stan Wawrinka's Ex Donna Vekic Currently Single? Tennis Star was once Rumored to Have Affair with Thanasi Kokkinakis
Ilana Kloss Spouse in Battle of the Sexes
In 1973, Billie Jean King faced off against Bobby Riggs in a highly publicized exhibition match known as "The Battle of the Sexes." Riggs, a former top male player, had challenged and defeated Margaret Court, claiming the women's game was inferior.
King, initially rejecting Riggs' challenges, eventually agreed to a winner-takes-all match with a $100,000 prize. In front of a massive audience of 30,492 spectators and approximately 50 million viewers in the U.S. and 90 million worldwide, King, aged 29, convincingly defeated the 55-year-old Riggs with a score of 6–4, 6–3, 6–3.
The match played a pivotal role in advancing recognition and respect for women's tennis. King saw it as a crucial moment for women's self-esteem and the sport's growth.
Appeared in The Battle of the Sexes
Ilana Kloss is celebrated not only for her tennis career but also for her appearances in movies and documentaries. She played a key role in the 2017 film "Battle of the Sexes," depicting the iconic match between Billie Jean King and Bobby Riggs.
She was featured in the 2006 documentary "Billie Jean King: Portrait of a Pioneer" and the 2013 film "The Battle of the Sexes." Her tennis achievements make her an inspiration and role model for women in sports.
Ilana Kloss's Net Worth in 2023
As of 2023, 67-year-old Ilana Kloss has seen her net worth grow to an estimated $3 million, primarily stemming from her successful tennis career. Notably, she owns both the Los Angeles Dodgers baseball team and Angel City FC, a Los Angeles-based National Women's Soccer League team.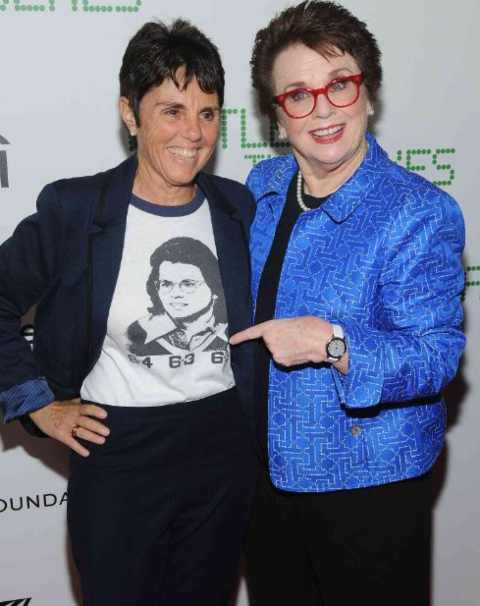 Her partner, Billie Jean King, boasts an impressive net worth of $20 million. Kloss also promotes tennis through The Ilana Kloss International, a $25,000 prize money ITF Tennis tournament in Pretoria, South Africa, set to begin on March 5, 2023. She aims to provide a platform for emerging South African talent to shine in the sport.
Ilana Kloss Age and Young Years
Ilana Kloss, the only child of Shlaim Kloss and Ruth Kloss, was born on March 22, 1956, in Johannesburg, South Africa.
She practices the Jewish faith and is fluent in both English and Afrikaans.
Visit Glamour Fame For More Related Content
-->