Imperative Entertainment Unveiled Plans For Its First Podcast 'Gangster House'
Published Wed Aug 14 2019 By Travis
Imperative Entertainment is diving into the podcast business with new true crime story 'Gangster House.'
Imperative Entertainment is diving into the podcast business with the recently announced 'Gangster House.' In the 10-part podcast, the series will deal with the subject matter of Mike Thevis who was put on the FBI Most Wanted List after his escape from prison on 28 April 1978.
Imperative Entertainment is best known for its movie business and producing the hit movie 'The Mule' starring Clint Eastwood. Their credit also includes 'The Square' which won Palme d'Or at the Cannes Film Festival.
They are currently working on 'American Dirt' from 'Blood Diamond' writer as well as the highly anticipated 'Killers of the Flower Moon' from visionary director Martin Scorsese with Leonardo Dicaprio starring. Leo recently enjoyed a huge opening weekend collection for his latest movie Once Upon A Time In Hollywood. Now, the company is stepping into the podcasting business with Jason Hoch creating and executive producing the 'Gangster House' podcast series.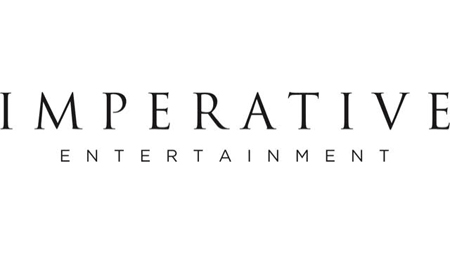 Imperative Entertainment is "an innovative entertainment studio, with a keen eye for bold and powerful storytelling that captivates and excites audiences."So, you know they want to make sure the series is a hit because many more crime podcasts are killing it in the market.
Shows such as 'Serial' and 'Crime Junkie' are huge successes, and Thevis is a particularly nuanced topic which the company keyed on. Thevis became famous after he was outed as a pornographer and his family life came crashing down in 1970s Atlanta.
Thevis made a fortune off of peep machines, and he was also involved in murder after he tried to protect his empire from every way possible. Thevis became worldwide famous after his arrest and escape from prison resulting in FBI putting him in the most wanted list. Thevis was given the name "The Sultan of Smut" and "The GM of Pornography."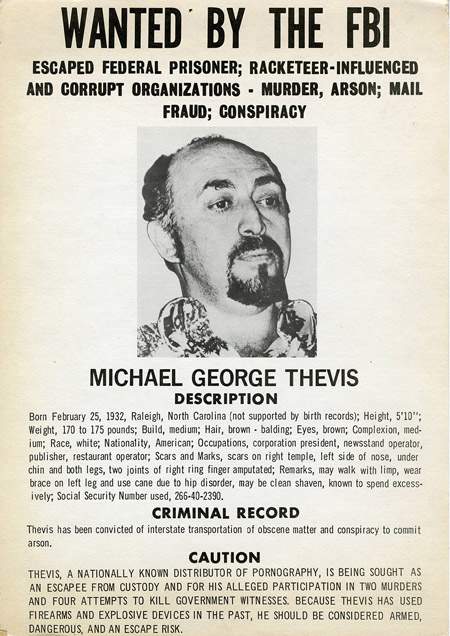 According to the production company Gangster House, "is the story of the rise and fall of Mike Thevis in 1970s Atlanta. Of a man living dual lives. His house was a symbol of everything he had ever wanted his whole life, but also a symbol of his excess, his greed, and his paranoia."
The reason production companies are getting in on the business is because the whole industry is growing at an exponential pace. Last year the industry as a whole brought in more than $650 million in total revenues, and the podcasting world is only going to increase.
Current projection suggests the podcasting industry will grow by 30% annually between 2018 and 2022. It is precisely the reason why most of the famous celebrities are getting in the podcast business. The Obama's, Conan O'Brien and Will Ferrell are all jumping in while the market is ripe and hot.
'Gangster House' is coming to almost all podcast hosting platforms on 22 October 2019.
-->