Quentin Tarantino's Latest Film Once Upon A Time In Hollywood Gave The Maverick Filmmaker His Biggest Opening Weekend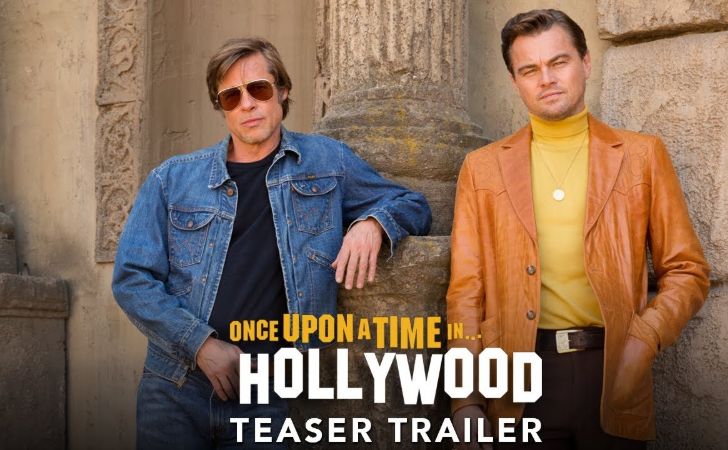 The first week grossing for the movie 'Once Upon A Time in Hollywood' is $40 million.
Quentin Tarantino, who is the maverick filmmaker, got his biggest opening weekend at the US box office for his latest movie, 'Once Upon a Time In Hollywood.'
The records are surprisingly good; the movie has grossed $40 million on the first week, which nudges it ahead of films, 'Inglorious Bastards' ($31 million) and 'Django Unchained' ($30 million).
Once Upon a Time in Hollywood is set in 1969, around the time of the Manson murders. The hit movie features the superstars Leonardo DiCaprio and Brad Pitt.
Also See: Brad Pitt's Science-Fiction Adventure Movie 'Ad Astra' Has Quietly Vanished From The Release Schedule
Critics claim beside the excellent storyline; the fabulous casting was one extra added benefit for the massive success of the movie.
The biggest rival movie in the theaters for Tarantino's film is The Lion King as it still retaining the top position with $75.5 million in its second week.
Though the expected grossing for the first week was not more than $30 million, 'Once Upon a Time in Hollywood' exceeded all expectation despite a more audience restrictive 'R' ratings.
Also Read: Quentin Tarantino New Film 'Once Upon a Time in Hollywood' Will Reportedly Premiere at Cannes Film Festival
Even the opening day was outstanding for the Tarantino's movie and in fact for the director, as he never expected it but it grossed $16 million.
The 2019 Tarantino's movie, Once Upon A Time in Hollywood, got a rating of 85 on Metacritic and has been roundly praised by the critics.
This was the first time Tarantino made a film outside of The Weinstein Company, which is 'Miramax' now.
Recommended: Quentin Tarantino's 'Once Upon A Time in Hollywood' Will Have Its World Premiere And Compete At The Cannes Film Festival
Once Upon a Time in Hollywood is expected to be one of the most expensive movies of Tarantino, costing $90 million.
-->