Best Ways to Improve Your Skin in 10 Days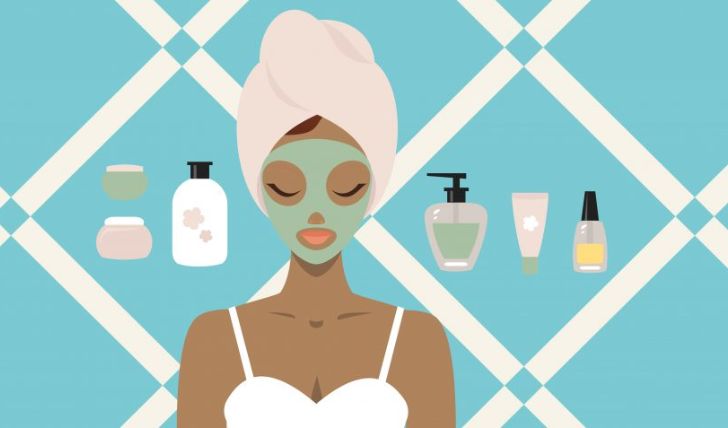 Best proven tips to get glowing skin in 10 days: The Dos and Don'ts!
The growing popularity of skincare, often dubbed synonymous with self-love and self-care, has been overriding the beauty market for quite a while now, and truth to be told, the vogue behind the regimen only seems to be growing. While Gen Y and Gen Z have been spearheading the trend since its commercial onset in 2018, it's safe to say that people of all ages and gender have started to feel a keen liking towards the approach.
Taking care of one's skin is now a conscious effort for many, but the overwhelming amount of products in the market is only adding to the confusion. Sure, you've tried several products your favorite influencers swear upon, but many times then not, it has only lead to disappointment and perhaps an irritated skin. Perfect skin in 10 days may be an overambitious dream, but we know how you can achieve a glowing appearance in the said days.
1. Daily sunscreen!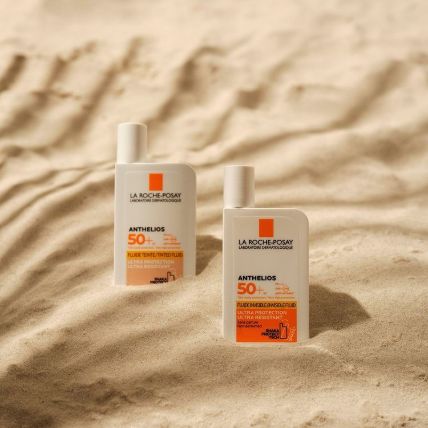 Source: Instagram
The importance of sunscreen usage, not only daily but periodically in a day, can't be stressed enough. Sunscreen might sound like a long shot and something that won't bring improvement to your skin in the short run, but you've got it all wrong. Apart from providing your skin a shield from the harmful UV rays and pollutions, the effects of a good sunscreen are proven to be fast, if not immediate. La Roche-Posay Anthelios Mineral Sunscreen and Neutrogena Ultra Sheer Dry-Touch Sunscreen are two of the best-rated sunscreen of the year.
2. A Healthy diet!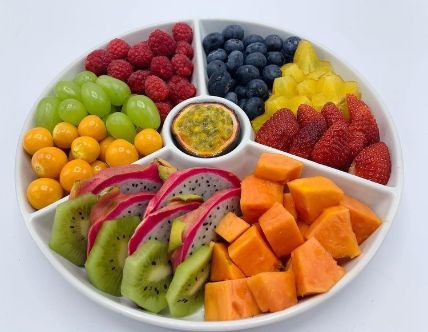 Source: Instagram
Studies have proved the direct correlation between a healthy diet and healthy skin. Contrary to popular belief that healthy consumption can only yield results in a longer period, many have found that religiously consuming a rich diet shows results faster than expected.
Fruits and vegetables rich in carotenoids and beta-carotene are highly recommended to improve skin texture and appearance in the short and long run. You can start by including dark leafy greens, cantaloupe, blueberries, kiwi, papaya in your daily diet. Another way to ensure your skin is perfectly hydrated is to use the right moisturizer. Incorporate a quality moisturizer in your am and pm skin regimen.
Recommended: Top 10 French Skincare Brands.
3. Stay hydrated!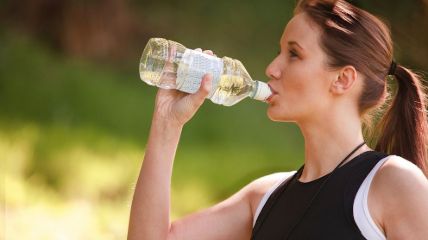 Source: ABC News
The skincare junky community may be divided on the effects of water on the skin, but a slate of influencers and celebrities have found astonishing results. Set yourself a goal of drinking at least 3 liters of water a day, and see the magic unfold in a week. People have claimed to experience a radiant glow and smooth texture in a shorter period.
4. Exfoliate!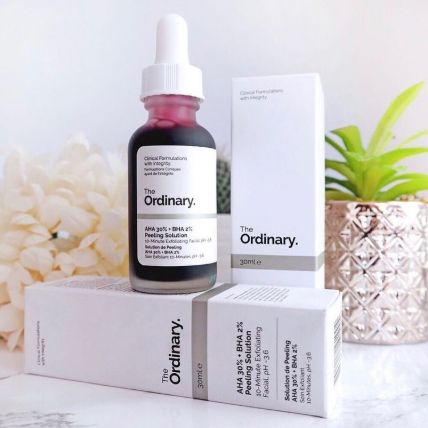 Source: Instagram
If you don't exfoliate at least once a week, then all your skincare effort is a lost cause. Exfoliating helps remove the dead skin cells and helps bring out a fresh texture. There are two types of exfoliation, physical and chemical. Physical exfoliation, which is manual scrubbing, does provide immediate results, but if performed harshly, it may irritate your skin.
The beauty market offers plenty of affordable and efficient chemical scrubs, a better and safer option. Ordinary's range of exfoliant, the Glycolic, AHA 30%+ BHA 2%, and Paula's Choice 2% BHA liquid, are some of the most-loved and best-sellers in 2021.
Check Out: Best 10 Shampoo for Hair Growth.
5. Probiotics!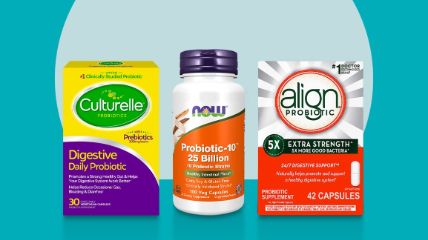 Source: Healthline
The amazing outcomes of probiotics are hardly ever discussed. According to studies, probiotics can contribute to healthy and glowing skin and keep your hair in the best shape. Probiotics supplements support the healthy bacteria in your body and kill the harmful ones. Certain probiotics boost the production of ceramides and keep the moisture locked. Lactobacillus Acidophilus and L. Acidophilus have received positive reviews in acne treatment.
6. Sweat it Out!
Source: Facebook
Working out should be another step in people's skincare routine. Sweating is as important as drinking water for glowing skin. Exercising improves your blood circulation that helps deliver nutrients to your skin, and promotes collagen production. While you may have to deal with the sore body for the first few days, it won't take longer than 10 days for your body to get used to the drill or your skin to unveil the glow.
7. Stick to the basics!
Source: Makeup Tutorial
If you're a beginner in the skincare community, going full-fledged in the first attempt may negatively impact your skin. Instead, keep a basic am and pm routine: cleansing, moisturizing, and sunscreen. You can step up the game gradually as your skin builds resistance around your new products. If you are as fond of makeup, then starting with a double cleansing, oil-based cleaning and water-based cleansing before starting your skin care routine will do the best trick. Get the best tips to build the perfect routine here.
The takeaway!
You must pay attention to your skin. Understanding your skin type is imperative to incorporate new ingredients into your regimen. Your impatience may get the best of you when not getting a faster and expected result, but give your skin enough time to get used to the products and know when to move on to other products when the regimen doesn't work.
Stay connected to Glamour.com for all things beauty.
-->