Instagram's New Feature Is The Much Needed Change Everyone Was Looking For!
Published Thu Jul 11 2019 By Chester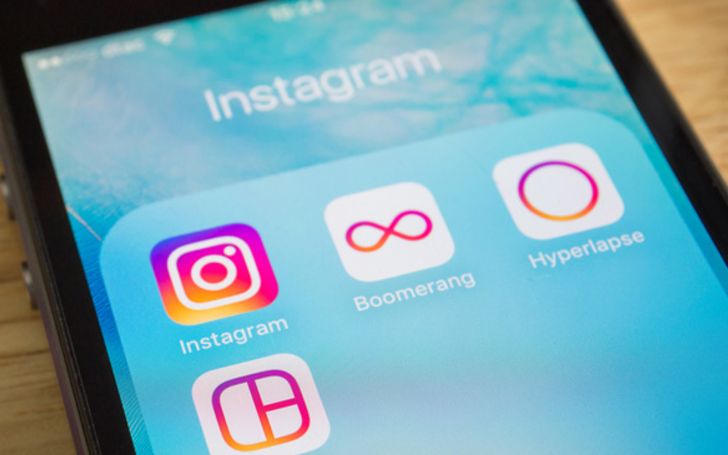 Good news for all the Instagram users! The social media platform has come up with a handful of fascinating features.
Some of you might have already felt the glimpses of the new updates, but there's more of it. Besides fancy updates, the social networking service has also come up with some important privacy improvements.
So in order to keep you informed, we have come up with the top 5 features that you are surely going to love. Check it out.
5. Hashtag Insight
Instagram just released a new 'Hashtag' feature; in fact, an ability to track and analyze accurate impressions you are gaining from a specific hashtag.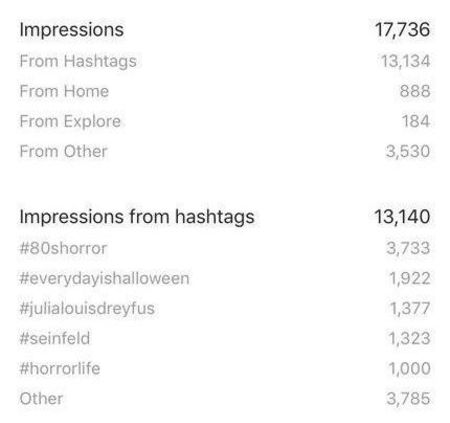 Well, this would be very effective for digital marketers or content distributors.
4. Remove Followers
This one is a handy feature the social app has come up with. Now you don't need to worry about the piles of unwanted followers you were worried about.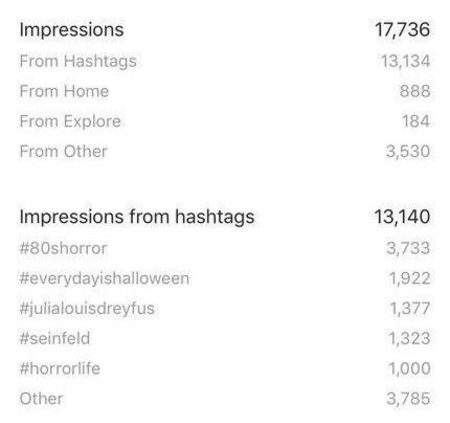 Fake audiences and or inactive audiences can be withdrawn from your account.
3. Instagram Stories Countdown Timer
One of the best features added in the new update. It allows users to add a count down function during any special events or occasions.
You can use this amazing feature announcing an upcoming event/opening/promo and even for some special limited time offers.
2. Post at Multiple Accounts Simultaneously
We all have spent our time choosing a perfect filter, then editing it with an ideal caption and tagging bunch of our close friends, but in the end, we realize that it was the wrong account.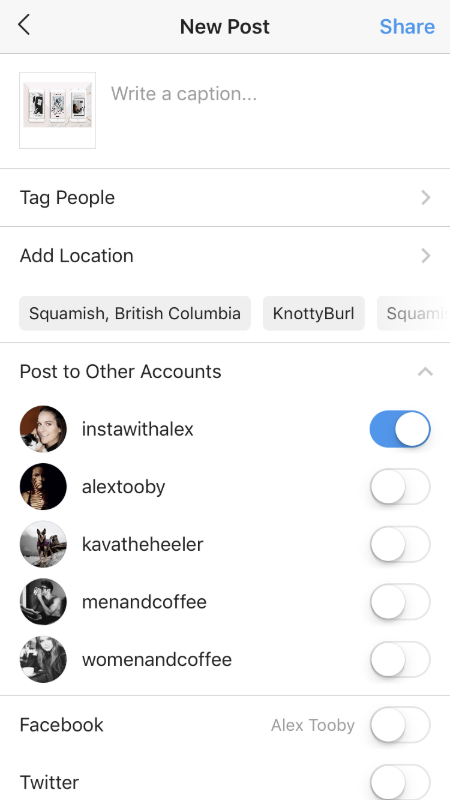 Well, problem solved, the new feature allows publishing on multiple accounts at the same time.
Check Out: iTunes Isn't Actually Dead - Here's What's Really Going On!!!
Moreover, it can also be used to edit a post on various accounts at the same time.
1. Share Posts to Stories
One of the handy new features to be honest. If you are a regular Insta user who loves to posts interesting snaps or any crucial pieces of information, then you will like the new update.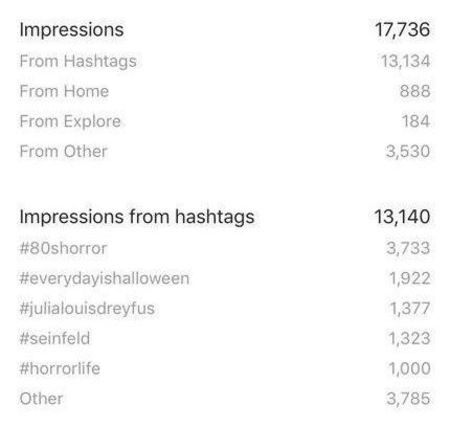 You might be thinking about how to use the feature, aren't you? Well, it's easy as the image itself generates a clickable link. So try it out.
Well, we hope you like the updates, go and try it out, some new features are handy. Stay tuned and connected to find out updates on new technology.
-->