Everything You Need to Know About International Malala Day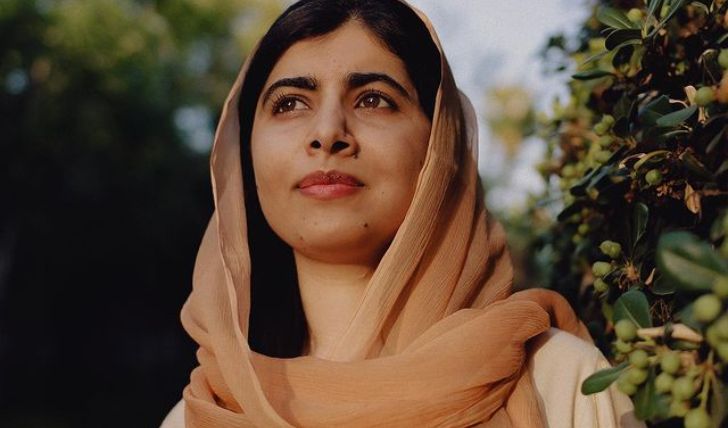 International Malala Day is celebrated on July 12: Complete story here!
Pakistani activist Malala Yousafzai, who went through a great ordeal and even survived a nearly-fatal shot at the hands of a Taliban gunman for advocating for female education, is one of the most-renowned activists of the millennials. On July 12, 2013, on her 16th birthday, Yousafzai addressed the UN and called attention to worldwide access to education. The day has since been marked and celebrated as "International Malala Day."
Yousafzai's journey to becoming the youngest Nobel Peace Prize laureate started in her hometown, Swat in Khyber Pakhtunkhwa, Pakistan. A militant-controlled region, discouragement of female education tops the taboos that the Taliban have systematically installed since the elements of the umbrella organizations took over the area in late 2007.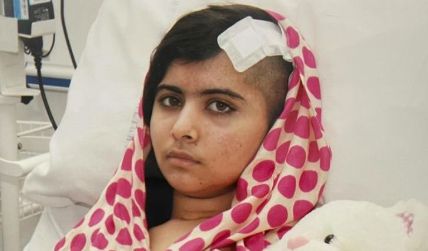 Malala survived a gunshot by the Taliban at the age of 15.
Photo Source: Instagram
Born to Ziauddin Yousafzai, a Pakistani education activist and the author of Let Her Fly: A Father's Journey and the Fight for Equality, Malala was named after the female folk hero Malalai of Maiwand. Malala became a local star through her incessant and fierce dissent against the Taliban regime and her humanitarian activism for equal education rights. Malala started blogging about her progressive aspirations and the crisis in her homeland under the Taliban for BBC in 2009.
Check Out: Pittsburgh Steelers Star T. J Watt Marries Dani Rhodes.
Malala's stern opinion on the BBC Urdu continued throughout the first battle of Swat under a pseudonym. Yousafzai and her father didn't stop their advocacy even after Malala's identity was revealed. The father-daughter duo kept boycotting amid death threats and destruction of more than 100 girls' schools. As a young Malala rose to become an epitome of resistance, she faced a growing number of threats and warnings- most published in the local newspaper.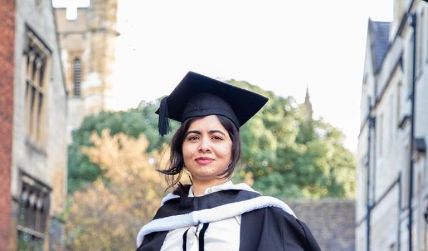 Yousafzai graduated with a degree in PPE from Oxford University in 2020.
Photo Source: Instagram
Malala was returning home from school on October 9, 2012, when she was shot in the head and neck in a premeditated attack by the Taliban. She received preliminary treatment in Peshawar and was later sent to England for further treatment. The cruel death attempt on the teenager received worldwide attention and outrage. Widespread criticism and campaign for the right to education propelled Pakistan to pass the first Right to Education Bill.
Yousafzai has since collected more than a dozen awards for her relentless effort for the global cause, including the prestigious Nobel Peace Prize on October 10, 2014. Aged 17 at the time, Malala became the youngest Nobel laureate and the second Pakistani to win the accolade after theoretical physicist Abdus Salam.
Malala Day is observed every year on the Pakistani activist's birthday. Source: United Nation
"Dear brothers and sisters, do remember one thing. Malala Day is not my day. Today is the day of every woman, every boy and every girl, who have raised their voice for their rights," Yousafzai said upon learning about International Malala day. She added, "but nothing changed in my life except this. Weakness, fear and hopelessness died; strength, power and courage were born."Based in Birmingham, Malala finished her secondary education at Edgbaston High School and graduated with a degree in Philosophy, politics and economics from Oxford University in 2020.
Stay connected to glamour fame for more.
-->