Iron Butterfly Drummer Ron Bushy Has Passed Away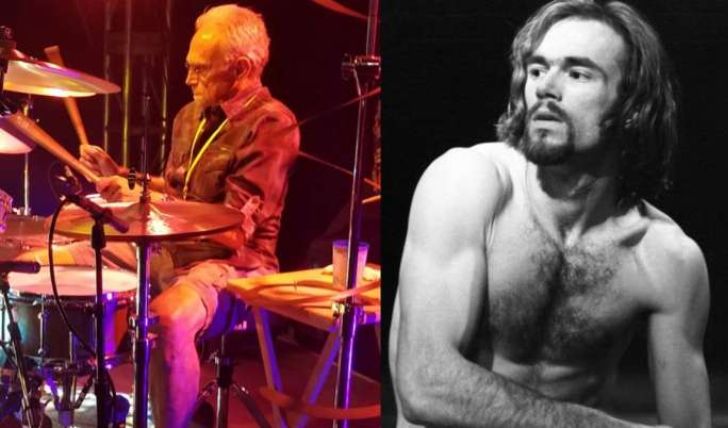 Breaking: Ron Bushy is Dead at 79. He Was The Only Iron Butterfly Member to Appear In All Six Studio Albums!
Ron Bushy, the drummer for the hard rock band Iron Butterfly, has passed away aged 79. He was the drum soloist on the group's 1968 released iconic song In-A-Gadda-Da-Vida. The cause of death was not revealed instantly, but it is now known that the drummer passed away following a hard battle with esophageal cancer.
"Ron Bushy, our beloved legendary drummer of Iron Butterfly, has passed away peacefully, with his wife Nancy by his side, at 12:05 am on August 29th at UCLA Santa Monica Hospital," the band said in their official statement. It further added, "All of three of his daughters were also with him. He was a real fighter, he will be deeply missed."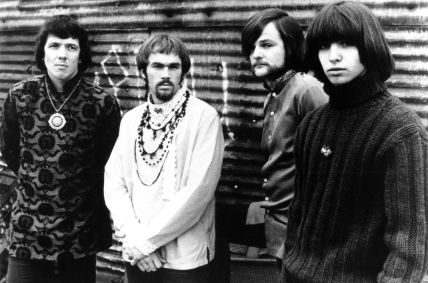 Bushy was the drum soloist in the band's iconic song In-A-Gadda-Da-Vida.
Photo Source: Billboard
Born on December 23, 1941, in Washington DC, he joined the originally San Diego-based rock band in 1966; the group had already relocated to Los Angeles when Bushy became a part. Ron previously played in a band called Voxmen. Ron's death has come just days later another icon, Rolling Stones' Charlie Watts's death.
Don't Miss: Are Lee Min Ho and Yeon Woo Dating?
Though the group's other members, Doug Ingle, Eric Brann, and Lee Dorman, would take a break on several occasions, Ron remained consistent. He appeared in all six of its studio albums, from Heavy in 1968 to Sun and Steel in 1975, Bushy never disappointed.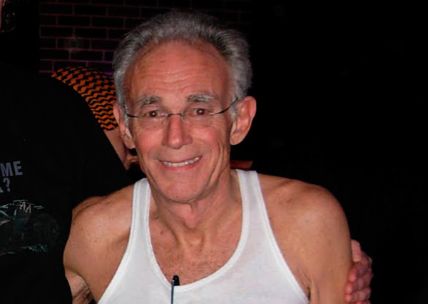 "I'm self taught, i just play what i feel," Ron.
Photo Source: The Striffinays
In an interview with Vinyl Writer earlier this year, Bushy says the band had several songs that were never recorded. "Unfortunately, some of the band members did not want to do music anymore," said the Washinton-born drummer. He further adds, "I'm self-taught, i just play what I feel. I don't read or write music, I am just me, my style."
For more information and news on your favorite stars, stay connected to Glamour Fame.
-->