Is Jenelle Evans Lying About Her Medical Condition?
Published Wed Oct 16 2019 By Chester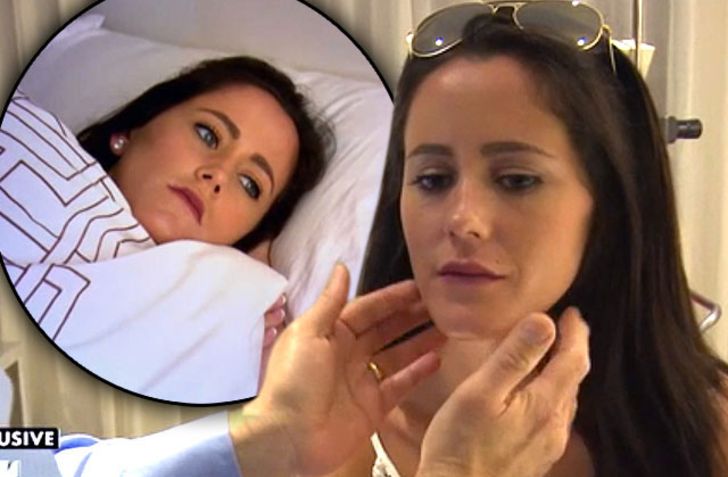 Critics claim Jenelle Evans is lying about all her medical conditions!
If you are updated with the stars, then you might know Jenelle Evans for all the family drama, scandals, and abnormal activities.
Back in July, Jenelle, 27, shared she had been dealing with a severe medical condition GERD.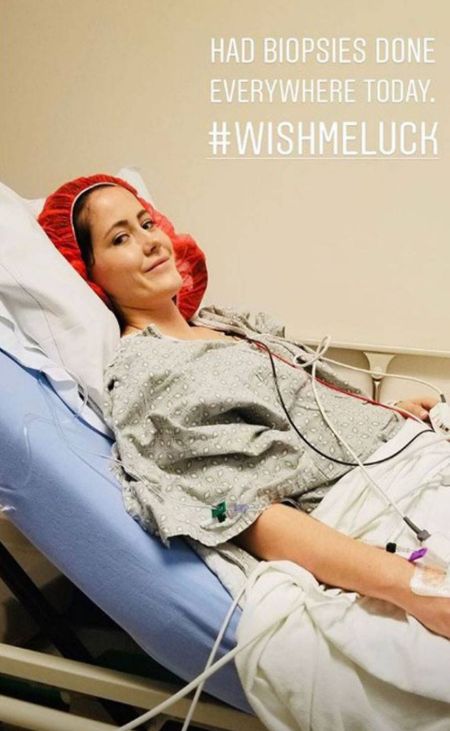 For the treatment, Jenelle had to undergo through biopsies test.
SOURCE: Yahoo
The former Teen Mom 2 star even took to her Instagram account and shared about her medical condition 'esophagus' sharing a snap written: "had biopsies done everywhere today #WISHMELUCK."
For those who are unfamiliar, Barett's esophagus is a severe complication GERD 'Gastroesophageal Reflux' which creates complications in the tube which carries food from mouth to stomach.
People with GERD also experience problems such as heartburn, chronic cough, laryngitis, burning sensation on the back of the throat, laryngitis, and nausea.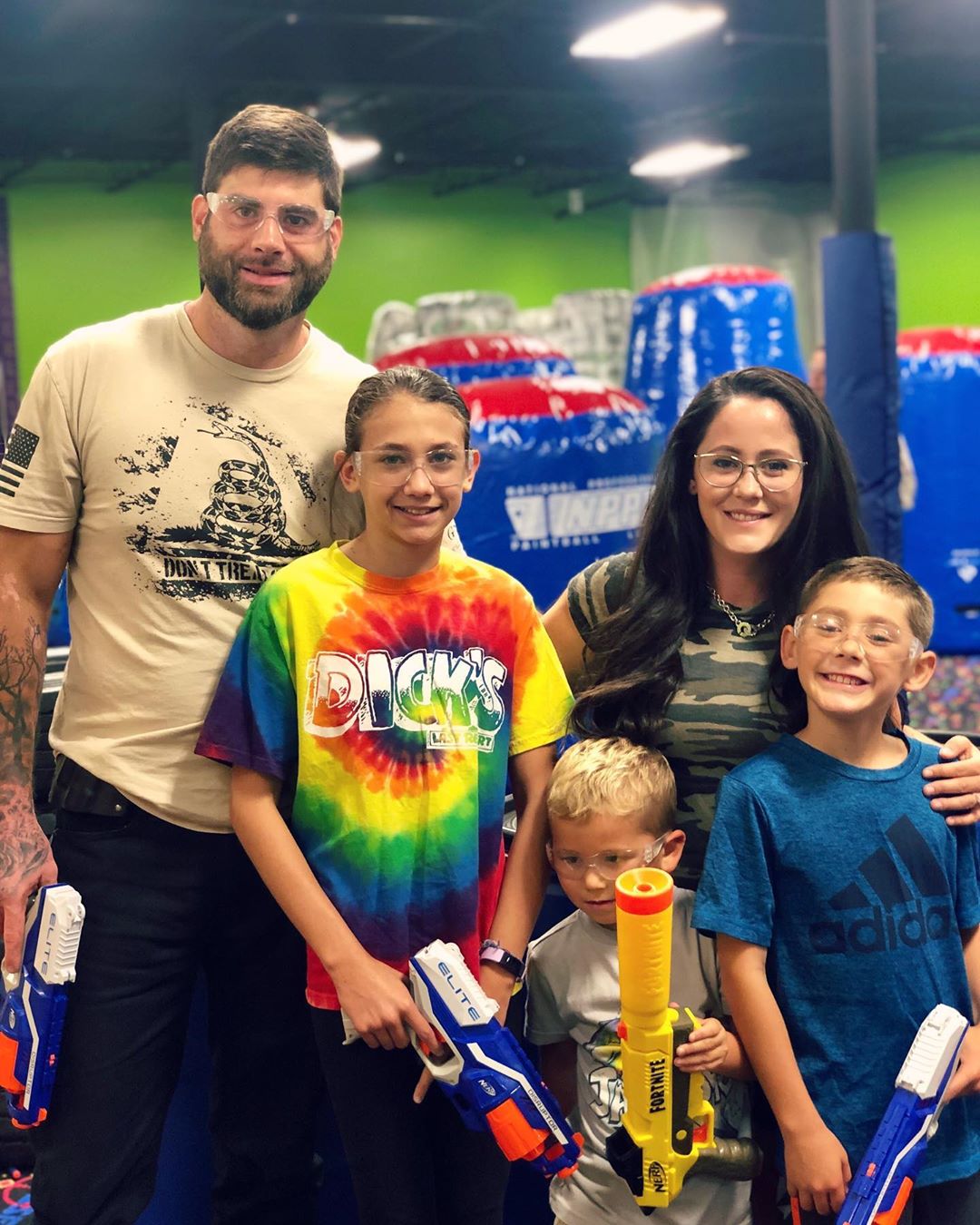 Jenelle Evans and family.
SOURCE: Jenelle Evans Instagram
Prior to the news, the mother of three was also diagnosed with 'Bipolar disorder' - a mental illness which marks an instant shift on the mood. Also known as bipolar depression which creates trouble in managing the everyday task as well as maintaining the relationship. Unfortunately, there is no cure for that, but the patients can manage the symptoms.
That's not it! Back in 2016, Evans reported she could 'see molecules' and jumped from doctor to doctor to get help. Besides, Evans also stated her other problems such as insomnia, hot flashes, anxiety, depression, and other various it can go all day.
But as now fans are coming with criticism and accusing her of making things up and exaggerating the situation.
One Twitter user 'Nathan' shared a snip of Jenelle's Insta story and accused her of 'hypochondria' - a condition in which a person is excessively and unduly worried about having a serious illness. (Health anxiety). Fans commented on the statement,
Other fans commented on the statement,
So guys what do you think about all the accusations? Do you think Jenelle really has hypochondria? Despite the skepticism, the biopsies result might be true and she might have got depression from all the problems she had a deal with her psychotic husband David.
Stay tuned and connected to find updates on the Entertainment news only on Glamour Fame.
-->