Is John Andrew Studdard Going to Star in His Own Spinoff?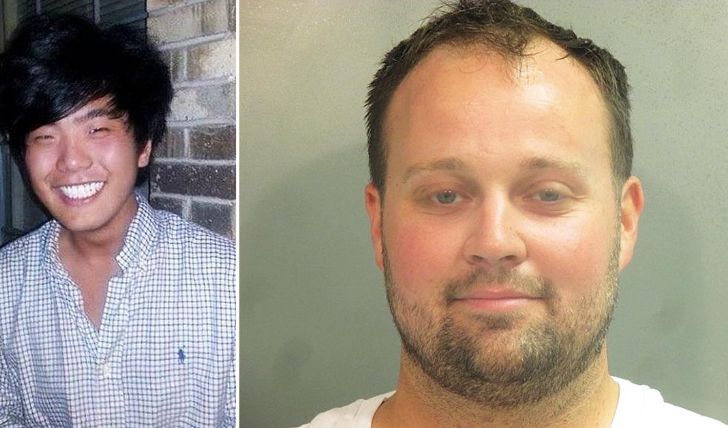 Josh Duggar's Cousin, John Andrew Studdard, Starring in a Spin-Off? Exclusive Report Here!
John Andrew Studdard, Josh Duggar's cousin, is reportedly in talks to star in the now-canceled reality show Counting On's spin-off. An insider has confirmed the news to The Sun. The insider reports, "John Andrew has been approached to possibly do something, but nothing is set. It would be about him navigating his life as an Asian American."
The close source further adds, "You don't see many Asian Americans on reality TV or in Hollywood in general. He wants the opportunity to change that. Growing up being the only Asian person has been a struggle for him," adding, "He's ready to show his authentic self. Doing reality TV is something he wants to take over now that his family is off the TV."
Josh Duggar's Asian-American cousin might star in a spin-off of 'Counting On.
Photo Source: Todays News
Several sources have reported that Studdard grew up in a far more liberal household than the Duggar's. He has been a strong advocate of LGBTQ rights, unlike his cousin Josh Duggar. And most importantly, John thinks Josh should be held accountable for his actions.
When asked what he thinks about Josh getting convicted, John replied, "I think anyone should have a consequence for doing something illegal and awful. What he did was very wrong." He also had opinions about his sister-in-law, Anna Duggar, who has stood by her disgraced husband throughout. John said, "I'm not surprised Anna is standing by him. Divorce is like a big no-no for them. I would never stay with anyone after that; I don't know how they think."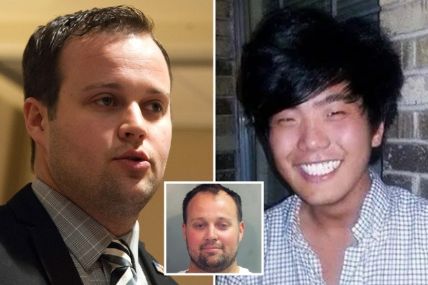 John thinks his cousin should be held accountable for his crimes.
Photo Source: The Sun
19 Kids and Counting aired on TLC from 2008 to 2015: the show followed the conservative lives of Jim Bob Duggar, his wife, Michelle Duggar, and their 19 children. The show came to a halt after the family's eldest son, Josh, admitted to molesting his won sisters and few others as a teenager.
Don't Miss: What Is Willie Garson's Cause of Death?
TLC recreated a spin-off of the show named Counting On in 2015 until it was brought down by Josh's scandal yet again: the network announced it was cutting ties with the family after Josh was charged with two counts of child pornography in April. TLC's getting back to the family is hard to imagine, but sources state, "TLC may not be the network behind this recently proposed spin-off."
For more information and news on your favorite stars, stay connected to Glamour Fame.
-->