Is Lindsay Lohan Starring In the Real Housewives of Dubai?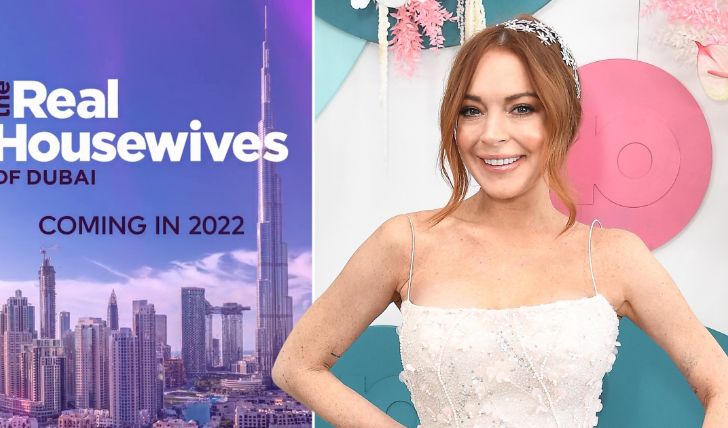 Lindsay Lohan will 'Not be' on 'The Real Housewives of Dubai: Exclusive Story Here!
After Bravo recently revealed that its newly-announced Real Housewives franchise series, The Real Housewives of Dubai, is set to premiere next year, speculations sparked that Lindsay Lohan, who has long been a resident of Dubai, and whose personal life drama was once a staple in showbiz, might star in the anticipated show. Well, the verdict to fans' erupting curiosity has arrived, and the answer is a big No.
Citing an anonymous source, TMZ wrote, "We're told the cast -- although, not announced yet -- has been selected, and LL ain't on it. Yeah, we know ... she's not actually a housewife, but many of the other "Housewives" lineups are filled with unmarried women." Though having Lohan on the series would certainly double up the show's viewership, sources think, Bravo's keeping its budget low on the new spin-off.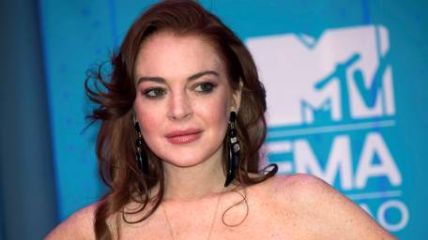 Why was Lohan not approached to be on the spin-off?
Photo Source: Newsday
Despite Lohan not making it to the cut, many fans and stars liked the idea of the actress on the popular show. Even Bravo's Watch What Happens Next with Andy Cohen's co-host, Andy Cohen, seemed the fancy the idea a little too much. An excited Cohen says, "I love that idea. Do you think Lindsay Lohan would do it? I would love it. I love Lindsay Lohan."
Don't Miss: SEAL Team' Leaves CBS and Officially Moves to Paramount+.
Cohen is set to be working as an executive producer on the spin-off. In a press release earlier this month, the co-host said, "Everything's bigger in Dubai and I couldn't be more excited to launch Bravo's first international Housewives series in a city I've been fascinated by for years, with an outstanding group of friends as our guides."
Andy Cohen wants Lindsay on the spin-off.
Source: TMZ
Lohan, 35, best known for Mean Girls, has little experience in reality tv series. After rising to childhood stardom, soaring higher in her 20s, and after a highly-publicized turbulent personal life later, Lohan starred in a 2019 MTV show Lindsay Lohan's Beach Club. The actress/ singer moved to Dubai in 2015 for a fresh start.
For more information and news on your favorite stars, stay connected to Glamour Fame.
-->