ITSQCP - Some Facts to Know About the Controversial TikTok Star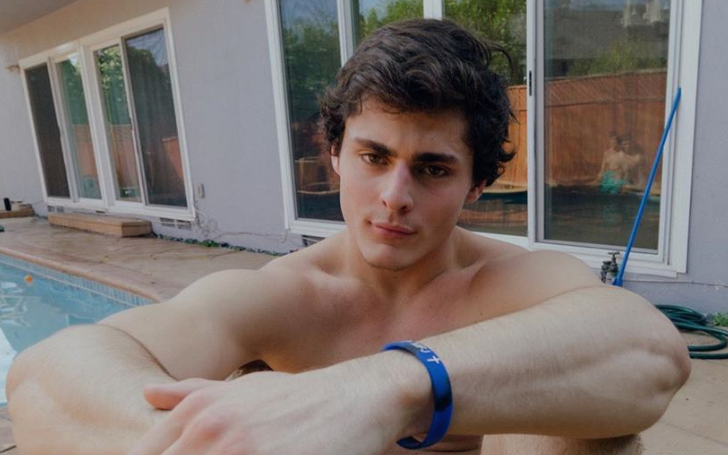 As we know, TikTok is a video sharing platform, where people upload their short clips, which sometimes end up getting viral and shoot people to fame overnight. Tools like these are pretty popular among teens and youngsters. Similarly, if the name 'itsqcp' doesn't ring any bell, he is a TikTok star who got fame for his 'Pasta' video.
itsqcp earned himself a name of 'Pasta Guy' when his 'spaghetti with meatballs' making video on the TikTok video-sharing platform was watched by millions of fans and liked by more than 800K people. Moreover, th footage has been shared more than 21K times, which is just enough to show how viral it went on the platform.
The video, however, was not the first for the TikToker, he has been on the platform for a while and was significant from the beginning, but his 'Pasta' video won him all the crazy fame he wanted from the platform. His TikTok account boasts an impressive following of 2.4 million and 48.2 million likes so far.
Enough of his TikTok account, we guess. Let's dive into other interesting facts of the TikToker and find out what does he have for us in the store.
Who is itsqcp? (Bio/Wiki)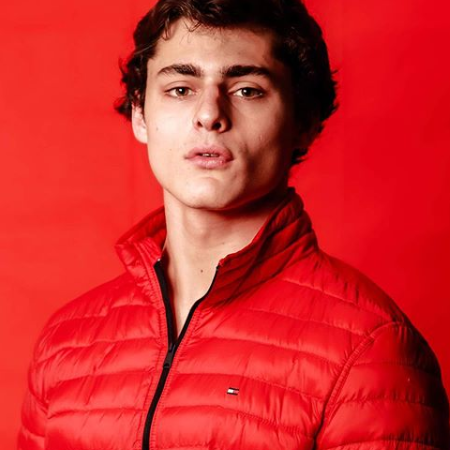 itsqcp real name is Luca. He was born on January 11, 2000. He is 20 years old as of 2020.
Photo Source: itsqcp Instagram
Itsqcp is a 20-year-old internet personality, widely known for his crazy TikTok videos. His real name, according to some reports, is Luca and hails from Charlotte, North Carolina. Reports further suggest his parents are from Italy; Well, it make sense why his 'Spaghetti with Meatballs' titled - "The Angry New Jersey Cooking Show" got so popular. He is a real deal; he knows his things.
Also See: Who is TikTok Star Emmuhlu and What's Up With Her Controversial N-Word Video? Get All the Details Here
Luca was born on January 11, 2000, which makes him 20 years old as of 2020. Moreover, the TikTok star is blessed with three siblings, who all of them are sisters. We have heard him making mentioning some of his sisters' names, but they never appear on his video. Or maybe, we failed to recognize.
Who is itsqcp Apart From His TikTok Videos?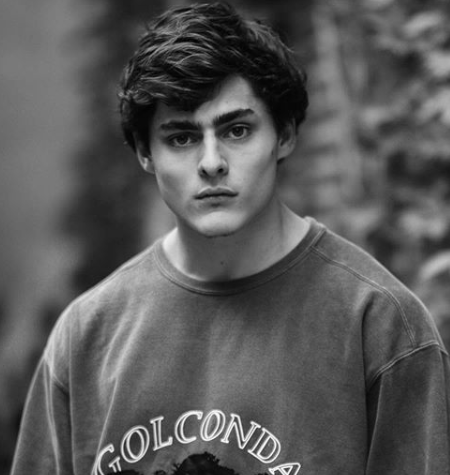 Luca, aka itsqcp, boasts an impressive followers count of 2.4 million and 48 million likes on his TikTok account.
Photo Source: itsqcp Instagram
Luca, aka itsqcp, is significant when it comes to TikTok, and pretty much every one of his age group recognizes him for his crazy videos/story skills. But some more talents are hidden from everyday fans. The TikTok star always wanted his name to go big, which eventually happened, but he tried a few other ways before embarking into the TikTok journey.
Also Read: A Brief Introduction to Jeff Foxworthy Family - Let's Find Out About His Wife and Kids
The 20-year-old TikTok star was/is a singer as well. While he failed to go big as a singer/rapper, but he has some good music to his name. The star apparently started his musical career from 2017, when he first released his single, 'Can't Stop Me.' Moreover, he seems pretty talented when it comes to music, he is also a music producer, and there are several more singles by the artist, namely, 'Yolo,' 'Coming For Me,' 'We Lit and They Lonely,' etc.
itsqcp's Racist Videos That Broke His Fame Chain
As we know, itqcp got famous overnight with his single 'Pasta' making videos and also earned him a title of 'Pasta Guy,' which, according to us, is pretty huge. His followers' list saw an unprecedented increase, and likes were showering heavily for the 20-year-old star.
But his fame did see some downfall as well; when people discovered his pasta-making videos, people loved him, but it was only short-lived, as when people explored some of his old videos, fans noticed stereotypical remarks with a racist undertone.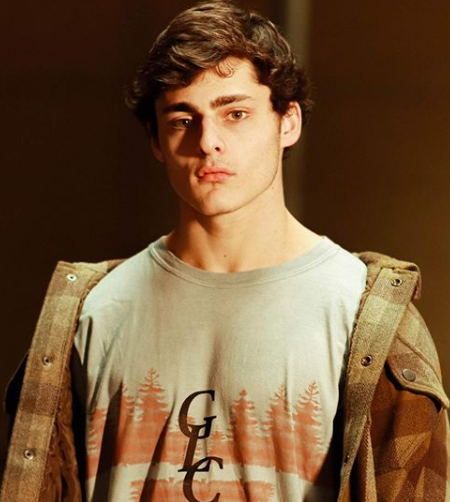 itsqcp got his fame after his 'The Angry New Jersey Cooking Show,' on TikTok, however, faced backlashes from his previous videos with racist remarks.
Photo Source: itsqcp Instagram
The 20-year-old had uploaded some videos of him making impressions of 'angry ghetto girl' and a "ghetto black man," while that was not enough; he had another video of him referring an Asian woman as 'the woman from your nail salon.' Well, we take our words back; it was not just a 'undertone,' these are pure racist remarks.
While he tried to defend himself on his explanation video, but later, he did realize his mistake and apologized for his deeds. And also, he took down all the controversial videos from his TikTok account, which apparently helped him to retain his followers' counts.
You May Also Like: Who is Trey Songz Baby Mama? Find Some Interesting Facts About Caro Colon
For more information on your favorite celebrities' lifestyle, stay tuned to Glamour Fame, and don't forget to sign up for the newsletter.
-->