James Cameron Reveals Resident Evil is His Guilty Pleasure
Published Fri May 15 2020 By Eden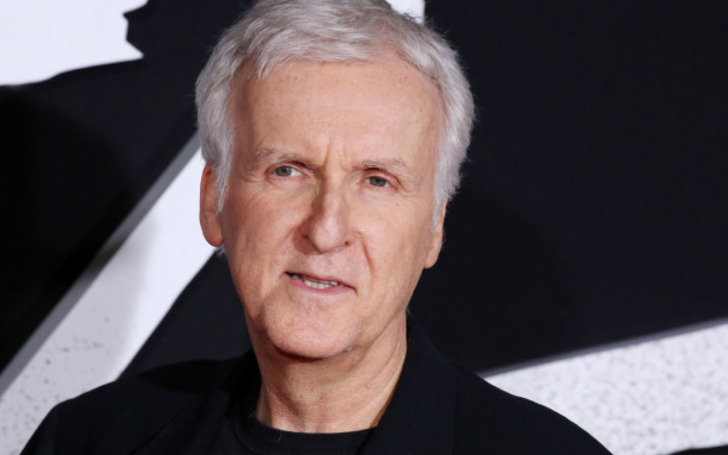 James Cameron admits his guilty pleasure isn't exactly what you might expect.
James Cameron is one of the best directors in the business today, winning several Academy Awards, scoring enormous budgets, and routinely shattering all-time box office records. With all that under his belt, you would imagine he'd be a film snob. Well, not quite, because Cameron has just confirmed he's a huge fan of the 2002 Resident Evil.
The Paul Anderson-directed first installment in the long-running movie series is not widely considered to be a fantastic (or even a good) movie, but it's Shakespeare by the metrics of typical video game adaptation.
Watch: Resident Evil (2002) Official Trailer 1 - Milla Jovovich Movie
But why does Cameron specifically carry such affection for this movie?
One of my guilty-pleasure films that I actually think is quite beautifully made is Resident Evil. Watching Michelle Rodriguez in that film, moving like this feral creature, is joyful.
Despite Cameron's apparent admiration of badass ladies who don't take crap from those with massive guns, this isn't a major surprise. Yes, the character of Michelle Rodriguez in the film is very much in the form of a Cameron action heroine like Ellen Ripley of Aliens or Sarah Connor of Terminator 2.
You Might Like: Arnold Schwarzenegger Says James Cameron Is Heavily Involved in 'Terminator 6'
And, while Resident Evil might not be one of the best motion pictures of the current age, it does have that nice scene when a guy gets stabbed into pieces by a laser panel, and that's a whole lot more unforgettable than other movie fatalities.
The Resident Evil series ended with the 2017 Resident Evil: The Final Chapter, although the pre-production is now currently ongoing for a new movie. Rumors suggest it'll strive to be as close as possible to the game's story rather than the previous films, hopefully taking a leaf out of the outstanding reboots of Resident Evil 2 and Resident Evil 3.
Check Out: James Cameron Addresses Titanic, Terminator and Avatar Rumors
If James Cameron enjoys getting his butt kicked by Michelle Rodriguez, wait before he gets a full load of Jill Valentine and Claire Redfield.
Visit Glamour Fame for more interesting news of your favorite celebs.
-->