James Charles Cancels Nationwide 'Sisters' Tour Due To Poor Mental Health Over Recent Drama
Published Sun May 26 2019 By Alice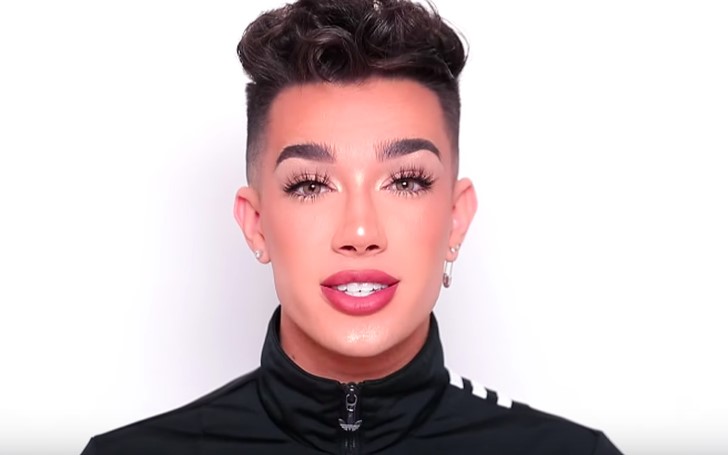 James Charles canceled his nationwide tour Sisters amid Tati Westbrook feud Drama.
YouTube star James Charles announced via social media, he is canceling his upcoming "Sisters" tour due to his mental breakdown on the heels of his feud with fellow beauty influencer Tati Westbrook and Jeffree Star.
The drama started two weeks ago when Tati Westbrook uploaded a now-deleted YouTube video entitled "Bye Sister" in which she called out Charles for double-crossing her with a hair vitamin endorsement and also accused him of sexually harassing straight men.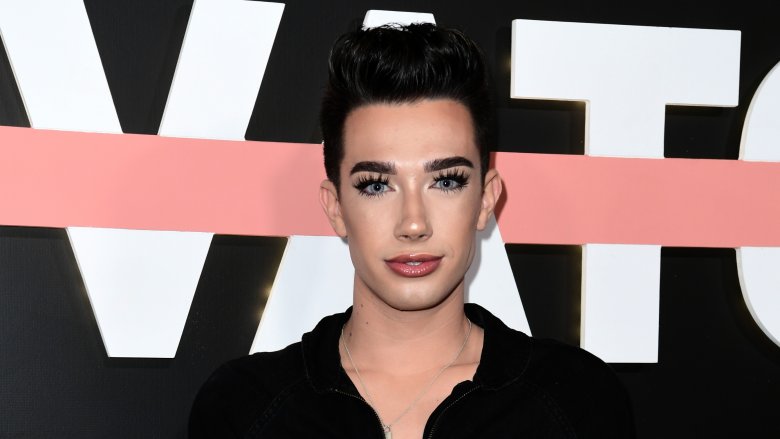 James Charles canceled his nationwide tour Sisters amid Tati Westbrook feud Drama.

SOURCE: The List
This ordeal cost the first male Covergirl spokesperson over 3 million YouTube subscribers and also the celebrities like Miley Cyrus, Ariana Grande, and Kylie Jenner unfollowed him.
After the incident, the 20 years old even posted an apology and denied all the harassment allegations, the pair agreed to put their differences behind them but James is still facing the consequences of Tati's call-out video.
On Friday, May 24, Charles uploaded a SnapChat Story outlining his reasons for canceling his much-anticipated nationwide tour. Despite his palpable sadness, he attempted to smile through his disappointing news.
Also Read: 10 Celebs You Won't Believe Have Mental Health Disorders
Charles revealed he didn't want to talk about the drama of the past few weeks but admitted, "I'm not better and I'm not back either but I am trying to move on with my life and focus on good things that make me happy … with that being said, I'm still not doing well."
He added that the last few weeks "have been a rollercoaster" and told his fans that he was making sure that he takes "a little bit of time off to get my head back where it needs to be."
He also said it was his decision to pull the concert and none of the venues and the brands that were going to be sponsoring it pulled out. "The Sisters Tour is not 'canceled' because I was 'canceled'", he continued.
Watch Out: James Charles cancels his nationwide tour Sisters
At the end of his video, makeup artist promised he would reschedule the tour after healing and bettering himself. However, He seemed really concerned about his fans as told he would cover all restocking and cancellation fees even though it will cost him a ton of money.
Seems like Charles is not in a good place mentally and needs a lot of help to rebound. Internet celebrity Charles was dragged all over the internet. People even sent him death threats, and the ugly homophobic slurs were launched his way.
-->