James Franco to Portray Cuban Leader Fidel Castro in Miguel Bardem's 'Alina of Cuba'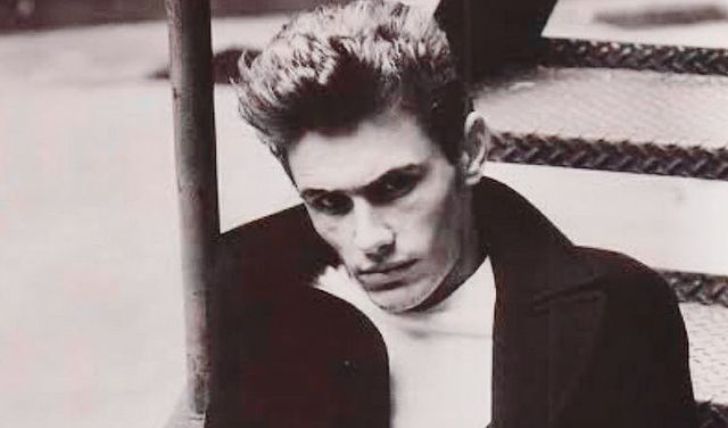 James Franco is set to play Fidel Castro: The complete story here!
Oscar-nominated actor James Franco has been cast to play the Cuban dictator Fidel Castro in Miguel Bardem's upcoming Alina of Cuba, and watchers are not happy. The ensemble cast also includes Mia Maestro as Naty Revuelta, the Cuban-born socialite and the infamous mistress of Castro. Ana Villafañe is also finalized to play Castro and and Naty's lovechild, Alina Fernandez.
Among many who bashed Franco's casting was actor/comedian John Leguizamo, who made his reproach loud and clear. Leguizamo took to his Instagram and expressed shock over the news. "How is this still going on? How is Hollywood excluding us but stealing our narratives as well? No more appropriation Hollywood and streamers," the Romeo + Juliet actor wrote.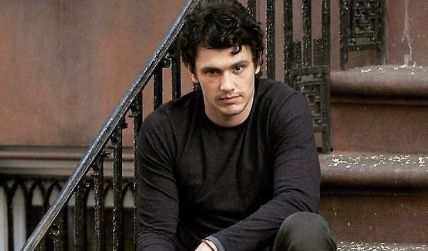 James Franco has been cast to play the Cuban dictator Fidel Castro. Photo Source: Instagram
"This is F'd up! Plus seriously difficult story to tell without aggrandizement which would be wrong! I don't got a prob with Franco but he ain't Latino," wrote Leguizamo. "I'm auditioning for another generic Latin-American drug dealer and James Franco is dead a** playing Fidel Castro," actor Jeff Torres tweets.
Don't Miss Kim Kardashian and Pete Davidson Split.
While the snub on Latin actors, who make up for over 18% of the US population and yet are painfully lagged in Hollywood, is one issue, another has to do with Franco's inextricable bad reputation, which the actor has accumulated over the years with a string of sexual allegation charges against him. Franco, 44, came under intense backlash during the wake of the #metoo movement when several women, some of whom were his ex-students, accused the Golden Globe winner of sexual misconduct.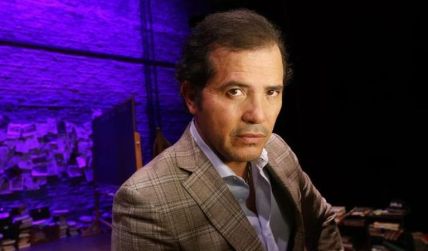 Leguizamo calls Franco's casting as Castro "f**d up."
Photo Source: Instagram
In 2019, Toni Gaal and Sarah Tither-Kaplan filed a lawsuit against Franco, claiming the Spider-Man actor sexually assaulted them. The allegation claimed Franco engaged in "widespread inappropriate and sexually charged behavior towards female students," and "created an environment of harassment and sexual exploitation at the school." A settlement, unrevealed to the media, was reached between the plaintiffs and Franco last year.
Despite the soaring criticism and targeted attack on Franco's casting, Alina of Cuba's producer, John Martinez O'Felan, says he stands by the casting and calls Leguizamo's comments culturally uneducated. "A guy like John Leguizamo has historically been looked up to by Hispanics as one of America's earliest actors of Latin descent since the 90s, and I've always admired him as a fellow underdog," Martinez said before adding, "his comments are culturally uneducated and a blind attack with zero substance related to this project."
Franco faced multiple sexual misconduct accusations in the past. Source: NBC News
"The reality of the ignorance piece falls within his statement suggesting his personal view on being Latino because a land mass or living area does not determine a person's blood history or genetics," O'Felan says, reminding Leguizamo of Castro's white background. The upcoming indie film's supporting cast includes Alanna de la Rosa, Maria Cecilia Botero (Encanto), Harding Junior, Sian Chiong and Rafael Ernesto Hernandez.
Stay connected to glamour fame for more.
-->