Who is Jared Leto's Brother? Learn About the Leto Brothers Here!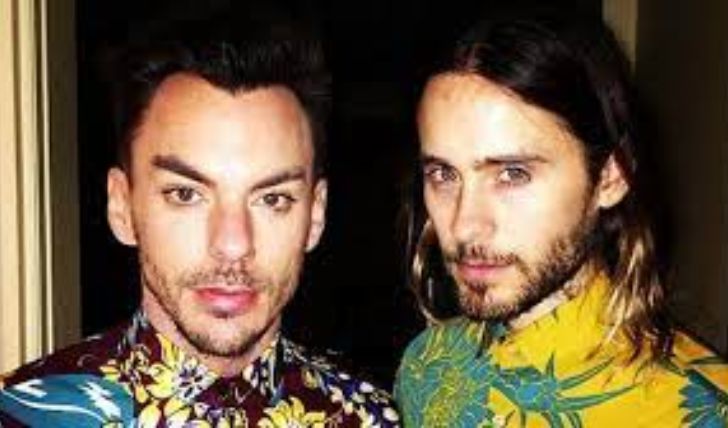 Who is Jared Leto's brother? Inside the actor's early life!
An impeccable method actor, Jared Leto boasts an Oscar, Golden Globe, and Screen Guild that asserts his high status in the industry. Leto starred in the recently released biographical crime drama House of Gucci and garnered raving critic reviews for his biting performance as Paolo Gucci. His notable credits include Dallas Buyers Club, The Little Things, My So-Called Life, and Suicide Squad.
Leto is also a familiar face in the music industry; he started his journey into music along with his older brother. The Leto brothers formed a rock band named Thirty Seconds to Mars in 1998. The Oscar winner also has two half-brothers. Ahead is a look at Leto's humble beginning.
Get to know Jared Leto's brothers!
Jared Joseph Leto was born on December 26, 1971, and his brother Shannon Leto was born nearly two years ahead of him on March 9, 1970. The two brothers had an uprooted childhood or what Leto likes to call a 'communal hippie experience.'Jared and Shannon grew up with their mother after their father left the family and remarried.
Jared and Shannon have two half-brothers from their dad's second marriage.
Photo Source: Nicki Swift
Jared and Shannon have two younger brothers, Mateo and Matthias Bryant, from their dad's second marriage, but neither Jared nor Shannon have maintained a close bond with them. Perhaps it is because the only person connecting the half brothers, their father, committed suicide when Jared was only eight.
Jared and Shannon's surname Leto is their step-father's. Unlike his Oscar-winning brother, who's achieved an unparalleled career in Hollywood, Shannon has drawn much of his celebrity from the band they started together. Shannon is a musician and songwriter. He has also collaborated with other musicians like Antoine Becks, The Wondergirls, and Street Drum Corps.
The Leto brothers founded 'Thirty Seconds to Mars' in 1998.
Source: Live Nation GSA
Shannon has tried his hands at acting; he has credits in a few of Jared's movies, including, My So-Called Life, Prefontaine, Sol Goode, and Highway. It is not only music that the Leto boys share in common. Like Jared, who ventured into business long ago, Shannon has also done his part in the field. He launched a trading brand called Black Fuel Trading Company in 2014. Shannon is in a relationship with actress Cara Santana, and Jared is dating model Valery Kaufman.
Jared Leto reveals the 'House of Gucci' transformation!
Known for his focussed devotion in the role he chooses to play, Leto once again gave fans a remarkable transformation in the House of Gucci; the biographical crime drama is based on the book, The House of Gucci: A Sensational Story of Murder, Madness, Glamour, and Greed. It also starred Lady Gaga, Adam Driver, and Jeremy Irons.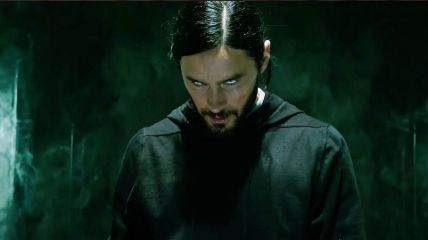 Jared to play a living vampire in 'Morbius.'
Photo source: Empire
Leto, who played Paolo Gucci in the film, reflected on his impressive physical transformation. In a conversation with Variety, the actor said, "The most important thing is the heart, the soul and the spirit of the character because without that you have nothing," he further adds, "It was an immersive experience which I loved."
Irons, or Rodolfo Gucci in the film, was blown by Leto's performance. The actor notes Jared's acting as "he was hiding inside the costume as he portrayed a person so different from himself." The trailer of Leto's upcoming vampire movie, Morbius, was recently released.
For more information and news on your favorite star, stay connected to Glamour fame.
-->