Jared Leto Net Worth 2021- Get All the Details!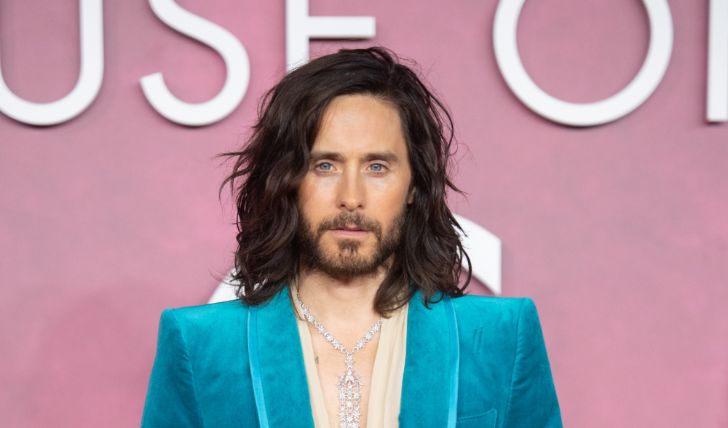 Jared Leto's colossal net worth revealed: Learn the complete details here!
An artist of the high caliber, Jared Leto is an Academy-award-winning actor and a multiple-award-winning musician. From making his debut with a trivial character in a 1995 drama How to Make an American Quilt, Leto raked critical acclaim playing Harry Goldfarb in the Requiem for a Dream. His early credits include The Thin Red Line, Fight Club, Girl, Interrupted, and American Psycho.
Jared Joseph Leto was born on December 26, 1971, in Bossier City, Louisiana. Raised by and growing up around artists of different forms shaped Leto's early experience in life. The actor says 'art communal hippie experience' marked his early learnings. Leto's journey in Hollywood started in 1992 when he moved to Los Angeles to pursue directing.
Inside Jared Leto's soaring net worth!
With a career span of more than two decades, Leto has branched his career into many directions and emerged successful in every venture. As per Celebrity Net Worth, Leto has an estimated net worth of $90 million in 2021. The massive bank balance can be attributed to Jared's unmatched acting career, his thriving music career, and Jared's smart business ventures.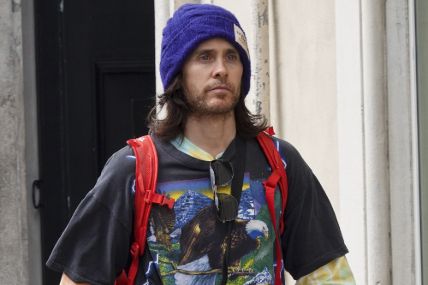 Leto won an Oscar for his role in 'Dallas Buyers Club.'
Photo Source: Page Six
After a few moderate successful films like The Last of the High Kings, Cool and the Crazy, and Switchback, Leto got his big break in the 1997 biopic Prefontaine. The actor subsequently proved his versatility with diverse roles in films like Basil, Urban Legend, and Black and White. Wanting to focus more on his music career, he took a brief hiatus from acting in 2000.
Check Out: Ruby Rose Net Worth 2021- Get All the Details Here!
Leto released his first album, 30 Second to Mars, in 2002, and it ranked on Billboard for weeks. After making his comeback in acting with the thriller Panic Room, Leto eventually stepped inside filmmaking. Over the years, Leto's biting role in Suicide Squad, Artifact, Chapter 27, and The Little Things best marks his prowess as an artist.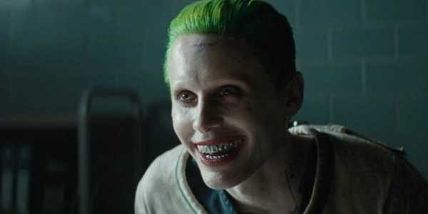 Starring Jared and Lady Gaga, House of Gucci was recently released.
Photo Source: Indian Express
It is not only his multi-faceted career in showbiz that has brought him immense wealth, but Leto's knack for investments is also a major source. The Hive, a social media and digital marketing company, was Leto's first venture in business. He is also the founder of The One and Only Golden Tickets, a service company that manages concerts and festivals.
Jared Leto's upcoming you must not miss!
After starring as Paolo Gucci opposite Lady Gaga in the hotly anticipated biographical crime drama House of Gucci, released on November 24, Leto is up for more biopics. He will reportedly play pop art icon Andy Warhol in a forthcoming biopic. Another hot project that Leto has added to his resume is the film Morbius.
Watch Leto play a living vampire in the upcoming 'Morbius.' Source: Sony Pictures
In the latest Marvel Comic film adaptation of Morbius: The Living Vampire, fans will get to see the Oscar winner as a living vampire in the dark tale. The trailer of the anticipated vampire film was recently dropped. Leto will also be seen opposite Anna Hathaway in the upcoming WeCrashed, a miniseries based on the fall of WeWork.
Don't Miss: How Much is Zara Larsson's Net Worth? Here is the Complete Breakdown.
For more information and news on your favorite stars, stay connected to Glamour fame.
-->