Jason Momoa and Matt Damon Are Hosting Saturday Night Live This Month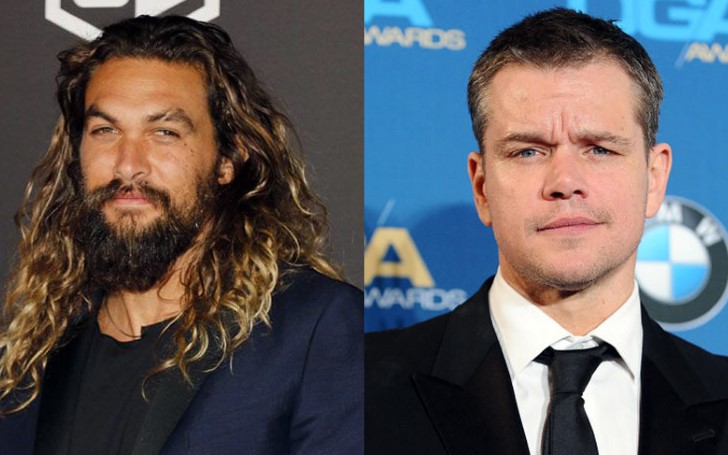 Aquaman's lead star Jason Momoa will be hosting Saturday Night Live (SNL) on the 8th December, likewise, the actor Matt Damon will host the show on 15th of December.
Actress Claire Foy is the lead charge for the show, as Saturday Night Live is all set and ready to be back with new episodes next month aka December.
You might also like: Rajinikanth and Akshay Kumar "2.0" Hit the Big Screen on Thursday
Yup, you read it right. Next Saturday, enjoy being home watching SNL. And, if you have already made your Saturday plans, then cancel them right away.
The news about the new episodes was recently revealed by SNL.
As a matter of fact, this is officially the first time for actor Momoa hosting the show. Likewise, this is the second time for actor Matt doing the same.
The musical guest for Momoa will be Mumford and The Sons. The band will be at the show for the third time to promote their new album Delta.
Whereas, the musical guest for Damon will be Mark Ronson and Miley Cyrus who will be promoting their new single Nothing Breaks Like A Heart which is releasing this Friday. The duo is reportedly set to be performing their new song as well.
Looks like December is going to be one good month to look forward to. Happy Holidays everyone! Enjoy the new episodes of SNL.
-->