Jeffrey Epstein Alleged New Victim Claims He Raped Her When She Was 15
Published Thu Jul 11 2019 By rhyss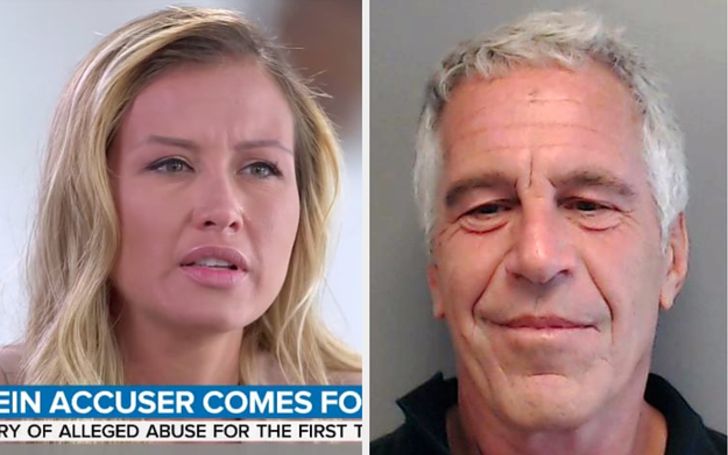 Looks like Jeffrey Epstein wasn't just indicted for sex trafficking as a new witness has come forward, claiming he'd raped her when she was just 15.
A woman who goes by the name Jennifer Araoz claims she started visiting Jeffrey's residence in Manhattan at the age of 14 and used to give him massages while dressed only in underwears.
Jennifer told all of her story on NBC's show "Today" in an interview that aired on Wednesday. She said, "I was 14 years old, what the hell do you know when you're that young?"
The incident started when Araoz met a woman known as 'recruiter' and talked to her, outside of the school where Jennifer used to study. Their conversation lasted for a year before she mentioned about a man named Jeffrey Epstein.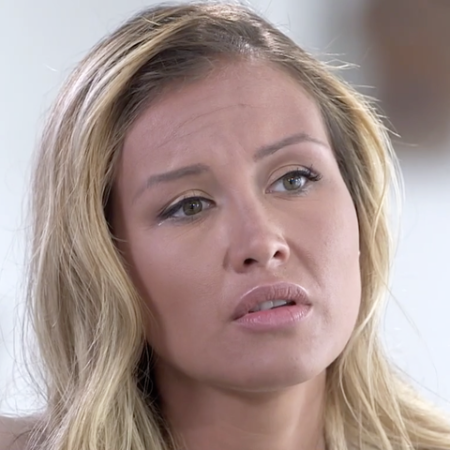 The recruiter told Araoz that Jeffrey is a 'great guy' and will definitely help in furthering her career. After their initial meeting, Jeffrey told her he'd heard a lot about her from the recruiter. In every visit once or twice a week, she was given $300 and served wine, despite knowing she was a minor.
Also, Read: Ellen DeGeneres Opens Up About Her Stepfather's Abuse When She Was a Teenager
Soon their meeting turned around and Jeffrey started asking for massages. Though Jennifer never liked giving him massages, she never questioned his intentions believing he might get angry.
Furthermore, after the massage ended, he used to turn around and beat his meat. But Jeffrey's lewd behavior didn't stop there because he soon asked her to wear nothing but her underwear whilst massaging him.
Watch the interview below!
Fast forward a year later, the vile multi-millionaire asked her to remove her underwear and sit on top of him. Jennifer told NBC,
"I said I didn't want to ... he kind of very forcefully brought me to the table and I did what he wanted. I was terrified and I was telling him to stop, please stop."
At the time, she never knew that whatever he did to her was rape. Subsequently, she stopped going to school as she didn't want the incident to repeat itself.
You May Also Like: Actor Cuba Gooding Jr. Accused of Sexual Assault in New York City
After years of mentally torturing herself, Araoz has finally come out of the shed and is not going to rest until Jeffrey is behind bars. She has even filed a petition to find the 'recruiter' who introduced her to Jeffrey.
-->