Jeffrey Epstein Passed Away after an Apparent Suicide inside his Cell, Official Says
Published Sun Aug 11 2019 By rhyss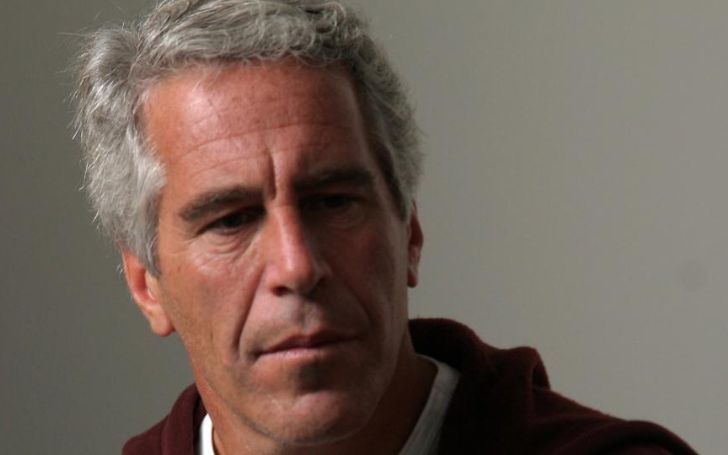 What a shocker!
Disgraced multimillionaire financier Jeffrey Epstein has died by apparent suicide, a report by two law enforcement official said. The news came one day after a court revealed secret new details on the charges made against him.
Jeffrey was awaiting his trial on several counts of sexually abusing girls and trafficking underage girls. At around 6:30 a.m. ET., the Federal Bureau of Prisons said, Jeffrey's body was found unresponsive inside his cell at Metropolitan Correctional Center, New York.
As soon as his body was discovered, the medical staff did all the emergency life-saving procedure but to no avail. The prison authorities then transferred him to the nearest hospital where he was pronounced dead.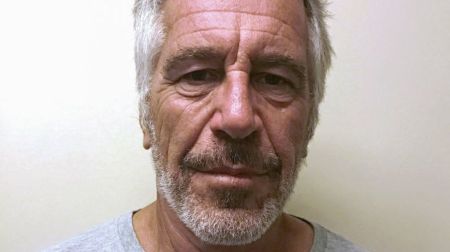 Furthermore, the federal officials maintain there's no foul play suspected in his demise. Authorities believe, the man hung himself.
Since early July, he's into the custody after he pleaded not guilty to charges by Federal Prosecutors. The charges came after an indictment accused him of running a sex trafficking ring.
Moreover, a woman who goes by the name Jennifer Araoz accused him of sexually abusing her when she was only 14.
In mid-July, a judge formerly denied his request to stay in house arrest at this Upper East Side mansion. The mansion is one of the largest in Manhattan. He was all ready to go to trial next year.
William Barr, US Attorney General, said he was dismayed after learning of his death. According to Barr, the Justice Department's inspector general will further look into the matter.
Ironically, he was kept in suicide watch on July before the Psychologists with the Bureau of Prisons took him off. The authorities kept him in the suicide watch after discovering neck marks on July 23.
-->