Jenelle Evans Finally Addresses Rumors Claiming Her Husband David Eason Knocked Out Her Teeth
Published Fri Sep 27 2019 By Travis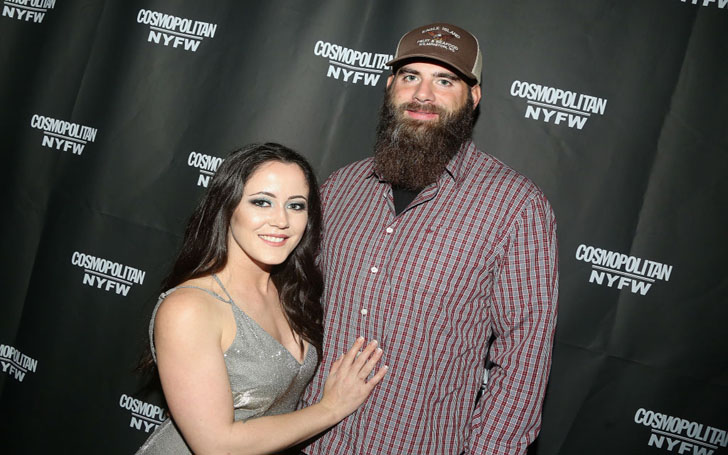 Jenelle Evans addresses the rumors her husband knocked her teeth out in a Q&A session with her followers on Instagram.
Jenelle Evans is a liar, and she is not known for her truth speaking prowess, there are many things she's lied about over the years, and at this point it is like crying wolf for the third time, even if there is a wolf, no one is going to show up.
This is the case with Jenelle now, even if she is telling the truth, the whole train left the station so far long ago no one's going to believe a single word coming from the mouth of the former Teen Mom star. The thing is this week Jenelle felt the need to clarify one theory of fans from years past, and it relates to her mouth.
Source: The Hollywood Gossip
The thing is for years the fans of 'Teen Mom' are perplexed by her teeth, nit because they are crooked or bent out of shape, but because the teeth are missing from her mouth. People lose teeth, and they get broken but the way most of her teeth are missing, fan for a long time theorized it was David Eason who knocked them out of her mouth.
It doesn't take a genius to connect the dots between the abusive husband David and the missing teeth of Jenelle. It doesn't even need to be true for the fans; it is almost certain David was the one who punched in those teeth.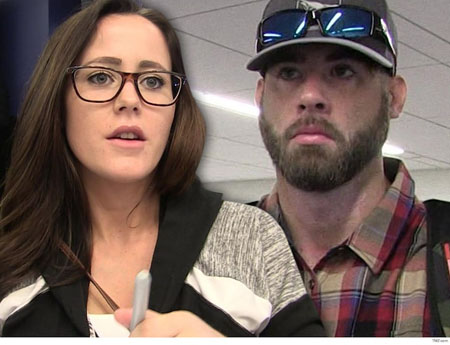 Source: TMZ
We've all heard the horrifying 9-1-1 call she made to the emergency services and the police detailing how her husband threw her to the ground it felt like she broke her collarbone. She called the cops on her husband and then told them he lot it because he was drunk, then there was the dig killing incident. David Eason is psycho, and it is not even up for discussion when it comes to the mental state and the anger of David. So, it is not a stretch to combine the loss of her teeth to the violent tendencies of her husband.
But then she came out with an explanation about what really happened why she is no the owner of all of her teeth. During a Q&A with her fans on Instagram, the former reality star said the loss of her teeth was not related to her husband. She said, "Let's put this rumor to rest everyone, I have got a retainer that's like fake teeth, and that's what I had to straighten out my jaw."
Source: The Hollywood Gossip
Then to support her argument, Jenelle pulled out her retainer to show her teeth, "I have my teeth — these are all my teeth," she told all of her fans. "And why did I need to straighten out my jaw? Because I have an overbite really bad, and it almost touches the bottom of my teeth."
Jenelle also explained the retainers on her teeth are still not working, and she is going to consult another doctor to get it all fixed. Well, whatever the case, people are still blaming drug abuse and physical abuse as the root cause of her mouth being empty. The proof it seems doesn't matter, once a liar always a liar.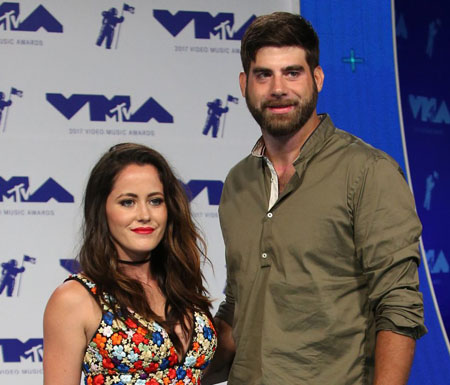 Source: perezhilton
Before you leave, make sure to head on over to Entertainment section and learn more about Teen Mom and the cast. Also, Glamour Fame is the perfect place for you to get all the information about the world of entertainment, so keep it locked down with us.
-->