Jenelle Evans Says Her Partner David Eason is Not Homophobic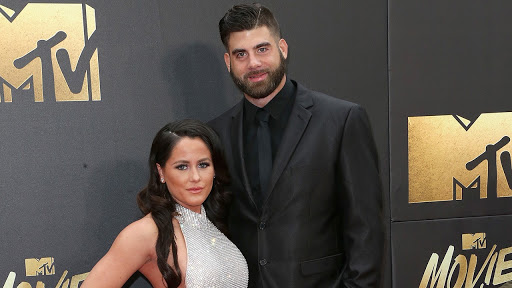 'Teen Mom' star Jenelle Evans insists her husband, David Eason, is not homophobic.
MTV reality series Teen Mom 2 alum Jenelle Evans showed more guts than her prejudiced husband David Eason, who was evicted from the show in 2018 after making a bigoted tweet against the LGBTQ community.
In an exclusive interview with The Sun this week, Evans didn't defend her husband per se but deciphered the controversial tweet, unnecessary though, as the tweets were pretty much self-explanatory in itself and clearly exhibited Eason's transphobic tendencies.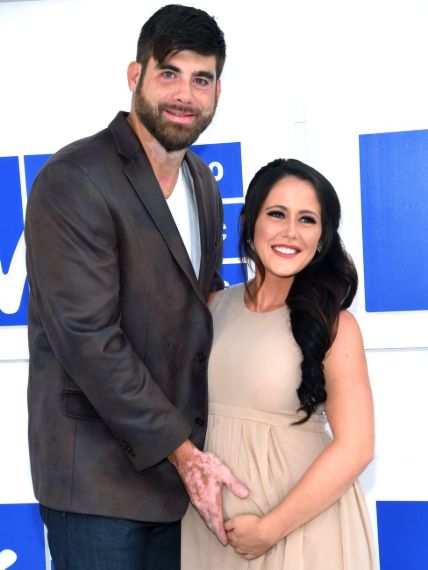 Jenelle Evans: "David has nothing against gay people but he'd rather not hang out with them."
Photo Source: BBC
Evans quoted, "David has nothing against gay people, or trans people. He'd just rather not hang out with them." She further added Eason is always nice and respectful around gay/trans people and that media blew the whole thing out of proportion back then.
Check Out: Did Zac Efron Undergo Plastic Surgery? Find Out About it Here.
Going back to the origin of the whole dilemma, David Eason made a tweet in February 2018 that got him ousted from the show immediately. "start teaching your kids better morals" I would not let my children associate with gay and trans people "or be that way," tweeted Easons.
"I would not let my children associate with gay people," David.
Photo Source: The Sun
When fans confronted David, he further added, "If you lay down with dogs you get up with fleas," referring to gay people as dogs. Jenelle further deemed her husband's racists slurs made in the past not offensive.
At this point, we can only wonder if Jenelle is backing David candidly for the sake of it or the duo can't see through their words with the white people's privilege and hence are in complete denial.
Evans and Eason met via Tinder and had a daughter before getting hitched in 2018. The duo took a break in 2019 following repeated fights and, as of 2021, is officially back together. Evans cites, 'the short separation saved their marriage.'
For more information and news on your favorite stars, stay connected to Glamour Fame.
-->