Jennifer Aniston Gives Reason For Cutting Off Unvaccinated Friends
Jennifer Aniston Defends Cutting Off Unvaccinated Friends: The Actress Has Lost a Few People From Her Friends Circle!
Jennifer Aniston was challenged by a few when she revealed she had cut ties with unvaccinated friends. The Friends alum, in her recent post, has defended her decision to do so. "I might slightly get sick, but will not be admitted to a hospital and or die," wrote Aniston. She further reasoned, "But I give it to someone else who doesn't have the vaccine and whose health is compromised."
In the Instyle Magazine published this week, Aniston first shared she had distanced herself from unvaccinated people. "There are still a large group of people, who are anti-vaxxers or just don't listen to the facts, It's a real shame," she said in the piece. "I've lost a few people in my weekly routine, who refused to disclose their vaccination status, it was unfortunate," revealed the actress.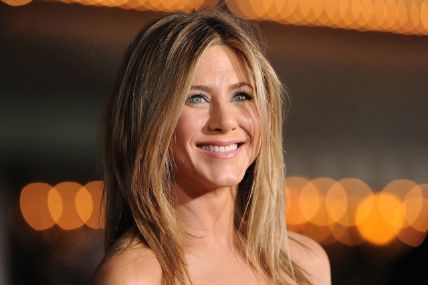 Aniston is socially distancing herself from anti-vaxxers.
Photo Source: Vanity Fair
Among many who criticized Jennifer's move was the author of The Body Plan, Robyn Law, who questioned why she was scared of being around unvaccinated people when she was vaccinated. Several fans had the same question for The Morning Show star. "Because if you have the variant, you could still give it to me," responded Aniston. She wrote in her story, "what doesn't kills you mutates and tries again."
Check Out: Rihana is Now a Billionaire!
The Friends fame has been actively spearheading the movement against Covid-19. When the pandemic hit in March 2020, she advocated wearing the mask and maintaining social distance. Back in June, in conversation with People, Aniston shared meditating every day has helped her amid this raging pandemic chaos.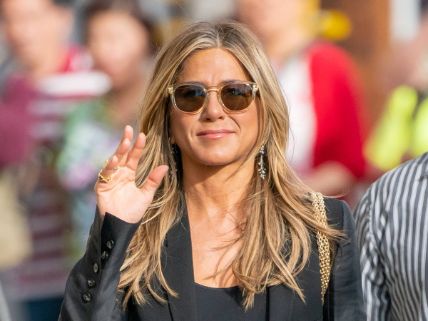 "What doesn't kills you, mutates and tries again," reasons the Friends alum.
Photo Source: The Guardian
In her interview with People, the businesswoman and actress said, "I have faith in the bigger picture," she further adds, "And I believe in humanity, even though there is so much to discourage us from believing in it, but I still do."
For more information and news on your favorite stars, stay connected to Glamour Fame.
-->