Jennifer Aniston is Ready for Love Again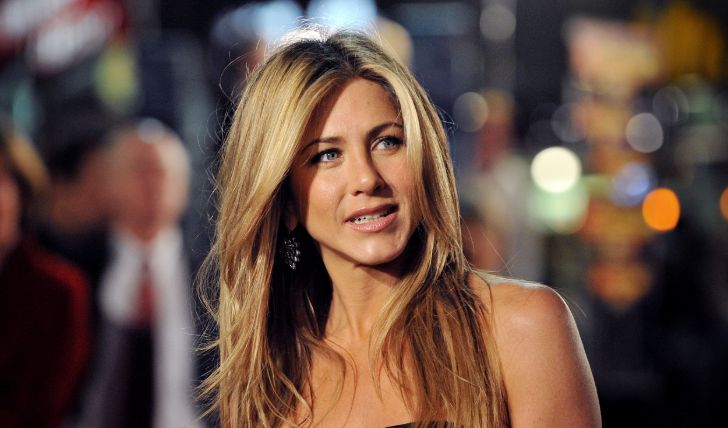 Jennifer Aniston Ready to Be in a Relationship: Exclusive Story Here!
Age is just a number when it comes to love; Jennifer Aniston, 52, proves she lives by the adage. In a recent conversation with Sirius XM's Bruce Bozzi, the Friends alum said she is ready to be in a relationship again. "I think it's time, I think I'm ready to share myself with another," the actress said in the show.
The Morning Show star further adds, "I loved really being my own woman, without being a part of a couple, where I've been a part of a couple since I was 20. So there was something really nice about taking the time." Aniston was last married to actor, director, and screenwriter, Justin Theroux from 2015 to 2017. Before that, she was married to actor Brad Pitt from 2000 to 2005.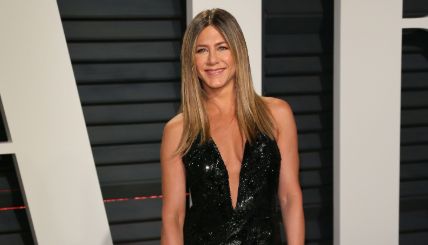 Aniston is ready to share herself with a significant other. Photo Source: House Beautiful
Although many outlets have hinted at the star's alleged romance with David Schwimmer and her ex-husband Brad Pitt in recent times, Aniston has candidly denied the rumors and reinstated her relationship status as single. She further shares that she hasn't dated anyone in a while because of the ongoing pandemic. I'm curious to walk up to those people [ones who are dating amid COVID-19] and go. 'So what, how did, what happened?"' Aniston jokes.
Aniston is keeping her options open.
Source: ET Canada.
Perhaps Aniston is having a hard time finding love. The actress points how the dating norms have changed over the years: calling it weird, she says, "There it is, chemistry, and you see each other from across the room. People don't come up to people anymore, people don't do that. It's, it's, it's a weird, it's weird."
Don't Miss: Is John Andrew Studdard Going to Star in His Spin-Off?
And for the best part, Aniston is keeping her options open. The Friends star says she is ready to date anyone she feels a connection with; it doesn't matter whether he is from the industry or not. While promoting her upcoming Apple Tv series's The Morning Show season 2, Aniston told People, "Of course, absolutely, I'm sort of hoping for it's not necessarily from the industry itself."
For more information and news on your favorite stars, stay connected to Glamour Fame.
-->