Is Jennifer Hudson Married to David Otunga? Their Relationship History Here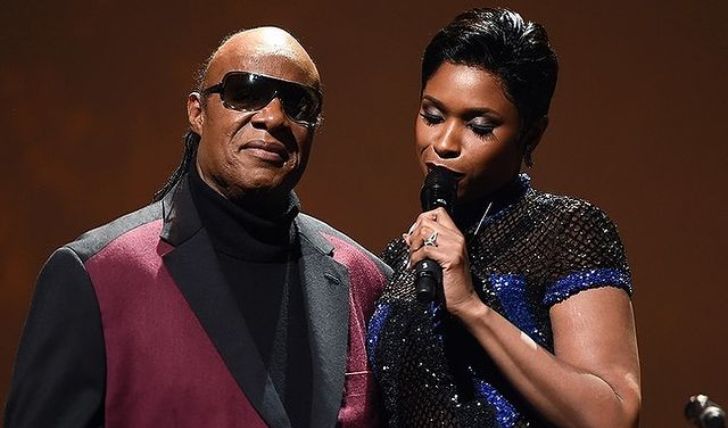 Inside Jennifer Hudson and David Otunga's dissolved relationship: The complete breakdown here!
Actress and singer Jennifer Hudson's love life makes it among trending topics once again as the Oscar winner recently bagged her Tony Award, hence becoming the 17th star and third black figure to achieve the status of an EGOT, a title endowed to celebrities possessing Emmy, Grammy, Oscar and Tony. Hudson is best known for her Oscar-winning role in Dreamgirls.
Jennifer Kate Hudson was born on September 12, 1981, in Chicago, Illinois. Hudson rose to fame as a favorite contestant on American Idol in 2004 but was shockingly eliminated as a finalist. Tap for Hudson's net worth details. A single mother to one, Hudson was previously engaged to former wrestler David Otunga. Despite being together for over ten years and sharing a kid, Hudson and Otunga's relationship didn't end on a good note in 2017.
Jennifer Hudson and David Otunga's relationship!
Hudson had recently catapulted to stardom with her remarkable Oscar win when she met David Otunga. The actress could have been in a slump personally with her fresh split from James Payton, who she started dating at 18, and split ways in 2007. It didn't take Hudson and Otunga too long to take their relationship up a notch; the duo announced their engagement in September 2008.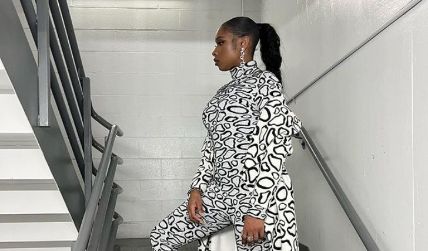 Hudson and Otunga got engaged in September 2008.
Photo Source: Instagram
David Daniel Otunga, 42, a native of Elgin, Illinois, is best known as the former WWE wrestler, but what many don't know about the bulky hunk is that he is also a Harvard Law School graduate and also a professional lawyer. Otunga had stints at NXT and The Nexus before he retired from wrestling.
Don't Miss: Who is Ireland Baldwin currently Dating? Learn her Relationship History.
After letting go of the traditional dating period and rushing to the engagement, Otunga and Hudson enjoyed nice long years as fiances. The pair's initial time together was marked by tragedy and grief, as Hudson's mother, Darnell Donerson, and her brother, Jason, and nephew, Julian King, were fatally shot; Jennifer's former brother-in-law was later convicted of the murders and was sentenced to three life sentences.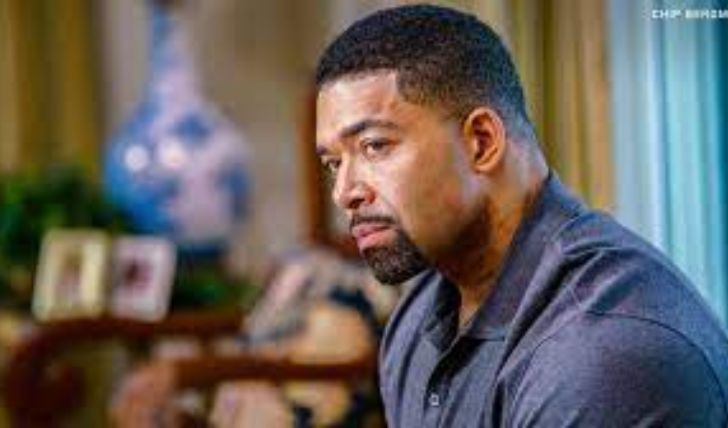 David Otunga is a former wrestler and a professional lawyer. Photo Source: Facebook
The American Idol alum later credited Otunga for unknowingly saving her life. "That's one of the things that saved my life because I could have been home with my mom then. He wanted me to come to Florida with him instead of going to Chicago," Hudson said, adding, "I flew out to see him; that's why I'm still here." Hudson and Otunga welcomed their son, David Daniel Otunga, Jr, in August 2009.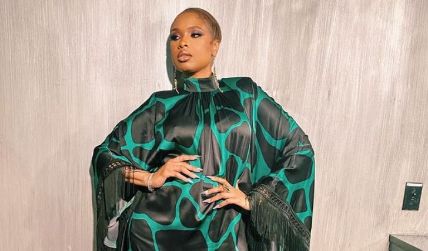 Hudson and Otunga welcomed their son Otunga Jr. in August 2009.
Photo Source: Instagram
Ten years of engagement and one son later, people were expecting wedding bells, and the Oscar winner herself had time and again assured fans about their smooth-sailing relationship. "I'm not in a hurry. He's not going anywhere," Hudson quipped, explaining that the two weren't in a rush and were taking their time. Hence pining fans were certainly taken off guard when the actress instead dropped the breakup bomb in 2017.
Everything to know about Jennifer Hudson and David Otunga's ugly split!
The news of Hudson and Otunga's split emerged in November 2017, with sources suggesting that the pair's breakup was long overdue. "They have been in the process of ending their relationship for several months," an insider said. But it wasn't an amicable split as anyone would've anticipated. Hudson made some serious allegations against Otunga and even filed for a protective order against David.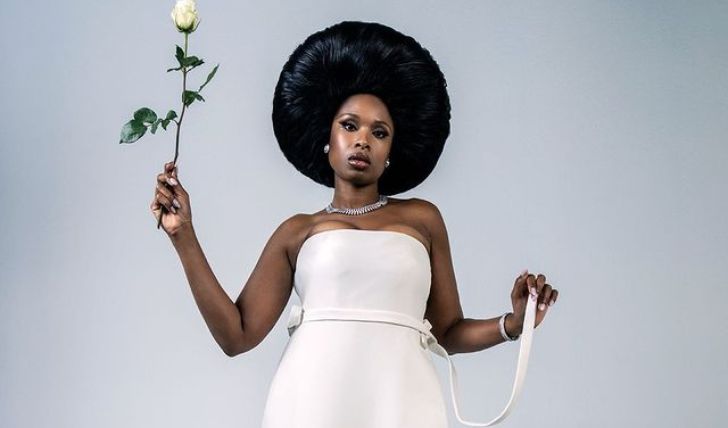 Hudson and Otunga agreed to equal custody of their son in 2019.
Photo Source: Instagram
"Today, Jennifer requested and received a protective order against her ex-fiancé. Jennifer's actions are solely taken in the best interest of their son," a rep for The Voice coach said. In her order petition, Hudson accused the former wrestler of physical and mental abuse and "increasingly aggressive, threatening and harassing behavior" toward her and their son."
Recommended: Who Is Michael Peterson? What Happened to His Wife, Kathleen Peterson?
Jennifer's list of accusations also includes possession of a firearm by Otunga, who denied each allegation. "Otunga has been trying to negotiate the terms of an amicable parenting agreement," the WWE alum's attorney said at the time. The estranged pair agreed to equal custody of their son in 2019. The agreement also restricts the duo from romantic partners spending the night unless it's a serious relationship.
Otunga is auctioning off Hudson's engagement ring for $45,000.
Source: E! News
After almost five years since their split, Otunga recently listed Hudson's engagement ring for sale. The former wrestler has put the 5-carat engagement ring for sale on IDoNowIDont.com, a website that is specialized in reselling jewelry. Dubbed one of the most-sought celebrity engagement rings, the round sparkler is currently available for $45,000.
Stay connected to glamour fame for more.
-->