Who Is Michael Peterson? What Happened to His Wife Kathleen Peterson?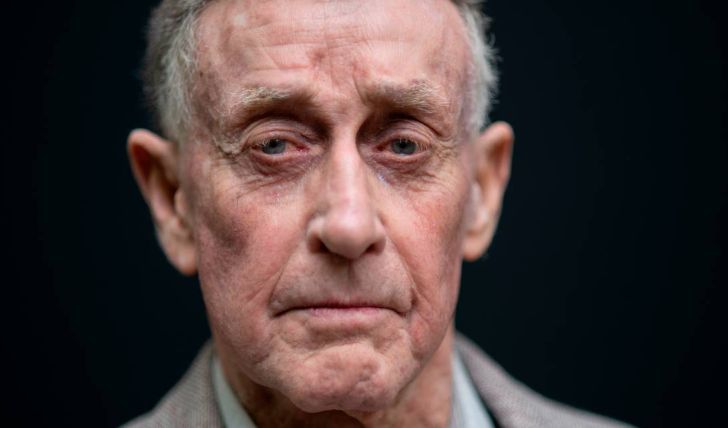 Michael Peterson is a novelist and a convicted murderer: The complete truth here!
Michael Peterson is infamously known as the man who cold-bloodedly murdered his wife, Kathleen Peterson, back in 2001. Despite the October 2003 verdict, when a Durham County jury found Michael guilty of the crime and sentenced him to life in prison, Peterson denies the charges to this day and has asserted his version of the story.
Born on October 23, 1943, in Nashville, Tennessee, Michael Iver Peterson was a reputed military veteran and a thriving novelist before the horrific "accident," as he claims or premeditated crime tarnished his life forever. An alum of Duke University, Peterson's notable books are The Immortal Dragon, A Time of War, and A Bitter Peace, all of which explore Peterson's experience in the Vietnam war.
The truth about Michael Peterson and Kathleen Peterson's marriage!
Ever since the horror unfolded in Peterson's residence in the Forest Hills neighborhood, in Durham, California, on December 9, 2001, the world has been closely following the case. Peterson's personal life and trial have been the catalyst for a few films and series that retold the same story, including the French-produced Soupcons and the recently released HBO's The Staircase.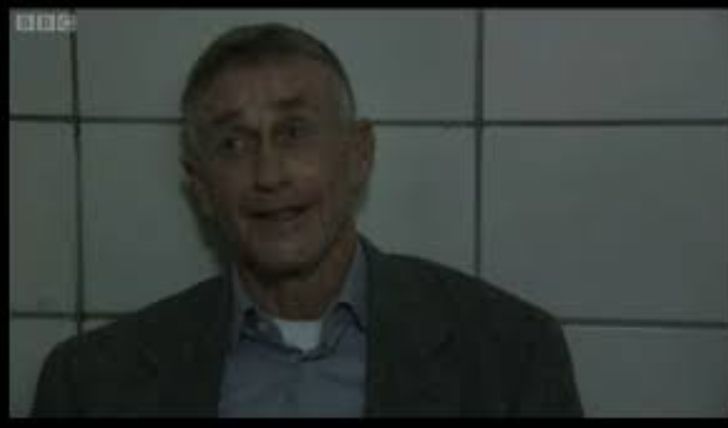 Peterson was married to Patricia Sue before Kathleen.
Photo Source: Facebook
Peterson's relationship with Kathleen Atwater blossomed after he divorced his first wife, Patricia Sue, with whom he shares two children and two adopted kids. Michael moved in with Kathleen, a successful businesswoman, in 1989, and the two tied the knots in 1997. The Peterson family now consisted of Michael's four kids, and Kathleen's one daughter from her previous relationship.
Don't Miss: Is Neve Campbell Still Married? Learn her Relationship History here.
Michael's relationship with Kathleen remains mostly blurred, but the media started digging into the pair after Michael reported the businesswoman's death. On December 9, 2001, the novelist called 911 and reported the alleged accident. Peterson said Kathleen had fallen from "fifteen, twenty stairs" while he was out by their swimming pool. When he returned inside, Michael found Kathleen unconscious and covered in blood. He suggested Kathleen might have slipped off after consuming alcohol and valium.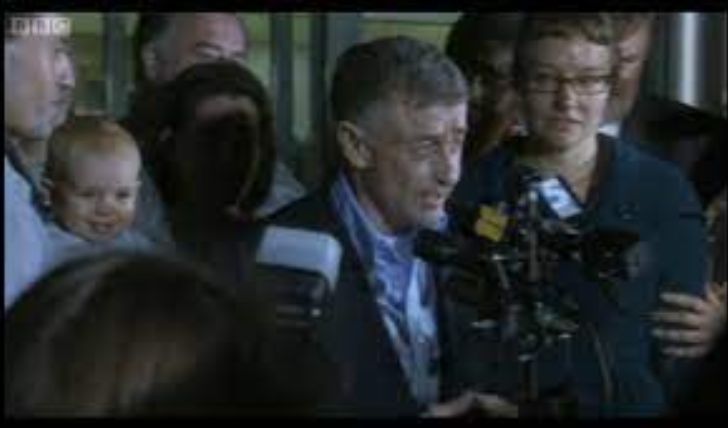 Peterson's wife Kathleen died in December 2001 after an alleged staircase accident.
Photo Source: Facebook
Inconsistency emerged in Michael's story when the autopsy report provided an alternative theory. Reports revealed that Kathleen had suffered several injuries, including a blow from a blunt object, before she fell off the stairways and died from blood loss. Suspicion around Michael only grew when the prosecution found that Peterson was living a double life.
The Prosecutors alleged Michael killed his wife after she discovered his secret gay life.
Photo Source: Instagram
The prosecution revealed Kathleen had discovered Peterson's secret gay life and wanted to end their relationship, after which a disgruntled Michael killed his wife and staged her death. While the defense asserted the exact opposite the whole time, the introduction of Elizabeth Ratliff's death, Michael's former neighbor, who he and Patricia befriended and even adopted her two kids after her death.
Recommended: Who Is Jon Bon Jovi's Wife? How Many Kids Does He Have?
Prosecutor revealed that Ratliff was found dead in a similar stair accident while Michael was married to Sue. They argued Ratliff's death gave Peterson the idea of how to stage his wife's death. The novelist was found guilty in 2003 and sentenced to life. In 2017, Peterson was granted a new trial, following which he filed for an Alford plea and was sentenced to time already served and freed.
Michael Peterson on 'The Staircase!'
Starring Colin Firth as Peterson, Toni Collette as Kathleen, and Michael Stuhlbarg as David Rudolf, Michael's lawyer, Antonio Campos-directed miniseries The Staircase, adapted from Jean-Xavier de Lestrade-created docuseries of the same name, premiered on HBO on May 5.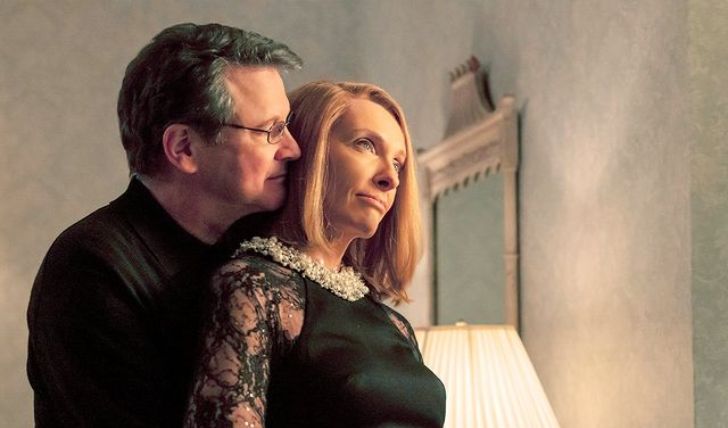 Colin Firth is portraying Peterson in the HBO's recently released 'The Staircase.'
Photo Source: Instagram
Although the series opened to positive reviews, it is starting to draw criticism for the wrong reasons. Since the dramatized docuseries hit off, filmmaker de Lestrade has taken a jibe against the adaptation and its director Campos. Lestrade claimed he felt blindsided by Campos, who Lestrade claims manipulated the storyline.
Check Out: Is Rupert Friend Still Married? Learn his Relationship History.
"I thought that it would be better to cooperate," Lestrade said, adding, "In a way, I thought I was protecting Michael and his family by being involved, but I was wrong." The show's catalyst, Peterson, has also come forward with his disappointment.
"We feel that Jean pimped us out," Peterson on the HBO series adaptation.
Source: HBO Max
"I have read about Jean de Lestrade's sense of betrayal by Antonio Campos and HBO Max's presentation of The Staircase," Michael's statement began. The novelist adds, "but what has been forgotten or overlooked or simply ignored is his betrayal of my family and me. We feel that Jean pimped us out."
Stay connected to glamour fame for more.
-->